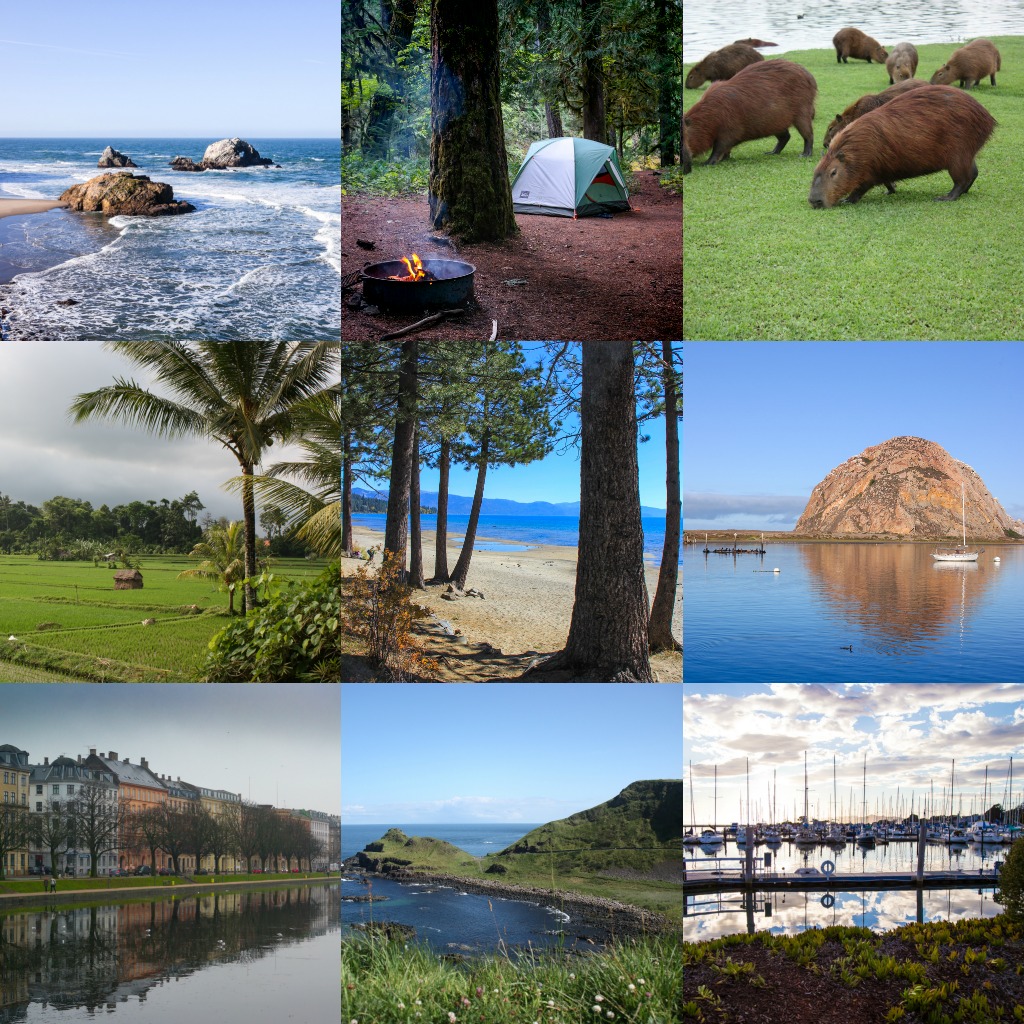 Two budget-minded explorers sharing our experiences while balancing world travel and day jobs. Thoughts, feelings, photos, tips, guides – you'll find it all here. This blog allows us to share what we know and what we are learning as we experience this beautiful world.
Why The 3 Star Traveler?
We travel on a budget (who doesn't?) and when all is said and done we fall somewhere smack dab in the middle. We save money where we can, splurge on occasion, but we are always looking for the best deal. That best deal may be at a budget hotel eating street food or a killer rate on an upscale resort sipping martinis. We'll take both. A little of this, a little of that, and it all averages out, The 3 Star Traveler.