My philosophy? Travel is a necessity. Fortunately, I am married to someone who feels the same way.
My husband and I began traveling in 2003, and the road we've taken is one that neither of us could have imagined. Trip after trip came and went, professional and personal, domestic and international. With each one our passion for traveling grew and our views, understanding and future plans changed.
After living in beautiful central Kentucky for a few years, in 2007 we moved to southern Brazil for a 3 year assignment through his employer and the adventures continued. We left ex-pat life behind, and returned to Kentucky, trying to find a balance between settling back into our home country and traveling to all the places we have left to see. Ready for new adventure, we moved to the Bay Area in California in 2012. After 3 years of coastal views and Bay breezes, we traded the water for the mountains and moved to the South Central Valley, the heart of the country's agriculture and minutes away from the Giants in Sequoia National Park.
What does the future hold? Your guess is as good as mine. We're learning that is the way we like it.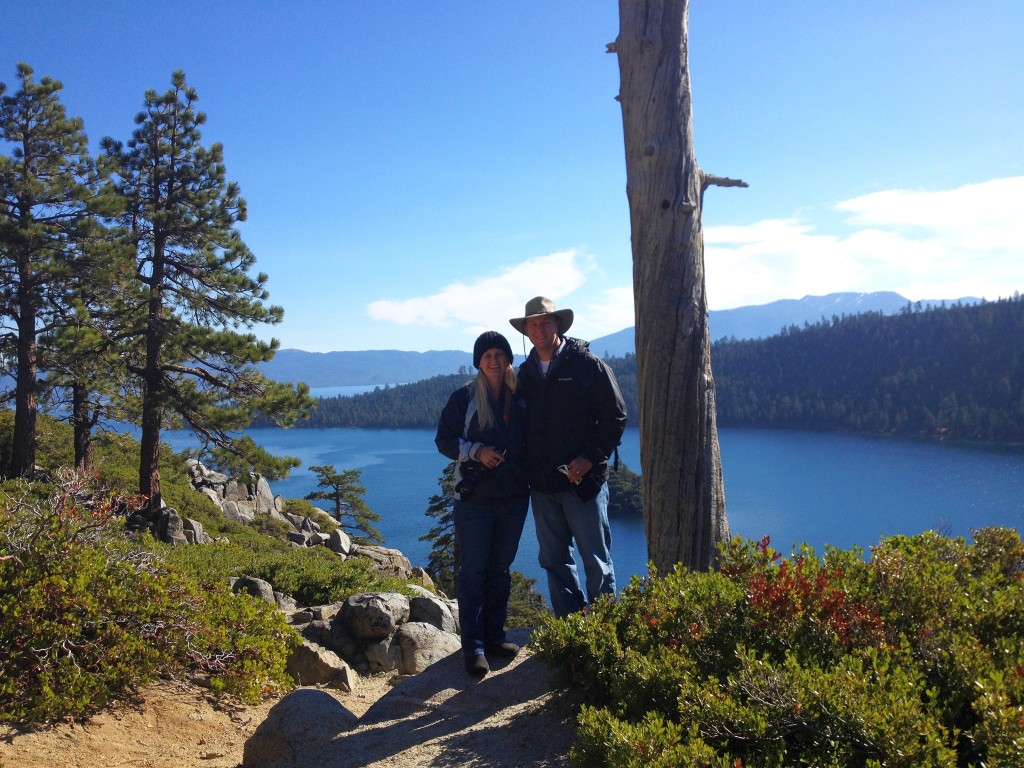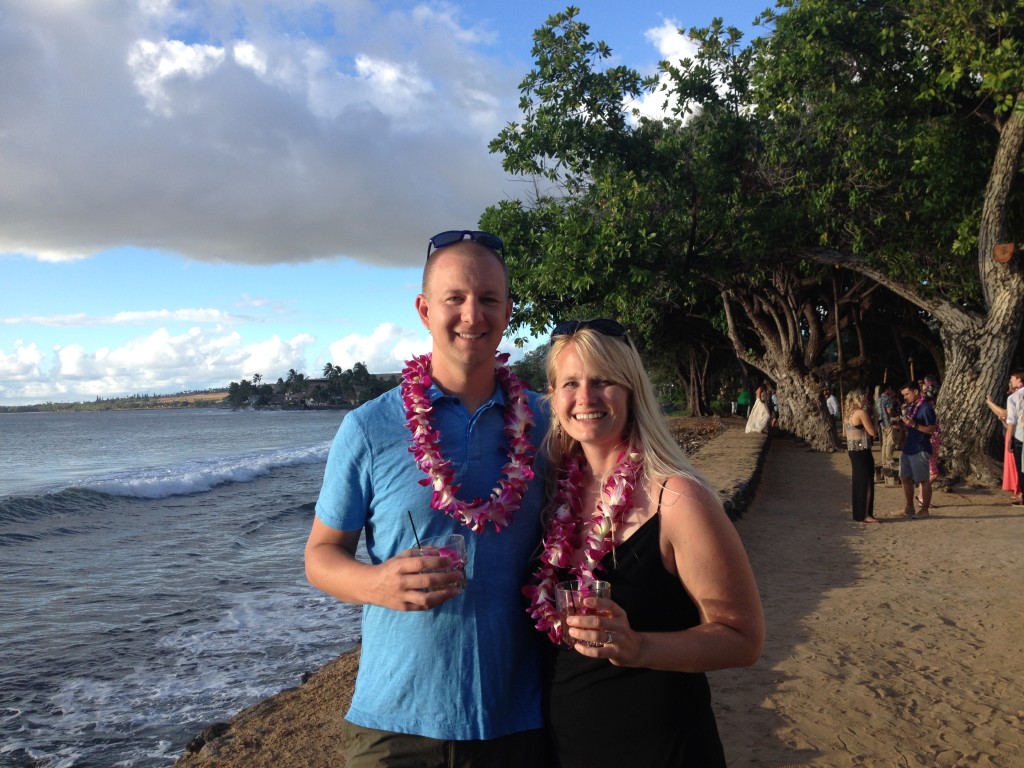 I also have a passion for cooking, cultural foods and wellness which I blog about at Fake Food Free.
Feel free to contact us at lori (at) loririce (dot) com with questions, comments, and inquiries about working with us or licensing photos.
The world is a book and those who do not travel read only one page.
– St. Augustine