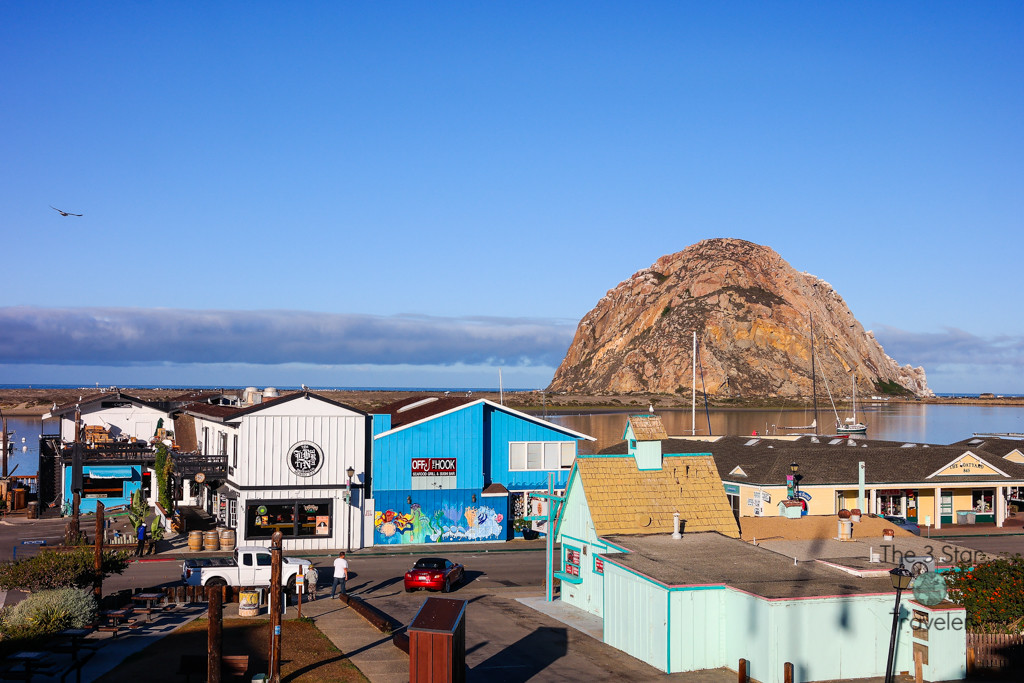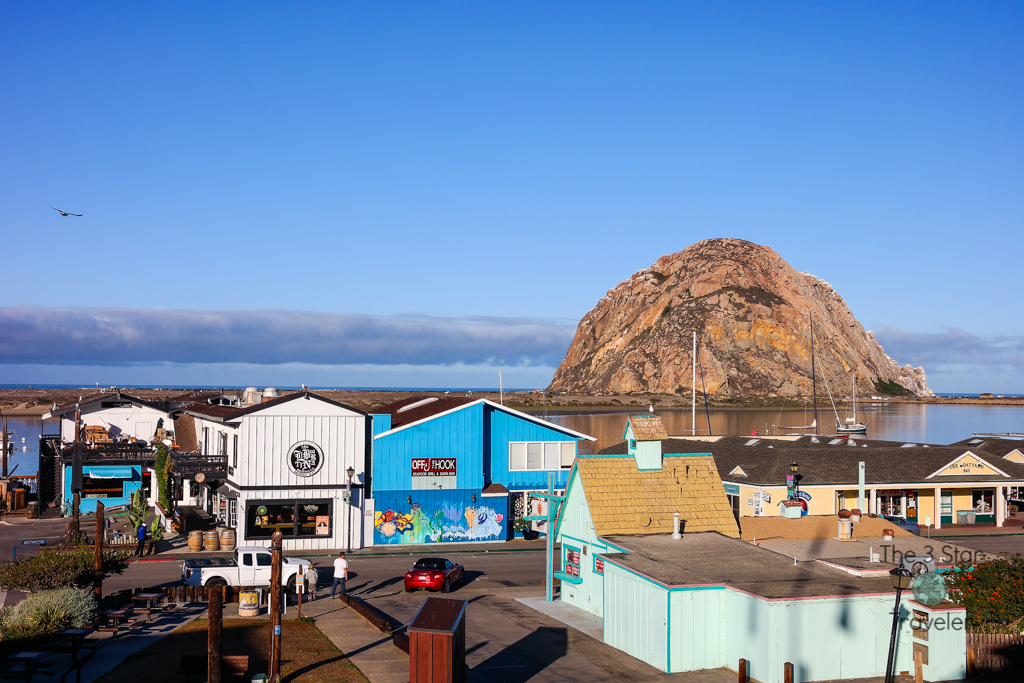 A sleepy beach town is what we were seeking and a sleepy beach town is exactly what we got.
After a month in our new home of the South Central Valley, it was finally time to venture to the Central Coast. We set out on the easy 2 1/2 hour drive west on a Friday afternoon in October.
All I really cared about at that point was the water. It's not an easy transition to go from having the water within a 20 minute walk to it being a 2 hour drive away. I was ready for some ocean breezes and a good sunset.
…