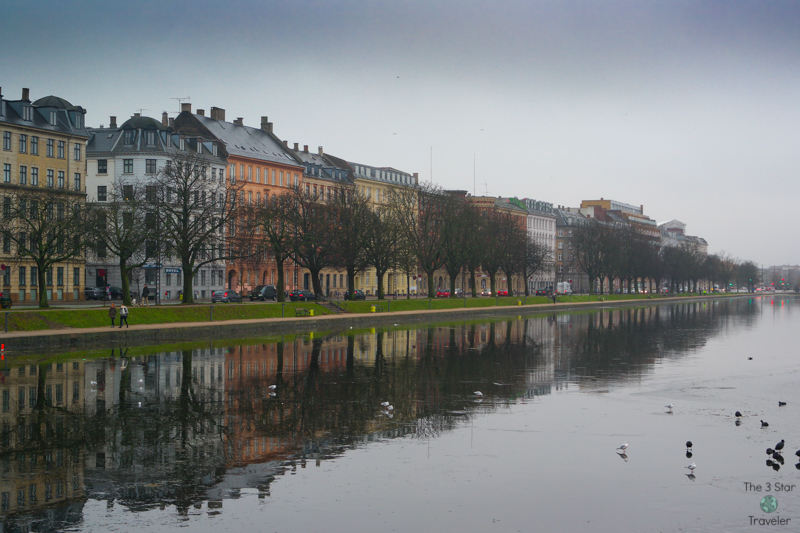 I've always said that Vienna is the city that has my heart. It's the city that I will never stop returning to. But truth be told, Copenhagen gave Vienna a run for it's money.
It didn't happen the moment I stepped off the train from the airport. I'm not even sure that it happened while we were there. But something clicked once we departed. Maybe I had time to reflect more on the experience. Maybe it's taken me a year to defrost and get my brain back to normal. Something happened, though, and these days I can rarely get Copenhagen off of my mind.
When planning this trip we didn't set out specifically to travel to Copenhagen. We just knew that we wanted another holiday trip to see Christmas markets and take in a piece of winter wonderland in another part of the world.
After stumbling on a direct flight deal out of SFO that was too good to pass up, it was settled. We'd spend a few days around Christmas and New Year's Eve 2014 in Copenhagen.
…