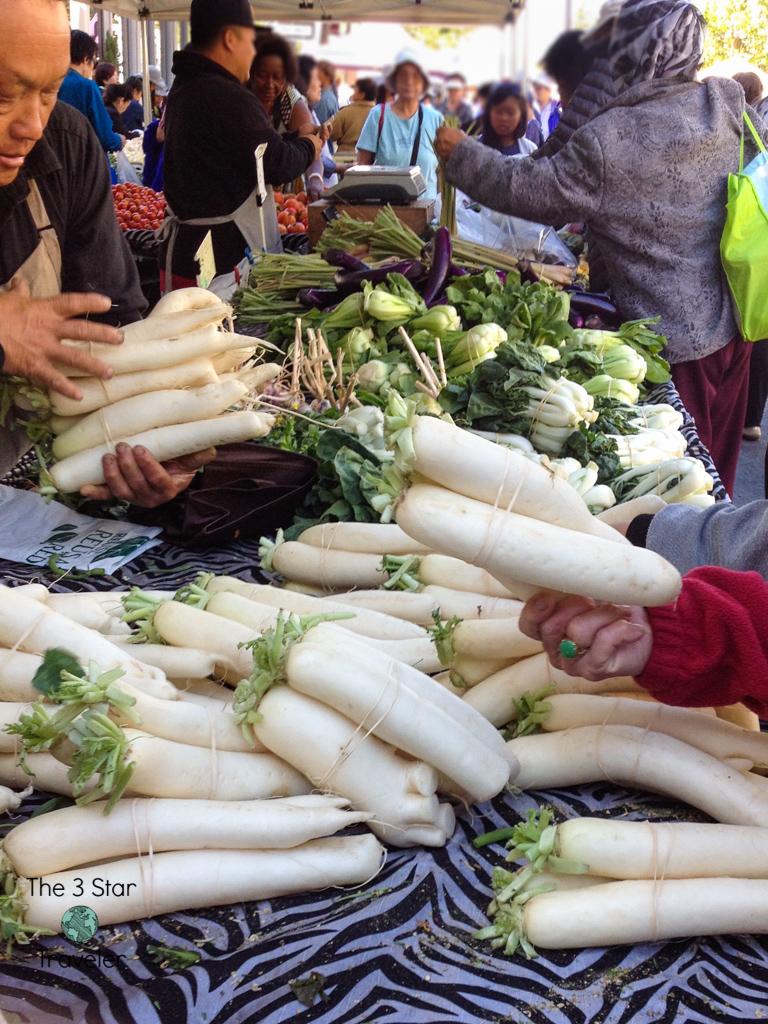 We lived in Oakland, specifically in Jack London Square, for the first year after moving to California. While I don't miss apartment life, I had some weekly habits while we were there that I do miss. Quite a bit, in fact.
My Friday's would often take me to Old Oakland and then to Oakland Chinatown which are basically right next to each other. I'd spend the morning walking around and soaking it all in. We'd also head up that way over the weekend to grab a bite to eat or a beer as part of our usual rotation.
In the process, I developed a short list of a few of my favorite spots in the area. Most you won't find on the newest trend list, receiving attention for being the next best thing in food or tourism like spots that pop up in Oakland's Rockridge, Uptown, or Grand Lake neighborhoods. And that is just fine with me. Some of my favorite foods, favorite drinks, and favorite spots to explore are right in this little area of Oakland.
If you are headed that way anytime soon. Add these spots to your list of stops.
Old Oakland Farmers Market for local culture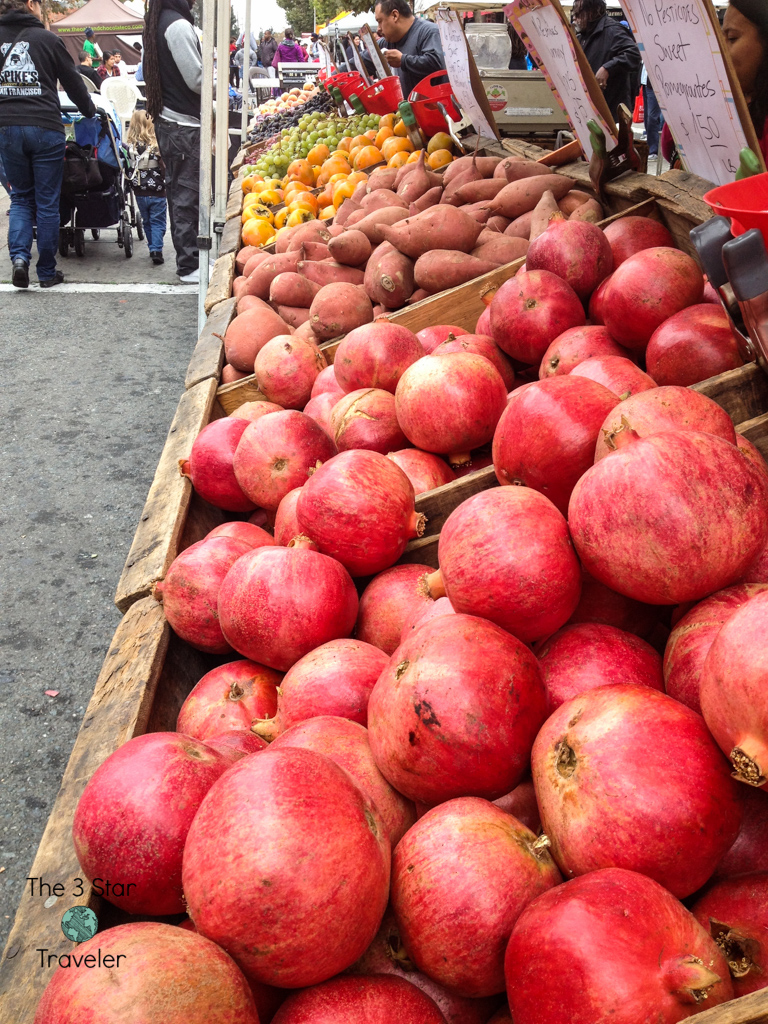 Every Friday morning you can find my favorite farmers market in the Bay Area along 9th street in Old Oakland, right across Broadway from Oakland Chinatown. It runs from 8am until 2pm, but from personal experience, if you show up at 7:30 most are already set up and ready to sell.
I discovered this market after a few weeks of living in JLS and I would walk the 20 minutes to it every Friday. Since, I have been to most of the markets in the East Bay and none hold a candle to this one.
There are many reasons. With it being so close to Chinatown, there are a lot of Asian vegetables. The second I stepped into this market I felt like I was back at the feiras in Brazil. (Where we lived in Brazil there was an excellent mix of cultures, including a strong presence of Japanese culture.)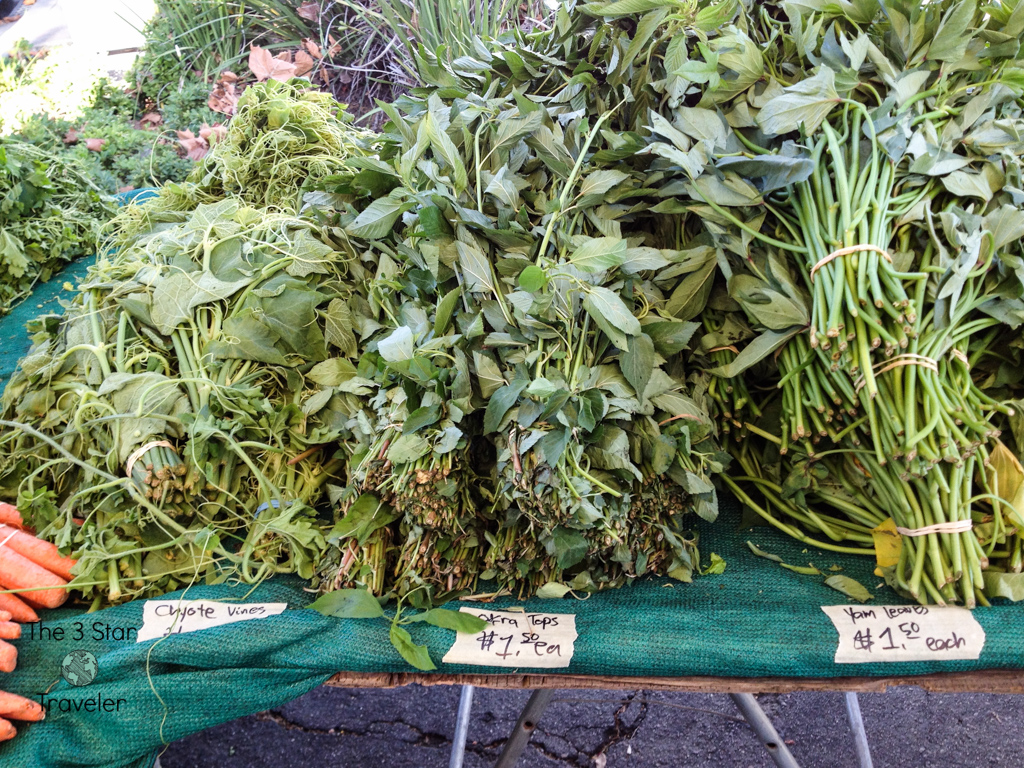 It's what I consider an unpretentious market. The markets of the Bay Area are swoon-worthy, but most also come with overpriced heirloom tomatoes. (I've grown heirlooms. They grow the same way as beefsteaks, so stop charging me more.) You will find high-quality food here for very fair prices, both certified organic and naturally grown without that expensive certification.
I always felt so at home here and had loads of favorite vendors. In addition to produce, you'll find beautiful, affordable flowers and great food trucks or prepared foods.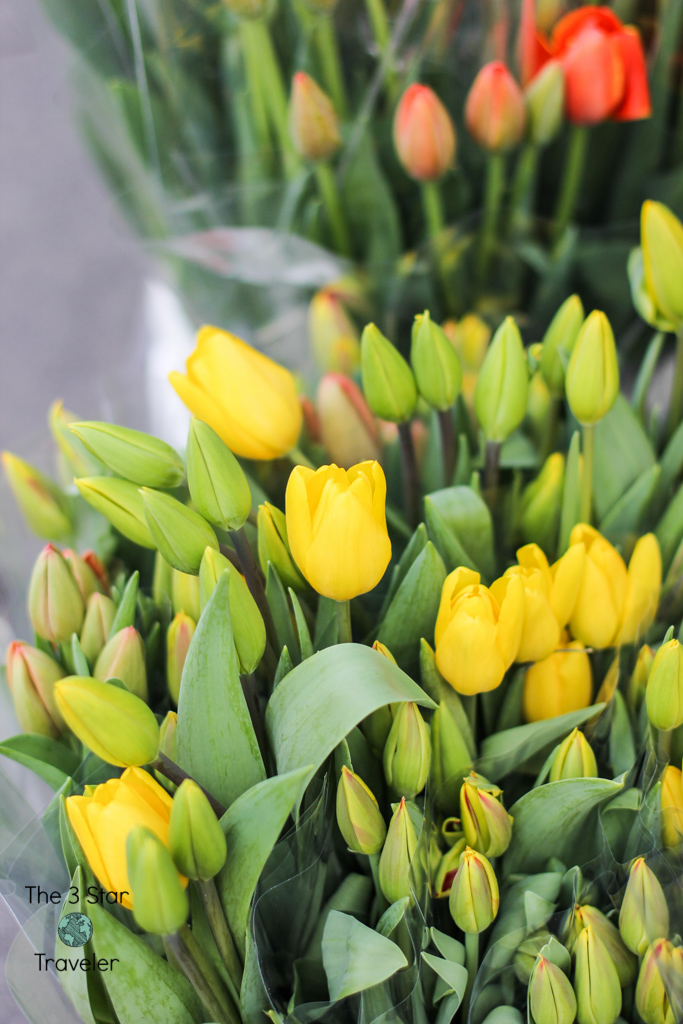 Juice-a-gO-gO for bubble tea
This is one of those sometimes-it's-open-sometimes-it's-not kind of places. I could never quite get a handle on their hours. But if they were open when I went to the market, I stopped here for bubble tea, boba, or whatever similar name you call it. When I started driving to the market, after we moved to Alameda, I always parked in the heart of Chinatown at a garage which allowed me a walk right past this shop.
I've since read reports that the location has closed, but also that new owners have taken over and it will reopen. I'll report back with an update once I know the details.
Napoleon Super Baker for Hong Kong-style sweets
We fell hard for bakeries when we were in Hong Kong. I didn't think I would find those cafeteria style self-serve trays and bins in the States with pastries to match, but I did when I discovered this bakery in Oakland Chinatown. It's usually packed, especially as it nears lunchtime, so plan to fight your way to the counter, but it is worth it for all the good stuff. Pineapple buns, sausage buns, paper wrapped sponge cakes – they have it all.
We were living in Oakland when Sobo Ramen very first opened and we immediately liked the place. Such friendly service and the ramen was really great.
This trend continued each time we visited and it became our favorite ramen place in the area. Yes, even after going to Ramen Shop a couple of times. This much more relaxed atmosphere is more our style and the staff really aims to please. Plus it's a convenient stop for lunch after you head to the farmers market.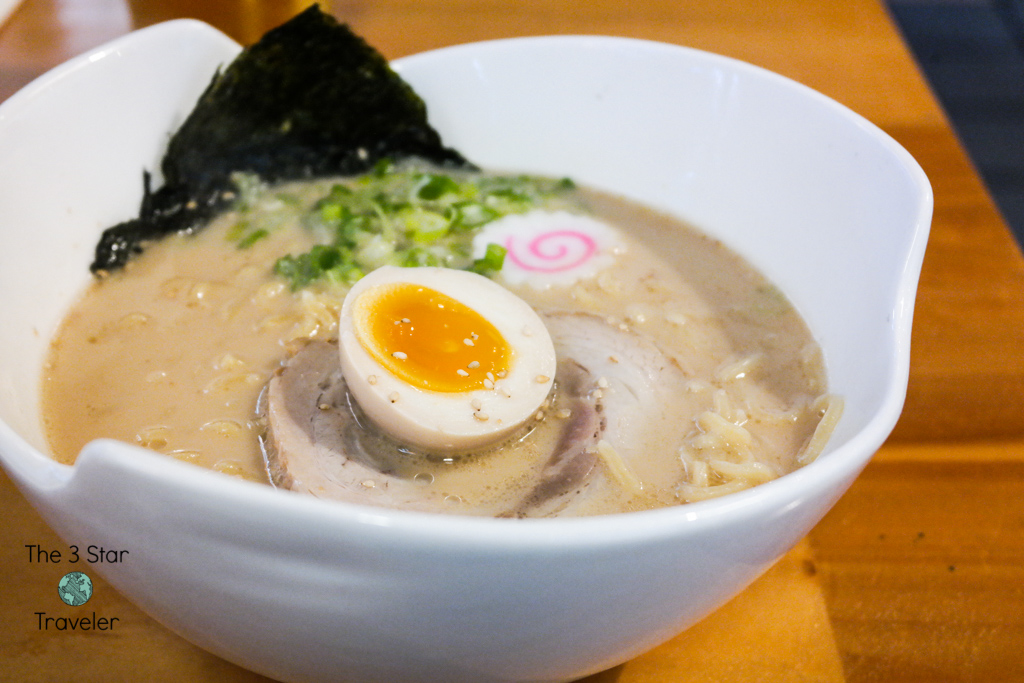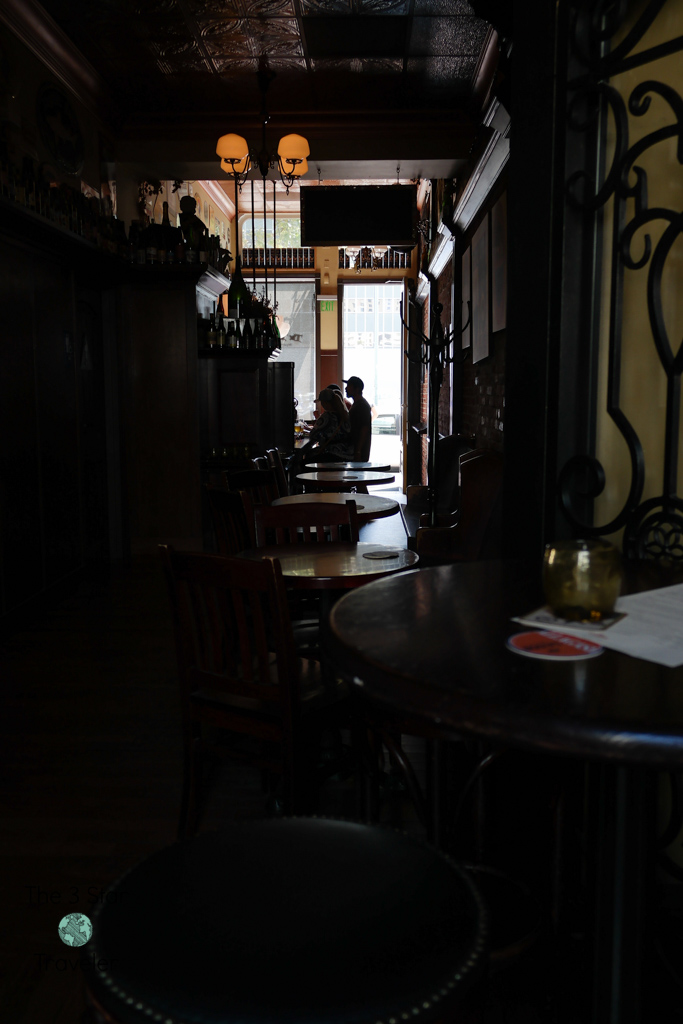 Just around the corner from the farmers market and more technically in Old Oakland, is one of the best beer spots in the city. Having done quite a bit of traveling, we are fans of a high-quality import beer as much as we are a U.S. craft beer. You can get both here. Plus, you are surrounded by exposed brick and a vibe that pulls you back to someplace that mimics being abroad whether that's Ireland, Germany, or Belgium.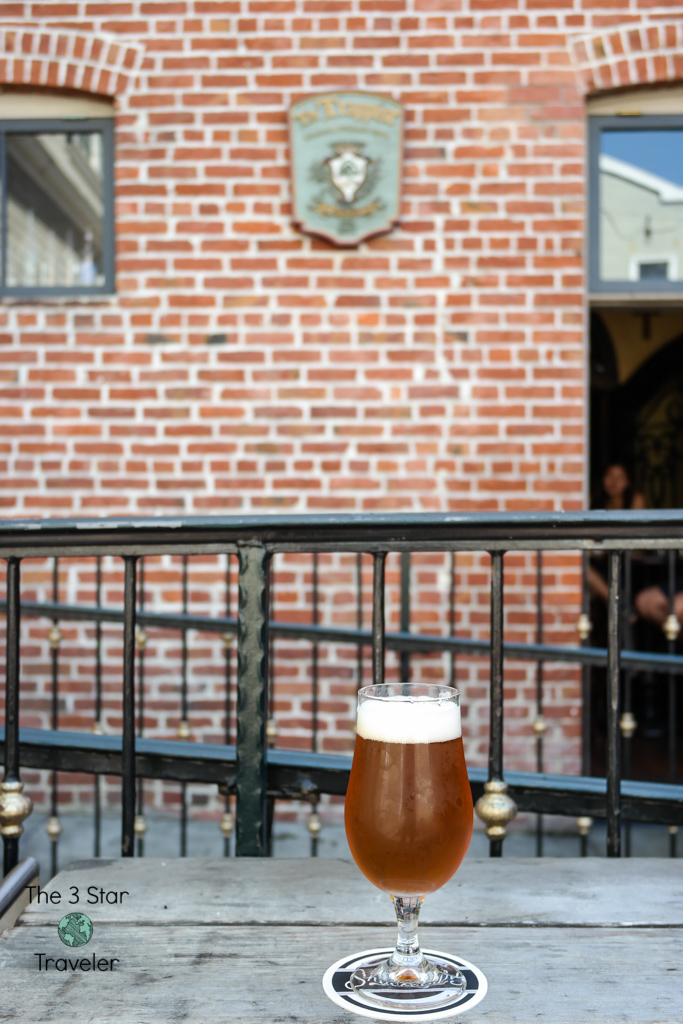 There is a small back patio if you are lucky enough to grab a spot. There is also a front and back bar. The back bar isn't always open, but don't hesitate to ask for a beer from it. They would always serve from both sides when we were there.