Although the week of love has passed, the Valentine's Day holiday had me thinking – what do I love about travel? A post on all those things would last for days, so I narrowed my focus.
With two googly-eyed pugs staring at me as I pondered my love of travel, I immediately thought of all the animals we've seen along the way.  So this post is devoted to my love of animals around the world. There are  plenty more I'd like to (safely) encounter, but this is a good start.
Capybara in Curitiba-PR, Brasil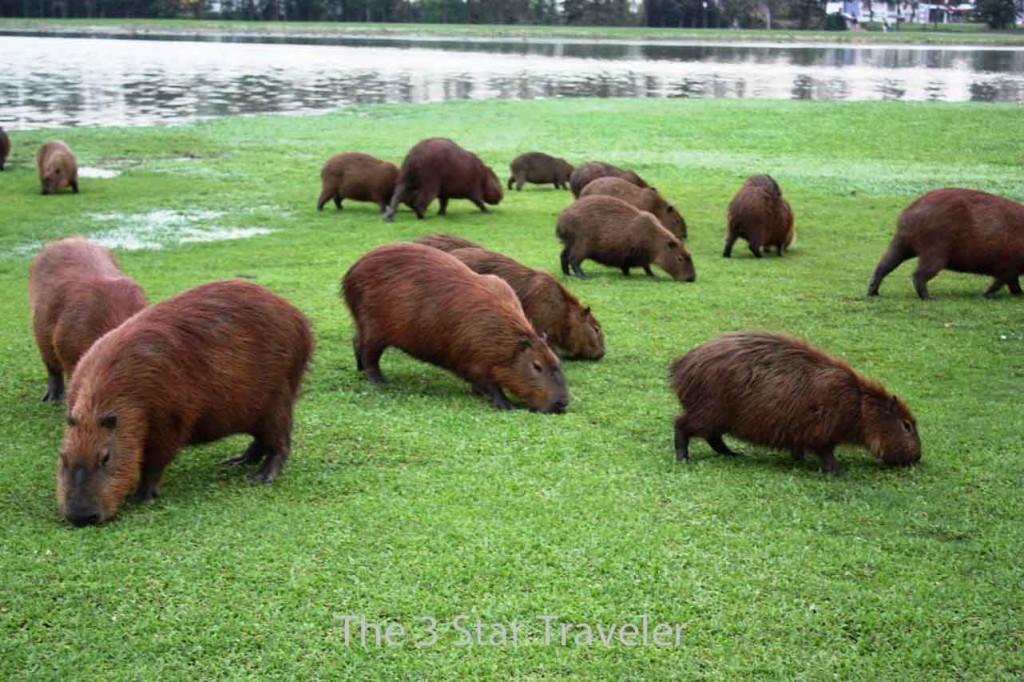 Monkeys in the park, Maringa-PR, Brasil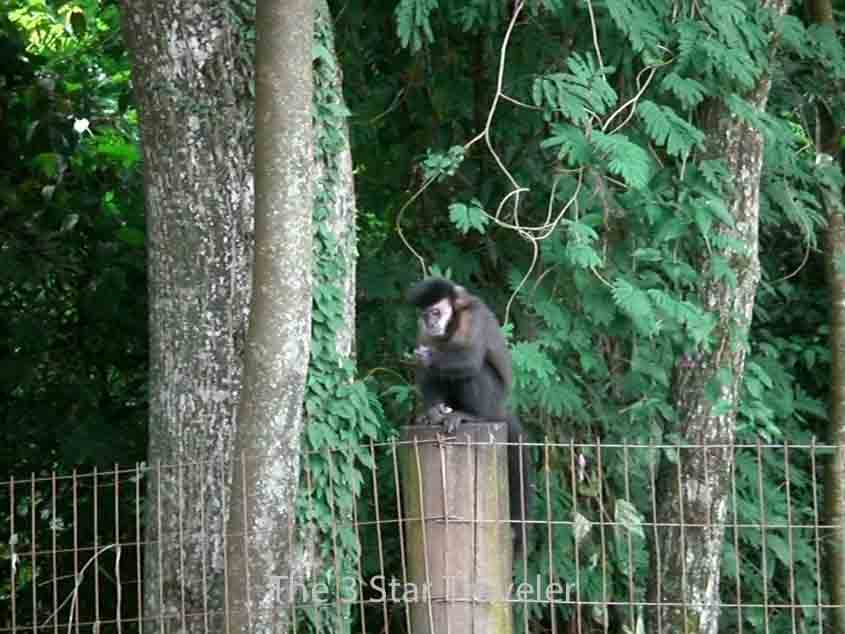 Stray pups taking a break from the sun inside the cathedral, Maring-PR, Brasil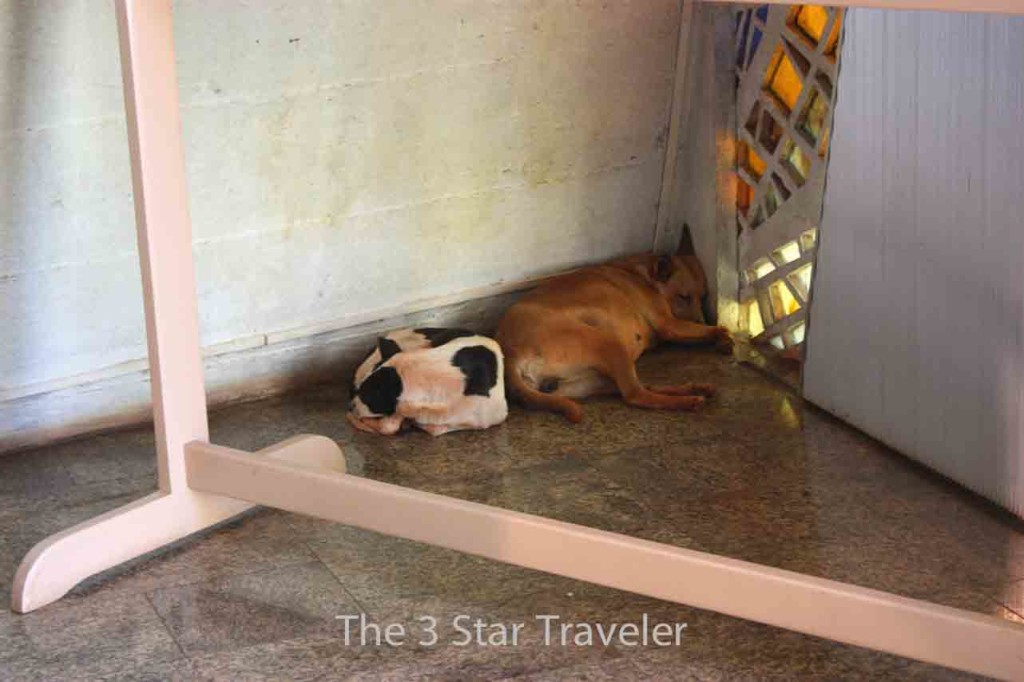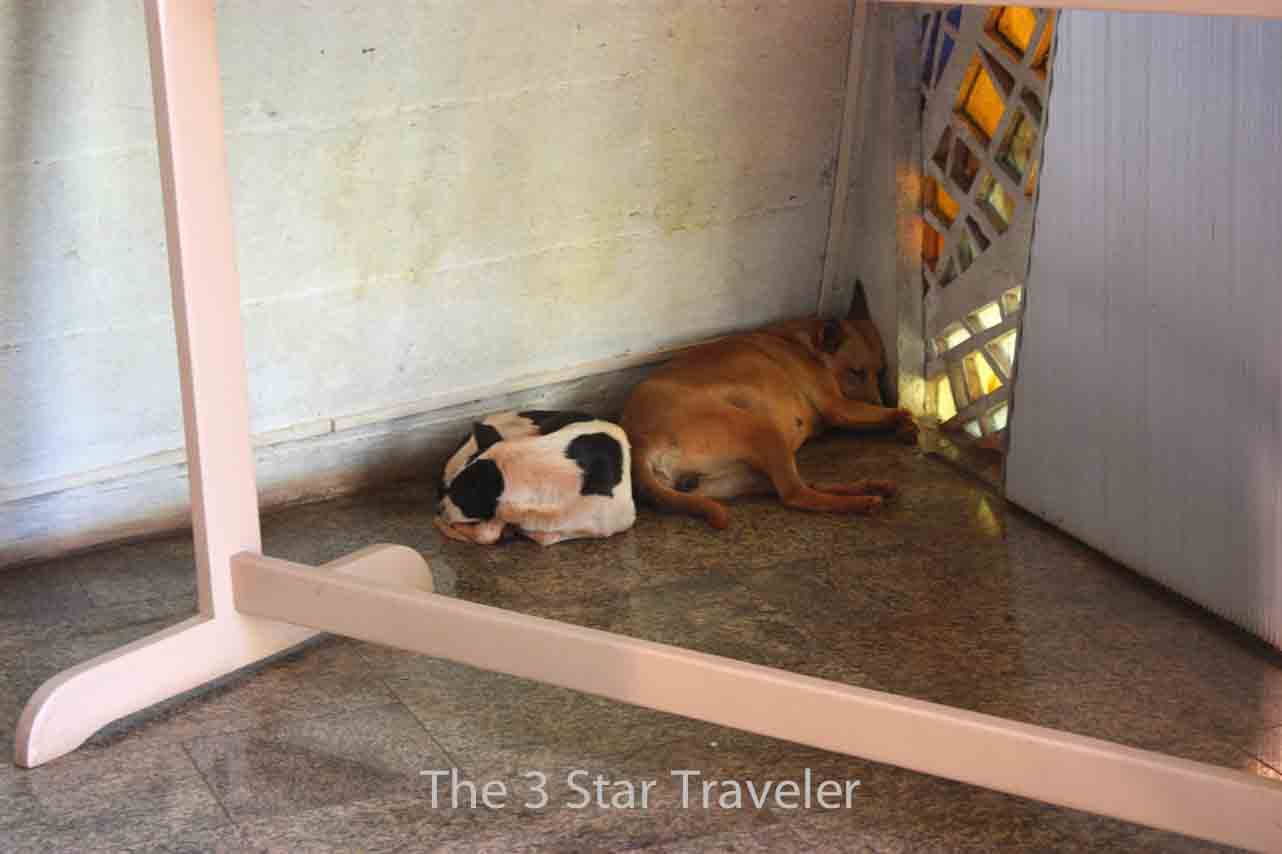 Ducks working the rice paddy fields in Ubud-Bali, Indonesia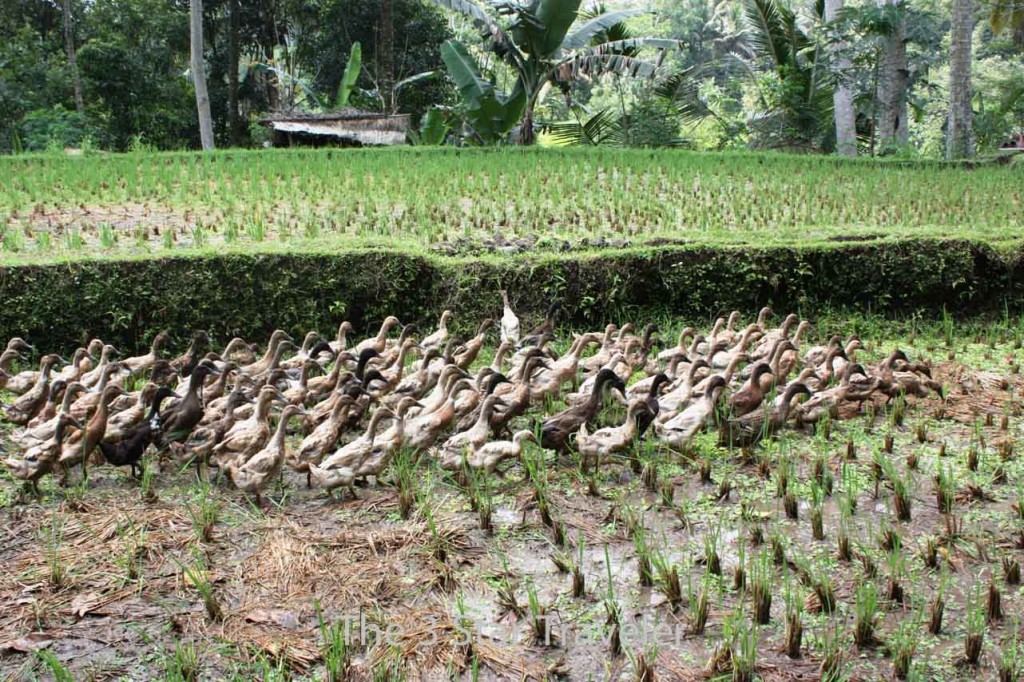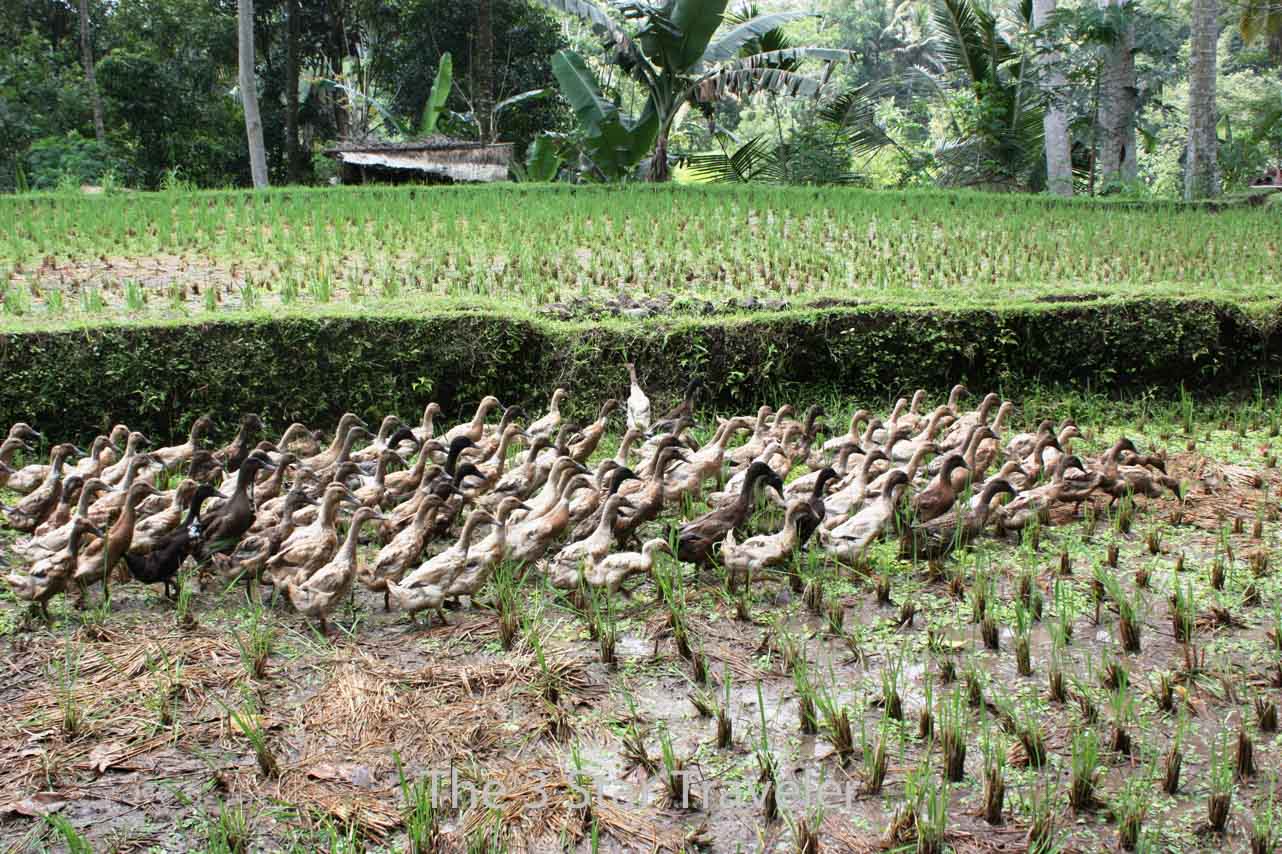 Dog outside a home in Ubud-Bali, Indonesia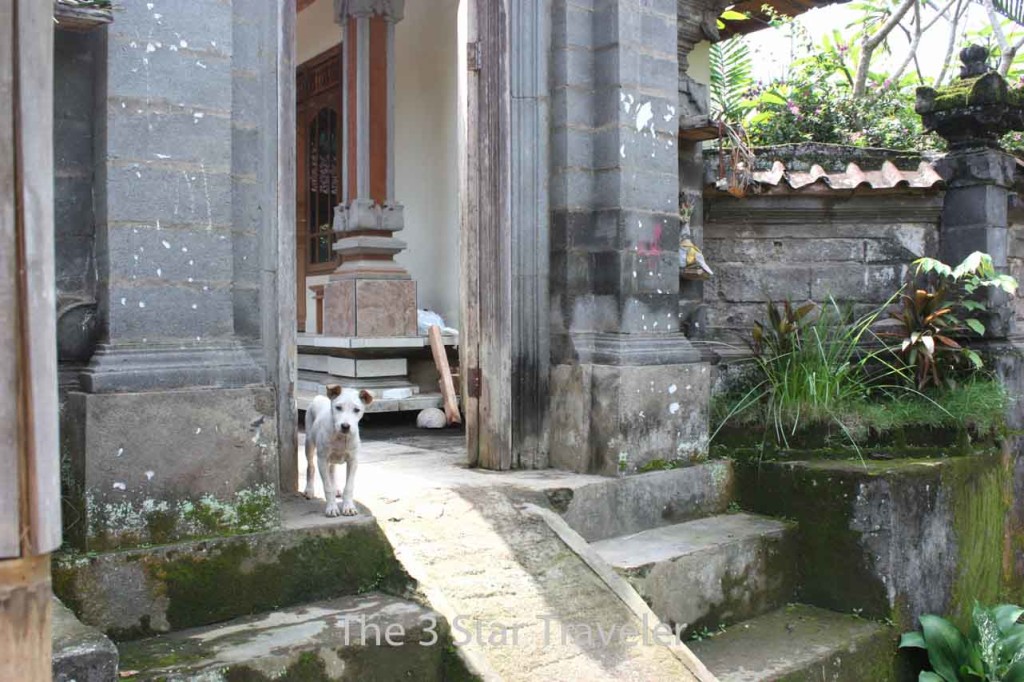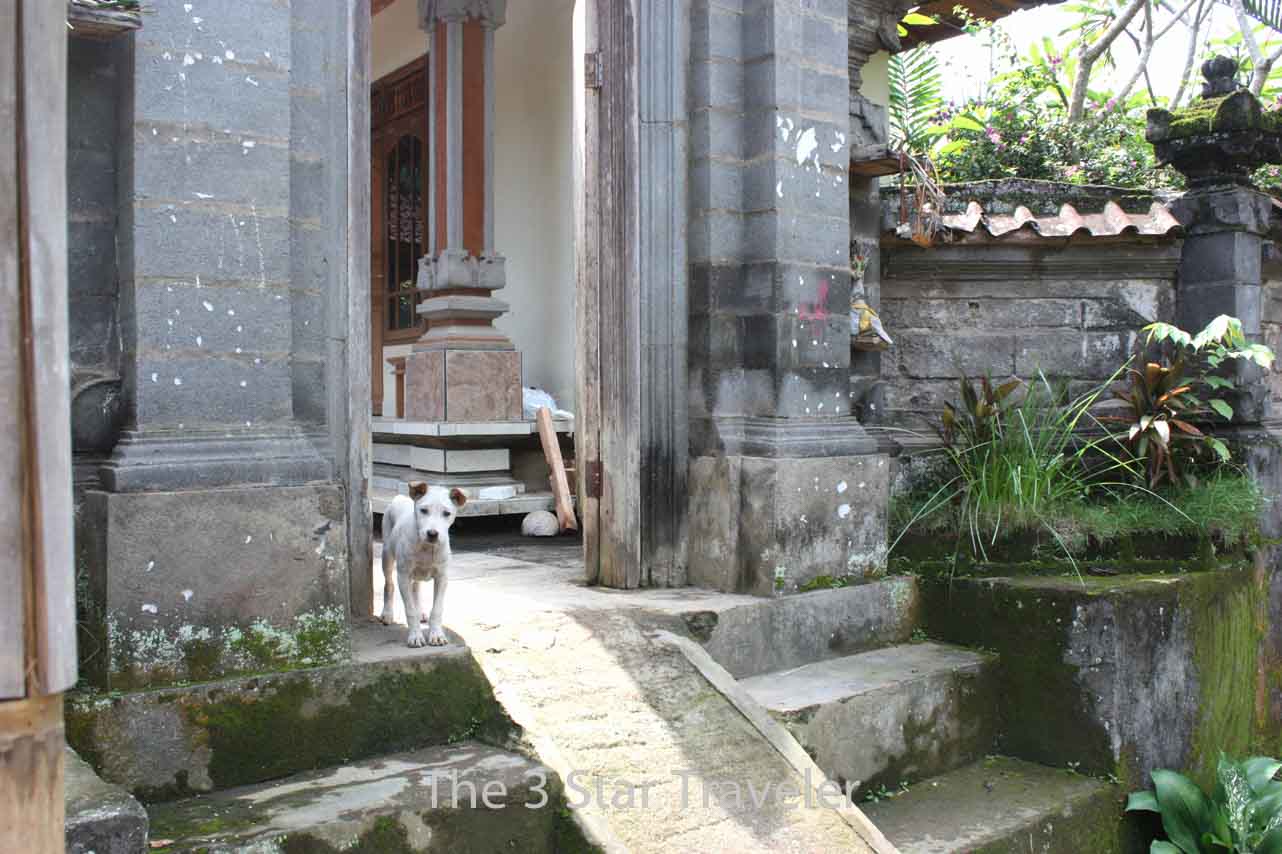 Elephant love outside Chiang Mai, Thailand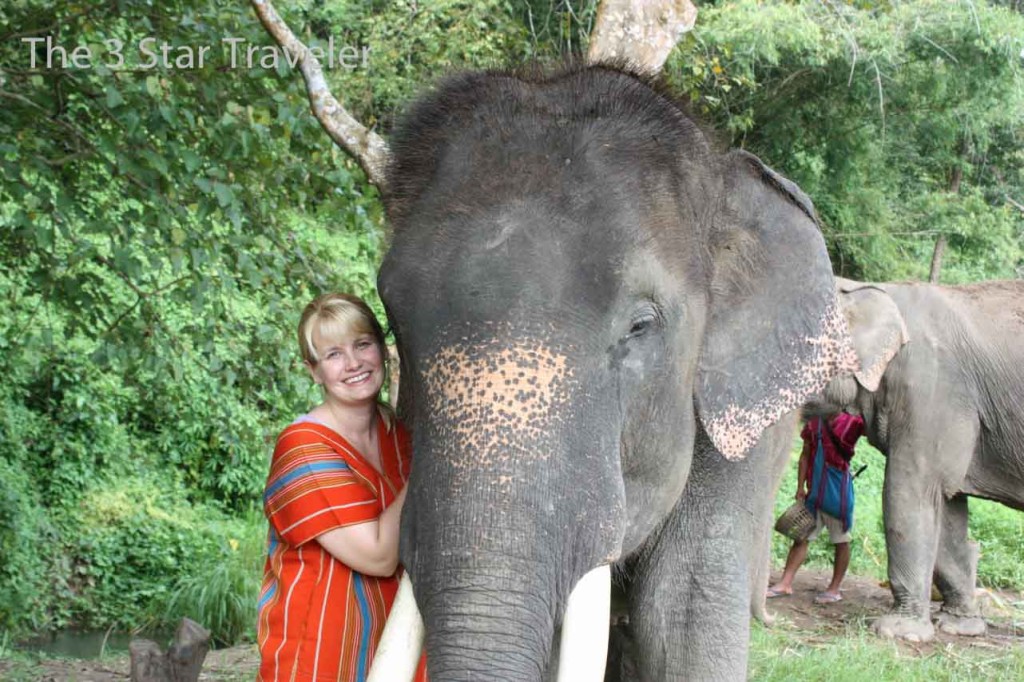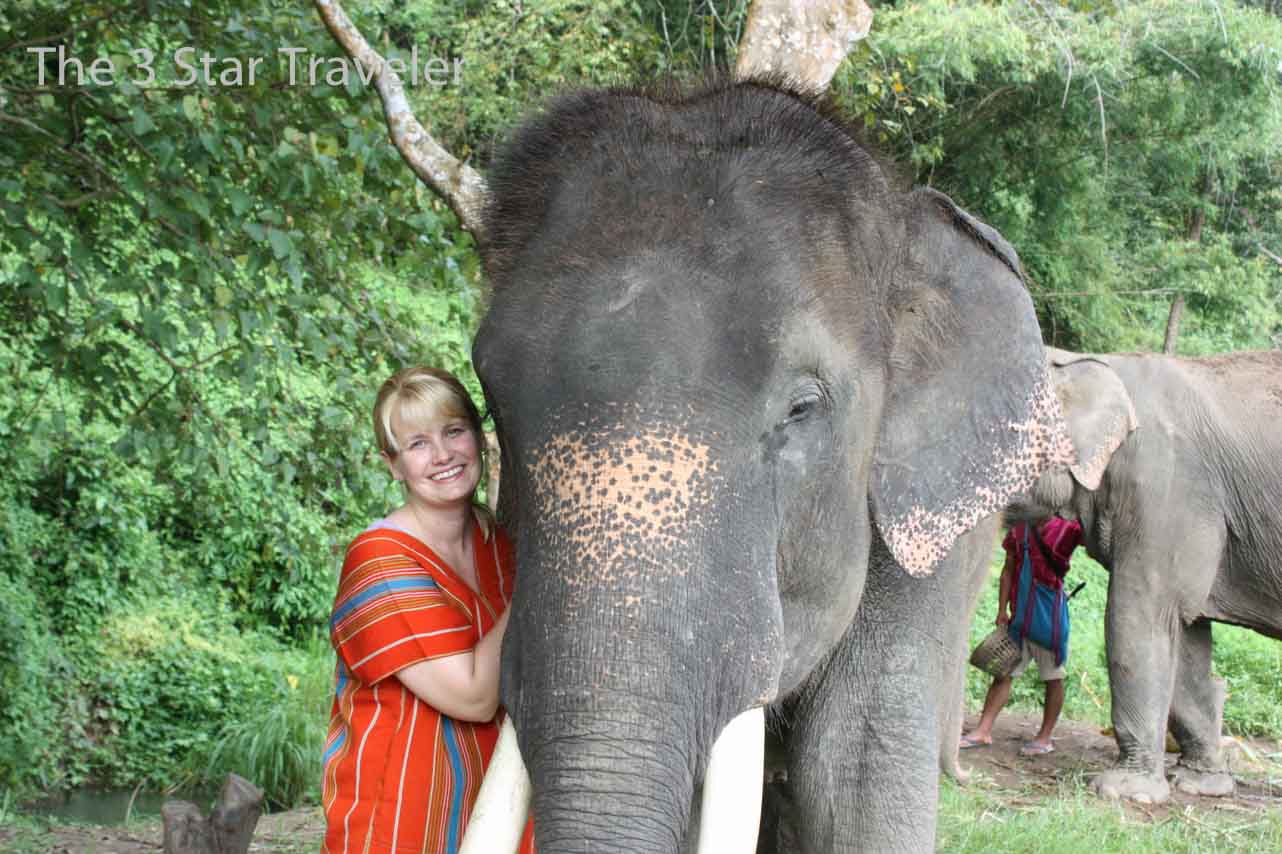 Starfish on the coast of Jamaica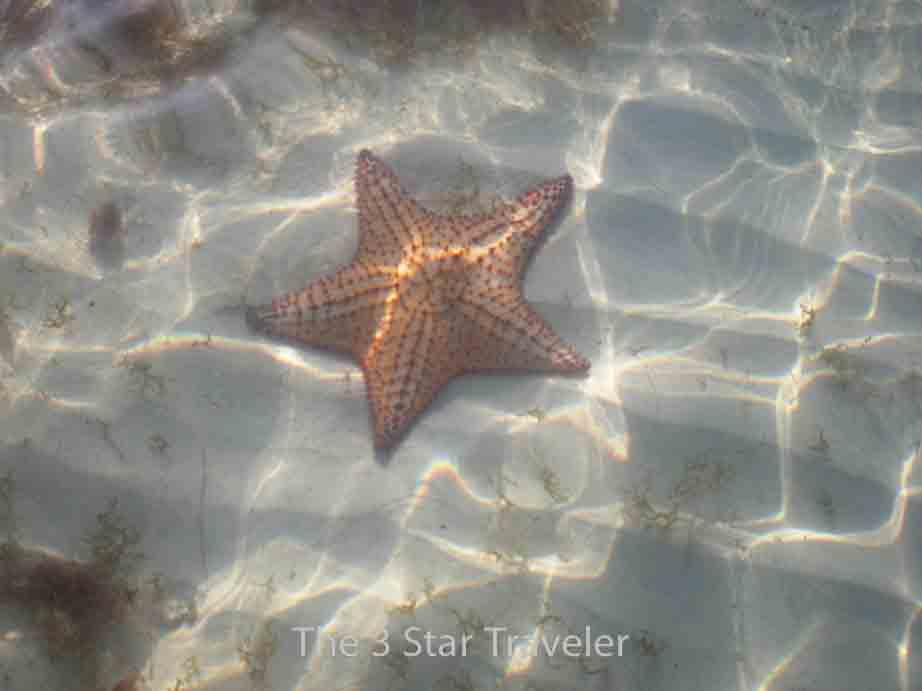 Grey Seals in Howth, Ireland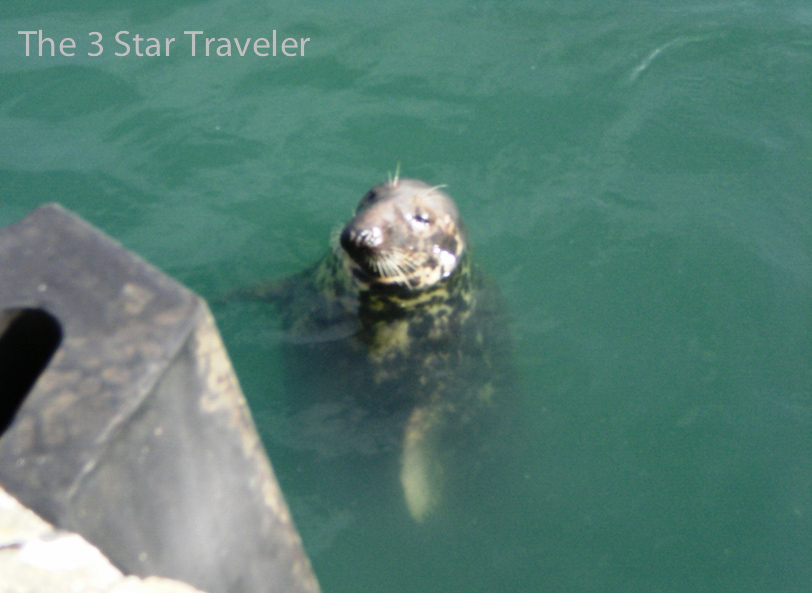 Burros on the island of Antigua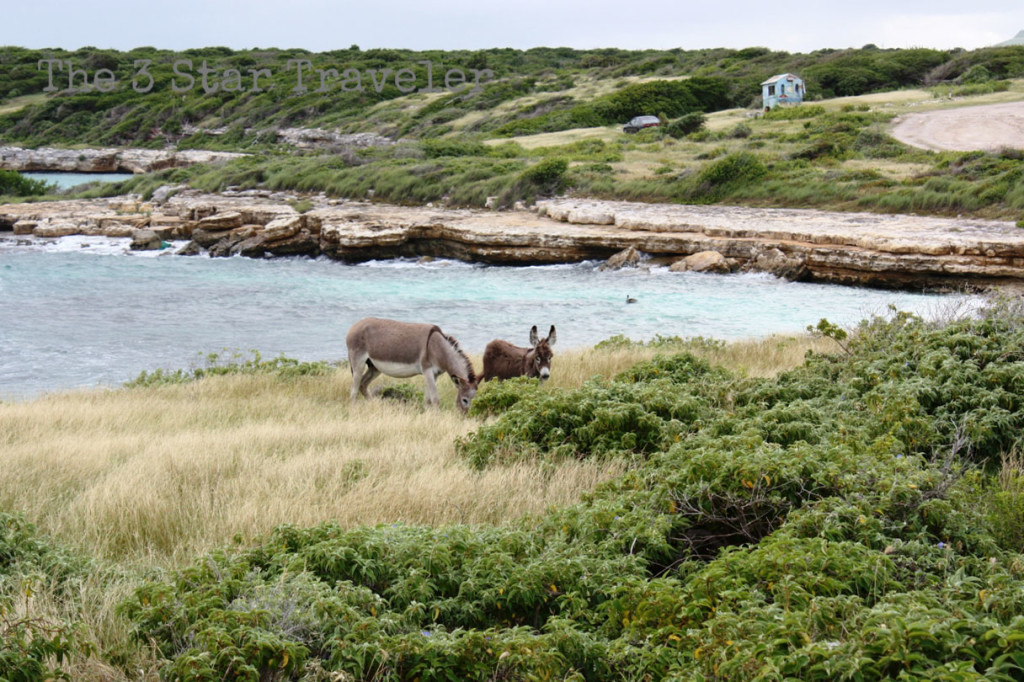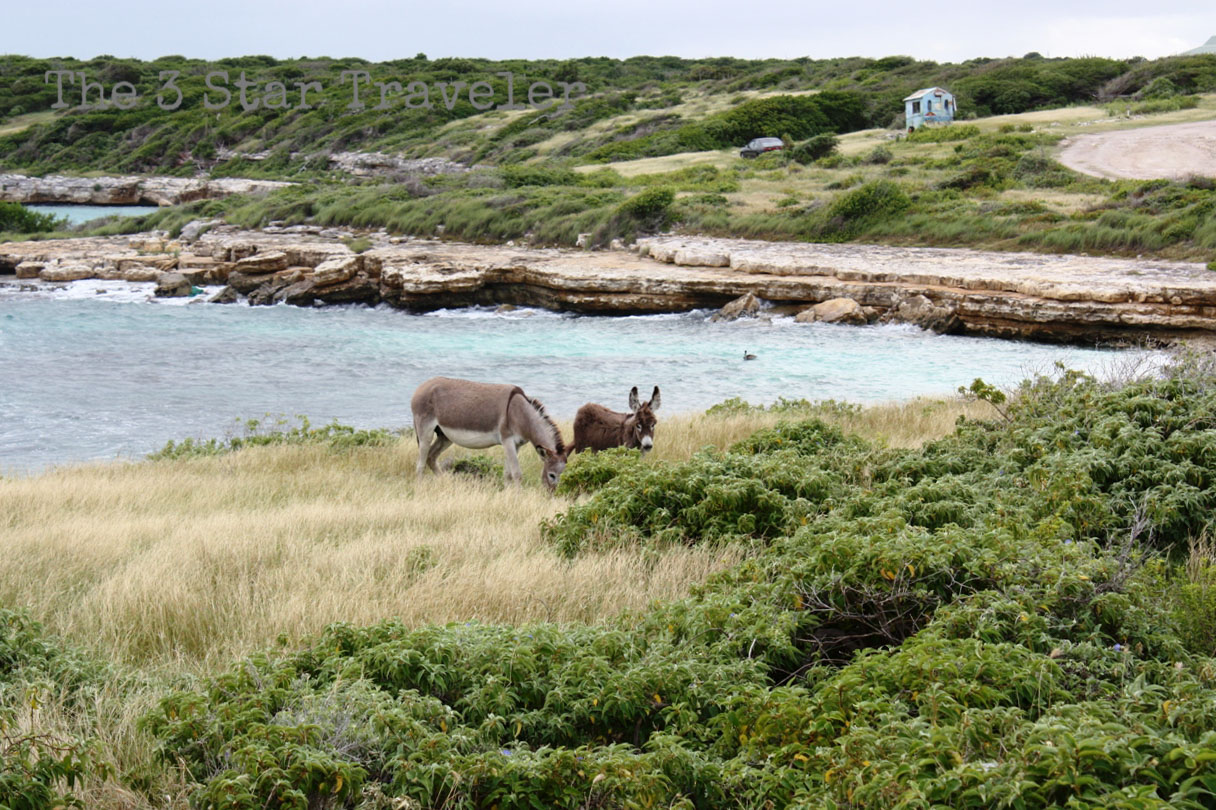 And a few from around Kentucky…
Kentucky Beef Cattle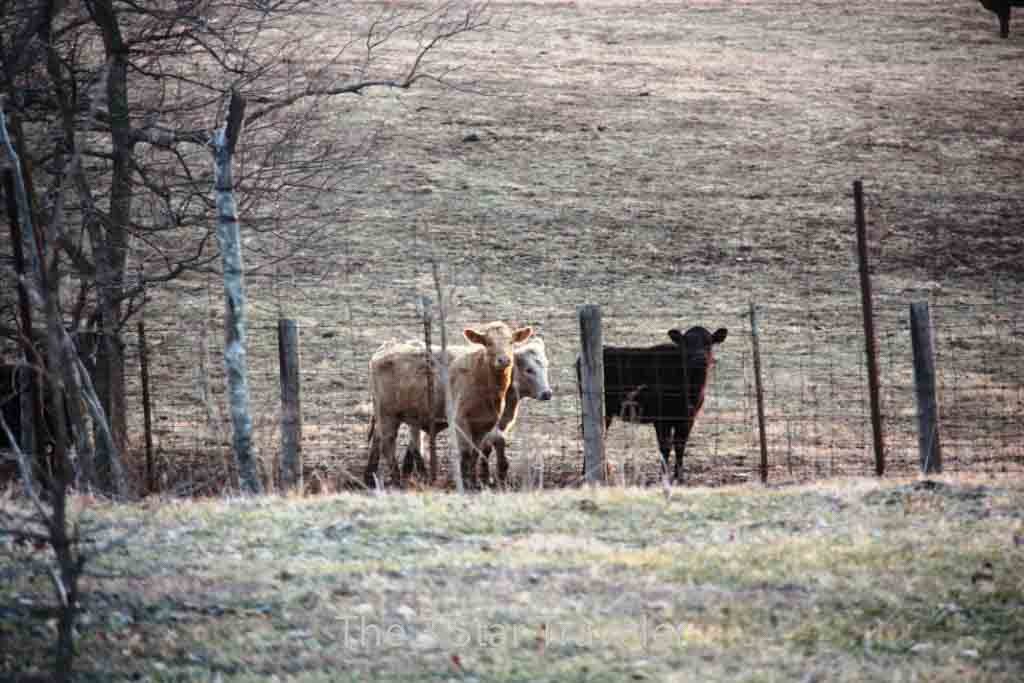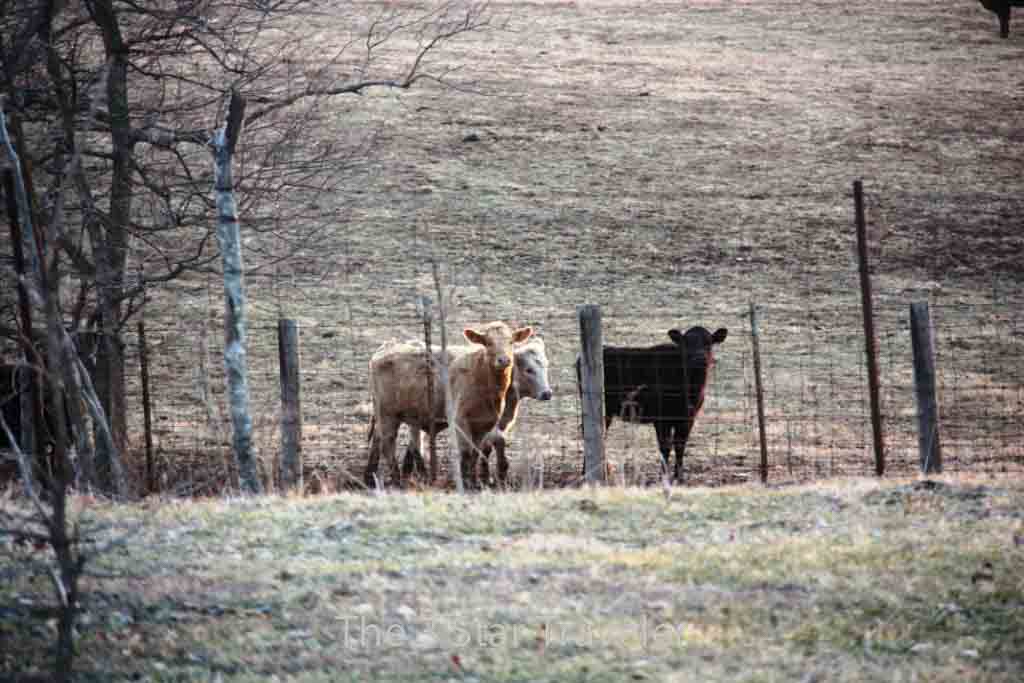 Kentucky Rescue Horses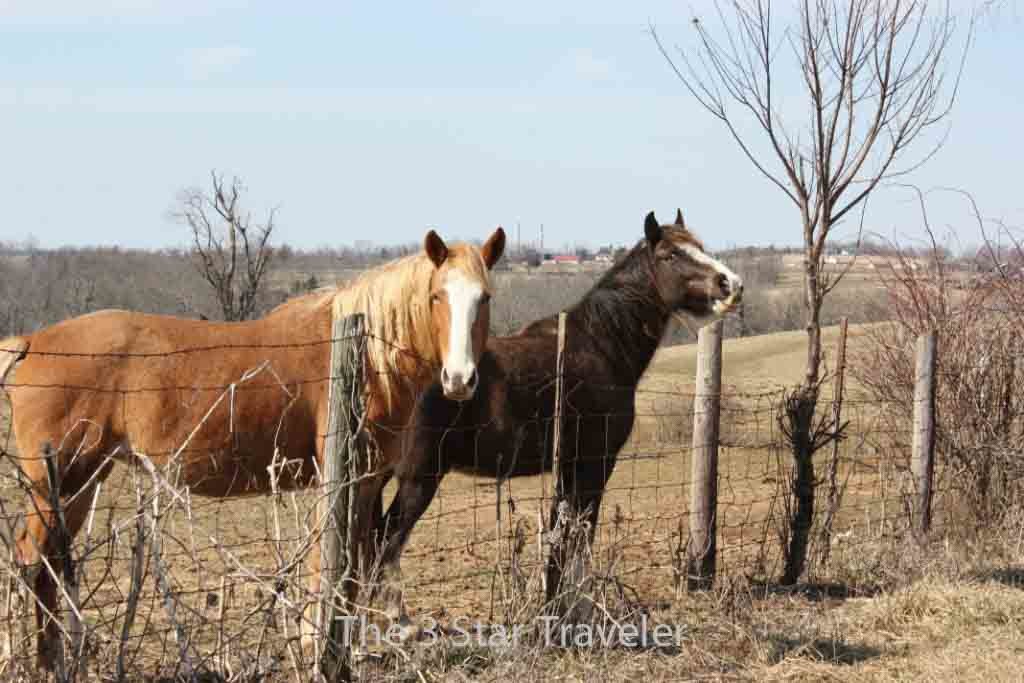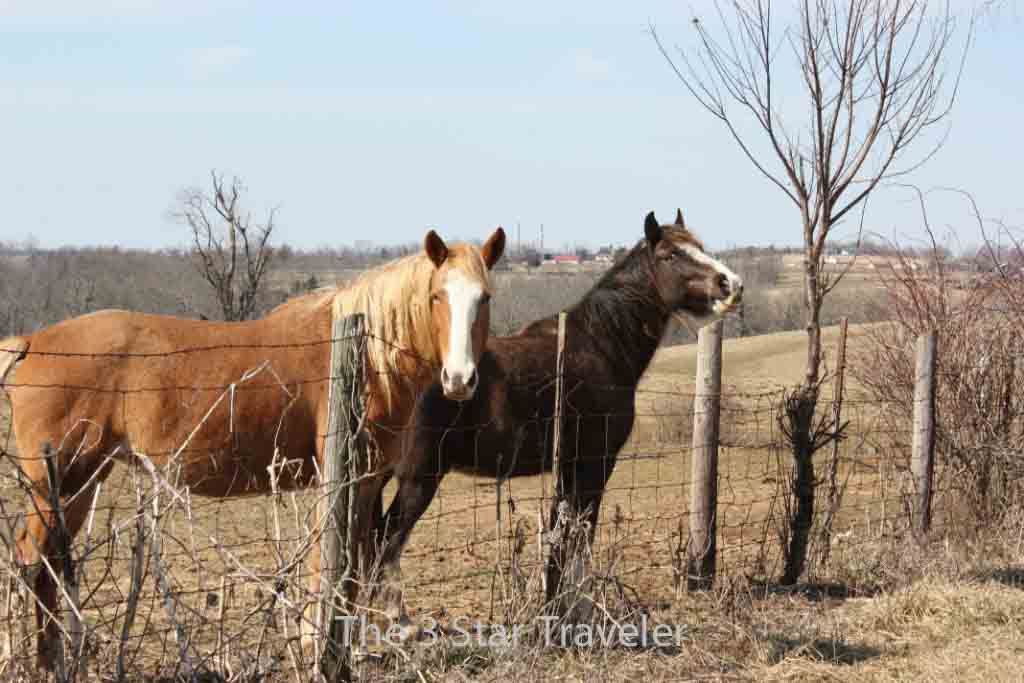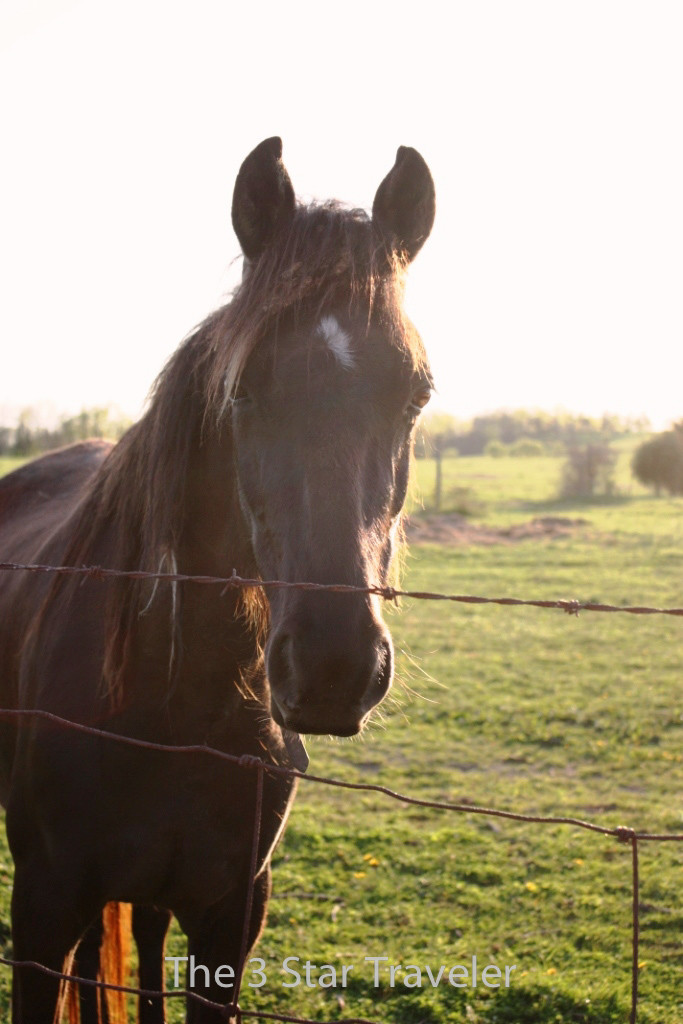 Googly-eyed Kentucky (now California) pugs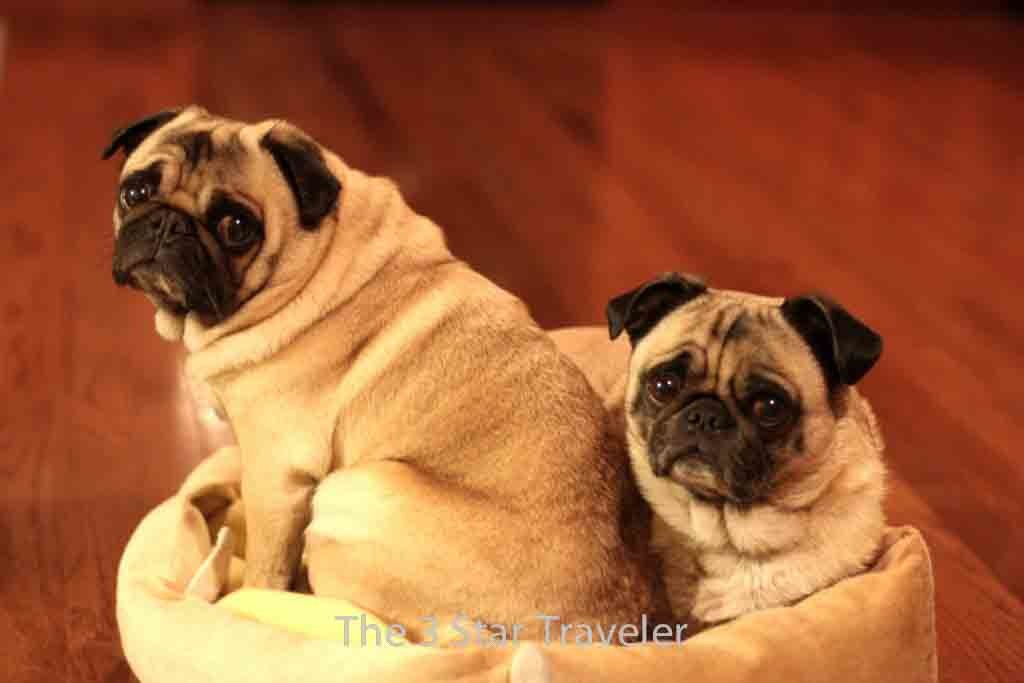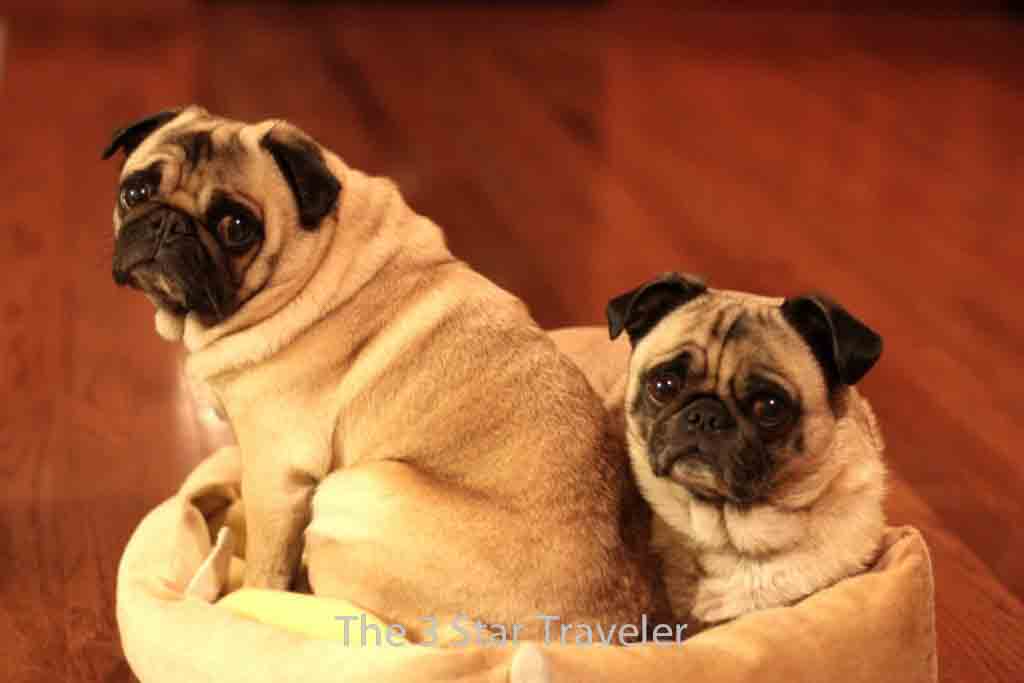 Thanks for reading! All images and content are the property of The 3 Star Traveler and Lori Rice, unless otherwise stated. Please do not republish content or images without written permission. Feel free to Pin images, share links to our posts or share the photo in a round up with the post title only and a link back to it. If you want to use a photo or content, just ask. I'm sure we can work something out.