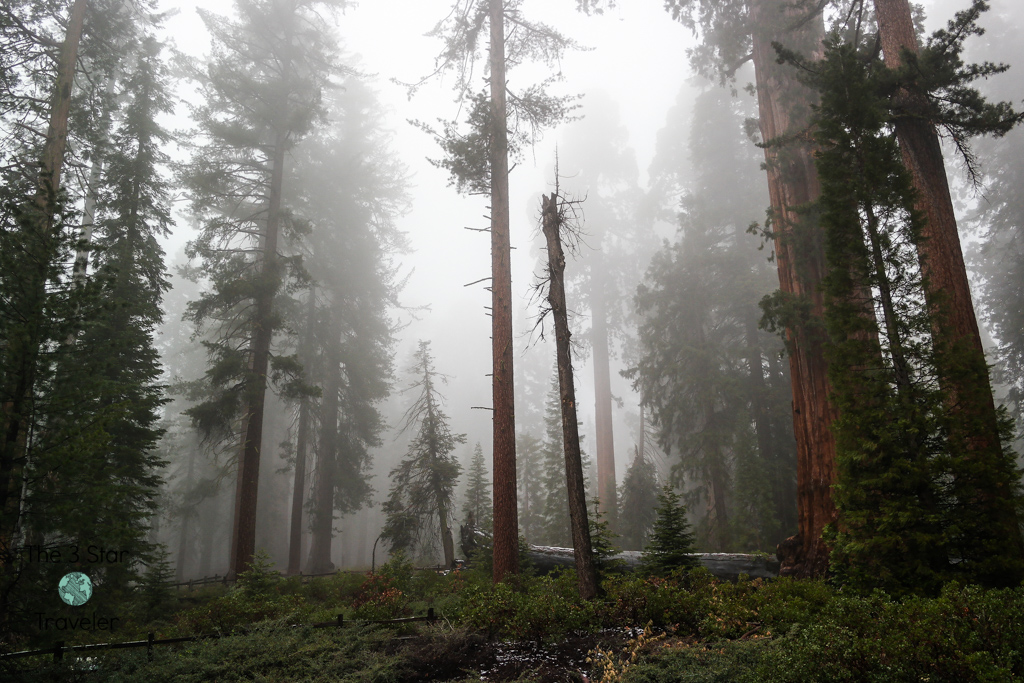 The awe inspired by National Parks is something that didn't reach me until my 30s. Honestly, it really didn't have much of an impact until the past few years.
Growing up, I knew parks. The Smoky Mountains were nearby and we spent a lot of time outdoors. But there was limited exploration and these parks weren't necessarily a travel destination.
I think Dan had more exposure to this world and in many ways he introduced me to true hiking and camping. Now that we live 30 miles from one of the best known National Parks in the country, their importance has been engrained in my way of thinking. Now when we travel domestically, we are always on the lookout for a park we haven't visited. The peace of nature is as important to me as a bustling city. If I can create the balance of both in one trip, it's the perfect travel situation.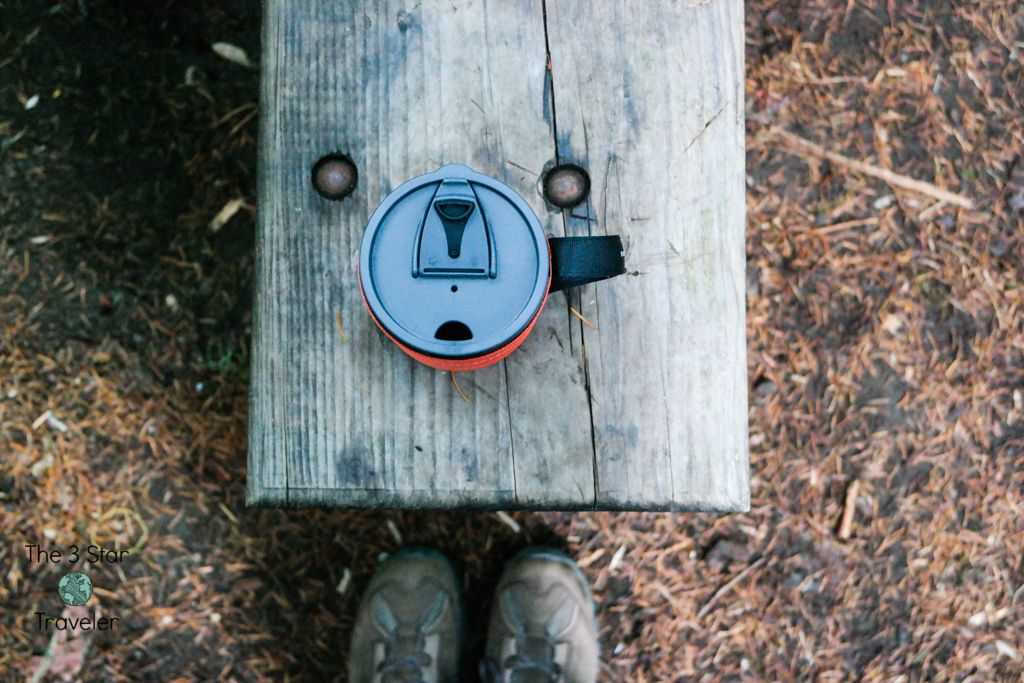 Right now, I think what intrigues me the most about our parks in the U.S. is the diversity. Park has always been a synonym for forest or woods for me, but so many of our parks don't share those similarities. There are islands, beaches, desserts and rock formations. Even the forest and mountain-filled parks are so drastically different from Tennessee, compared to Colorado, compared to California.
I knew we'd only scratched the surface of the National Parks. But I didn't realize that our scratch is barely even noticeable until I received a copy of the revised, Eighth Edition, of National Geographic's Guide to National Parks of the United States. I don't think I fully understood how many are out there.
So instead of being overwhelmed, I'm going to use the book to get to work. National Parks Week has been this week and today happens to be Earth Day. It's a good excuse to sit down outside with a cup of coffee and this guide book to start planning. The book is split into regions, but what I like even more is that you can go to a specific state in the index and see the parks that reside there. Since traveling to parks is often tacked on to a trip we already have planned to a specific area, I find by-state searching to be the easiest method.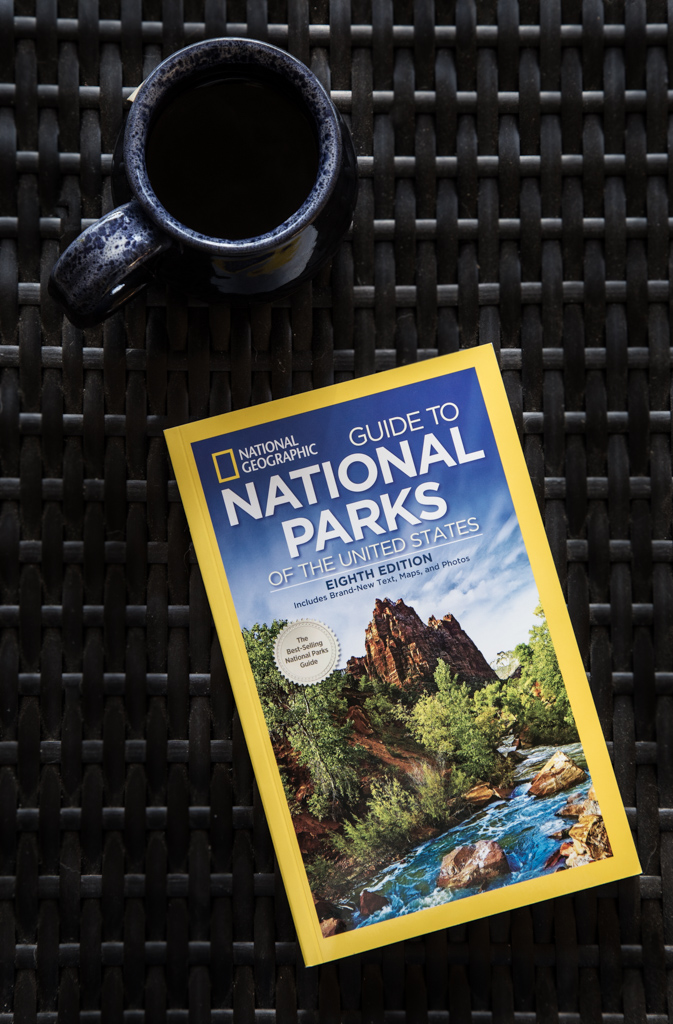 While we plan our trip to some new parks (we hope to get in Death Valley and some of Utah this year), I thought I'd share a few highlights of our favorite parks that we've visited so far. You can use a guide book to start your planning and I also included a few insider tips based on our personal experiences.
I plan to cover each of these trips in more detail in future posts, but here is a snippet to get you inspired.
Happy National Parks Week and Happy Earth Day!
Sequoia National Park
Let's start here because the number of times we've been to this park just about equals the total number of parks we've visited. We currently live about 30 miles away from this amazing place and the Giant Sequoia Trees. Go see the big ones — General Sherman and the others that hold records for size and age. You can find photos of them all over the web. These are must-see natural wonders, but what we've learned after multiple visits is that there is so much more to this park.
Fortunately we got rain this year and the fall foliage was beautiful.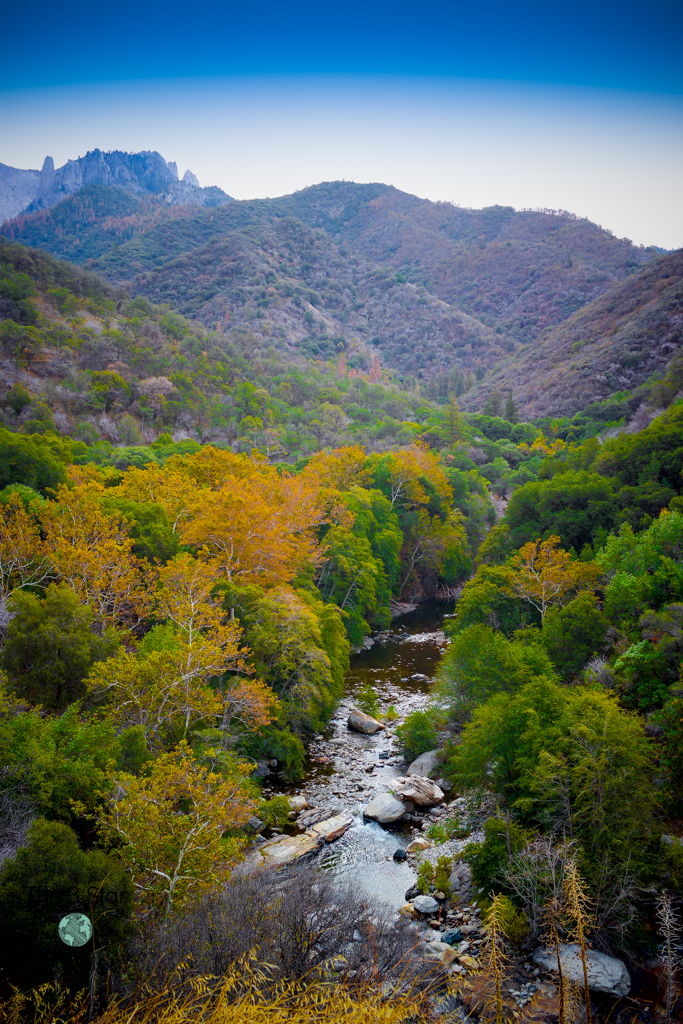 While I love the well known trees, there are sequoia groves all over this park that deserve the short hike to visit. We highly recommend Muir Grove. You will walk along the trail for a while and suddenly the forest opens up and the sequoias are right before your eyes. It feels as if you've been magically transported to the peaceful forest floor with these giants towering over you.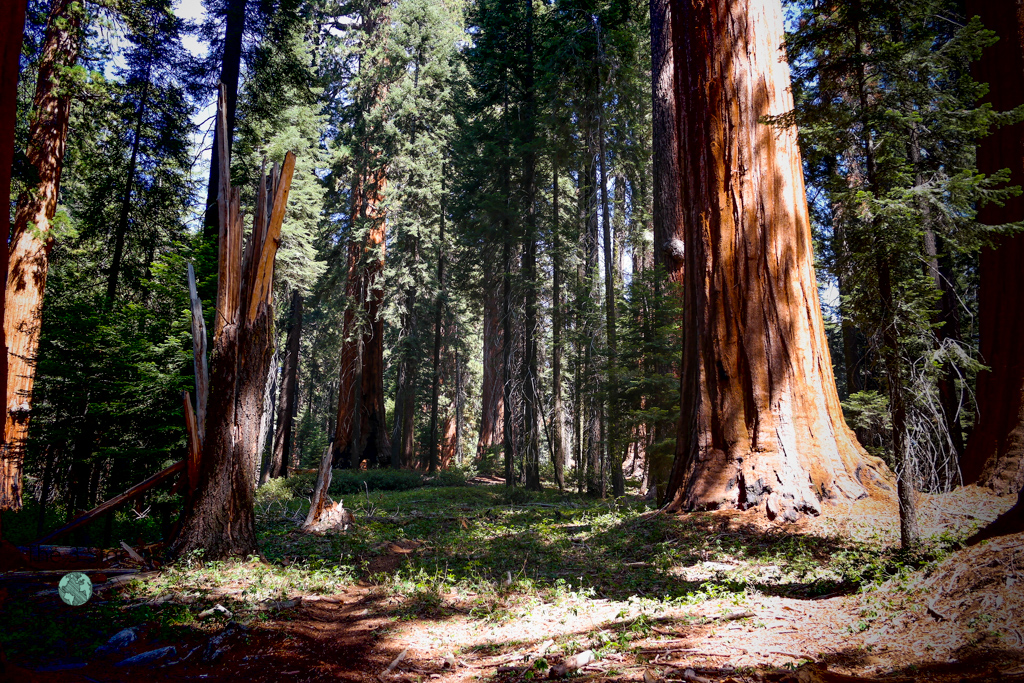 Channel Islands
This place had been on our list since we moved to California and we finally made the trip in February. We visited Santa Cruz Island which is an hour boat ride from Ventura. I'll be completely honest. It was not an easy trip. The boat ride was rough and the pier has been washed out so transport to and from was long and uncomfortable. Fortunately the hiking and views made it worth it. We also saw a gray whale on the boat ride back, so that was a huge bonus.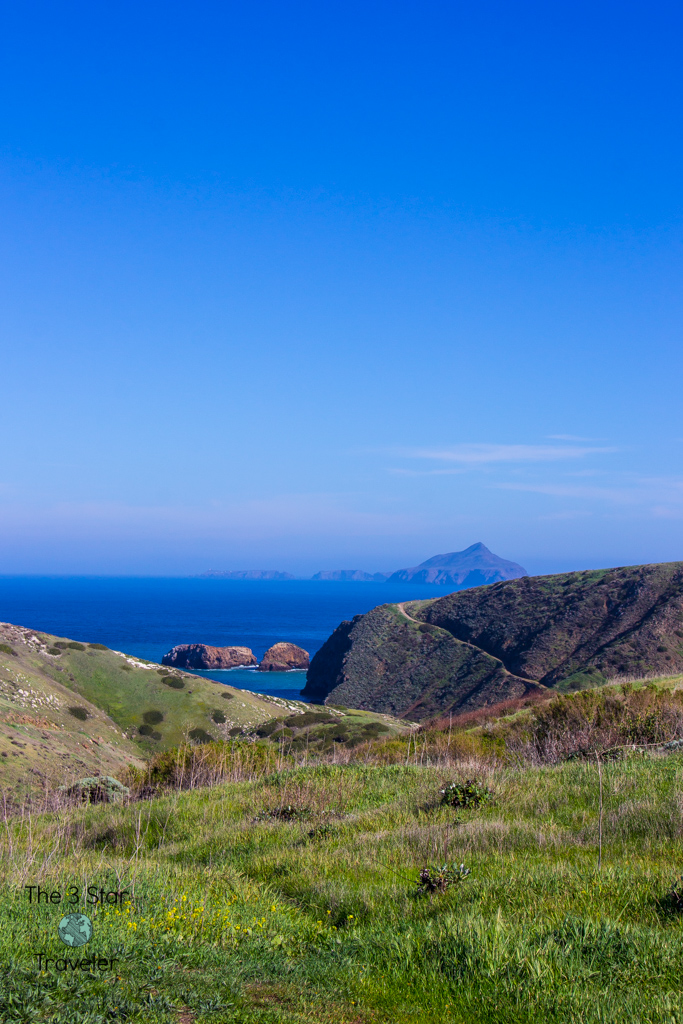 It's true what they say about the fox. Once at the campgrounds, set your bag down and they will be around in a few seconds.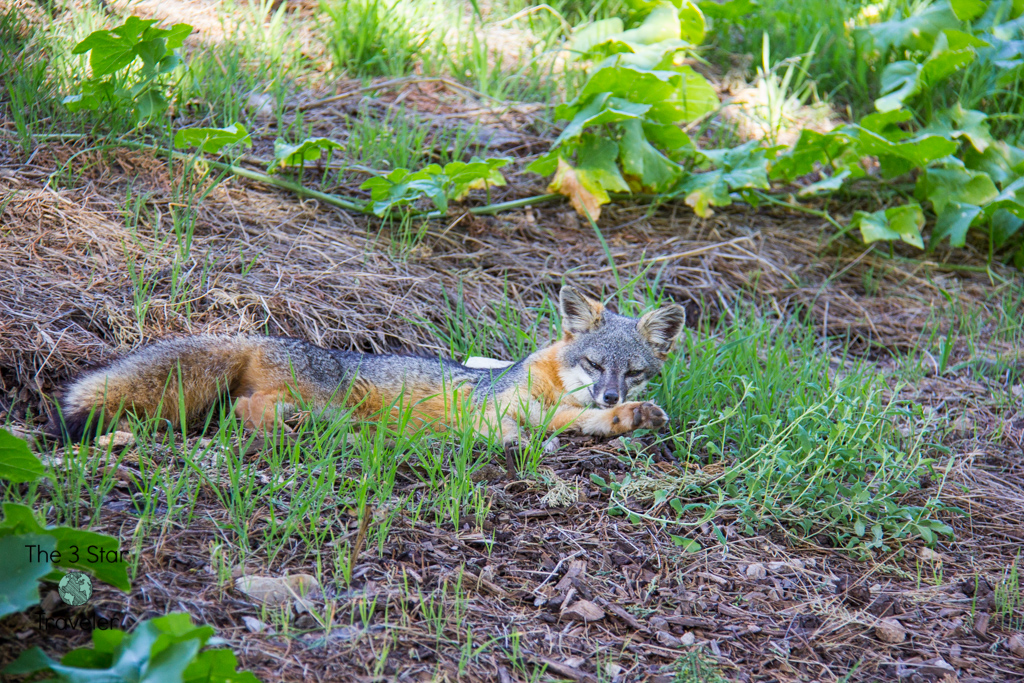 Campers tip: Try campsite 25. It is part of a handful of single campsites that sit behind the group campsites. I'm not sure how it would be in the summer if there are a lot of large groups around, but in February it was incredibly quiet and peaceful. Only the two of us and another group were camping in that area, while the front camp ground was completely maxed out.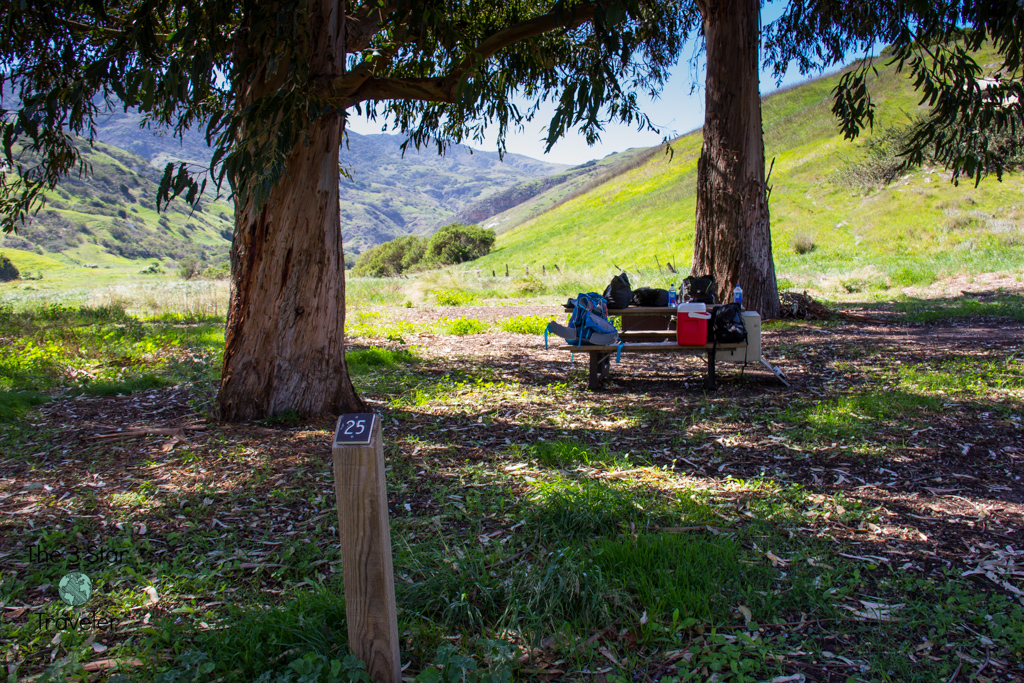 Mount Rainier National Park
We visited this park last September after having visited a few parks in California. The biggest, most welcomed difference – water. It was all we could notice, all we could hear when hiking. If you haven't been to California lately, you might not realize how void we are of water in our natural areas. Fortunately, snow this year has changed it a bit this spring, but last September was a different story. It was so invigorating to be around the lush landscape and greenery. We explored the areas around the park including a hike along Tipsoo Lake and Naches Peak Loop Trail in Wenatchee National Forest.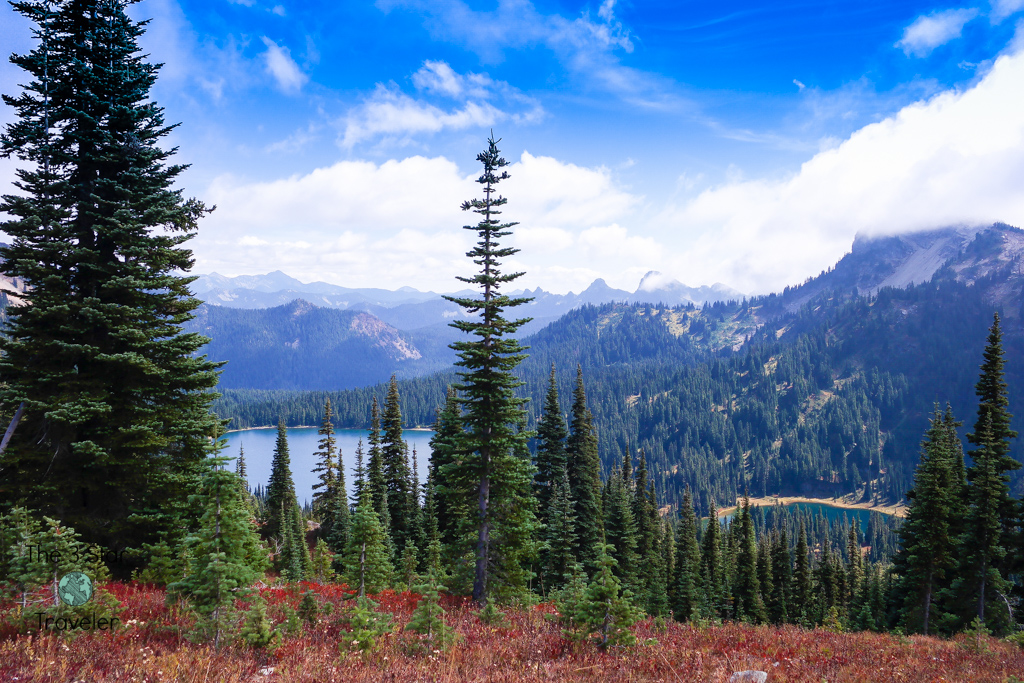 The campsites inside the park were booked by the time we planned our trip so we camped nearby at La Wis Wis Campground in Gifford Pinchot National Forest. This was an outstanding location with a creek (filled with water) that runs right behind the campsite. Another bonus of all that water — campfires are allowed! We were able to have a nice evening sitting around the fire.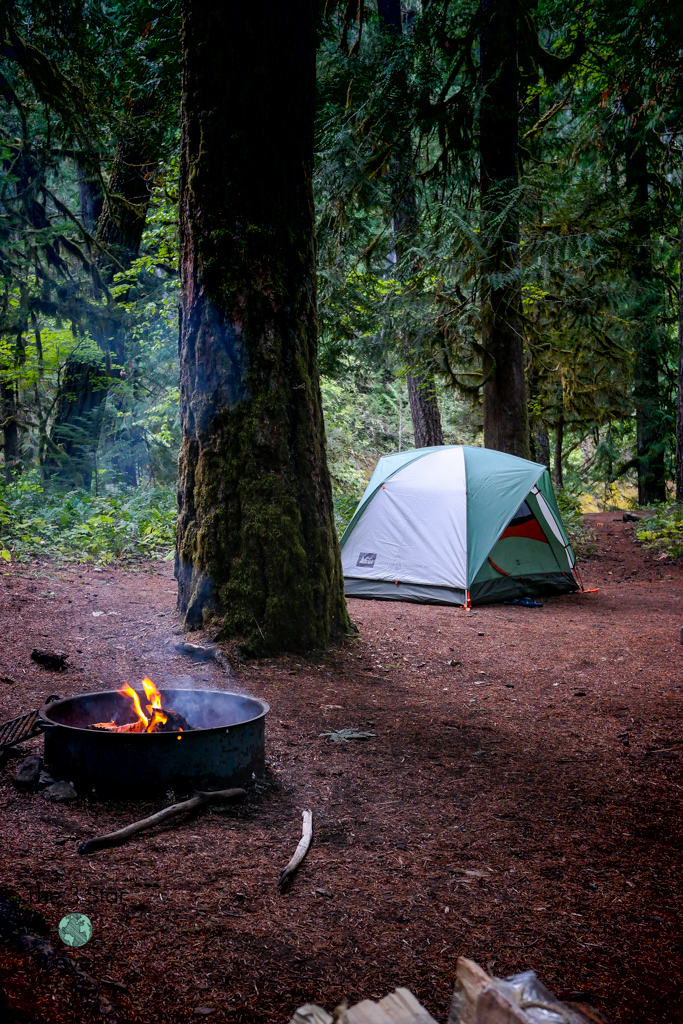 We round out the trip on our final day with hiking along Glacier Basin Trail with views of Emmons Glacier and White River.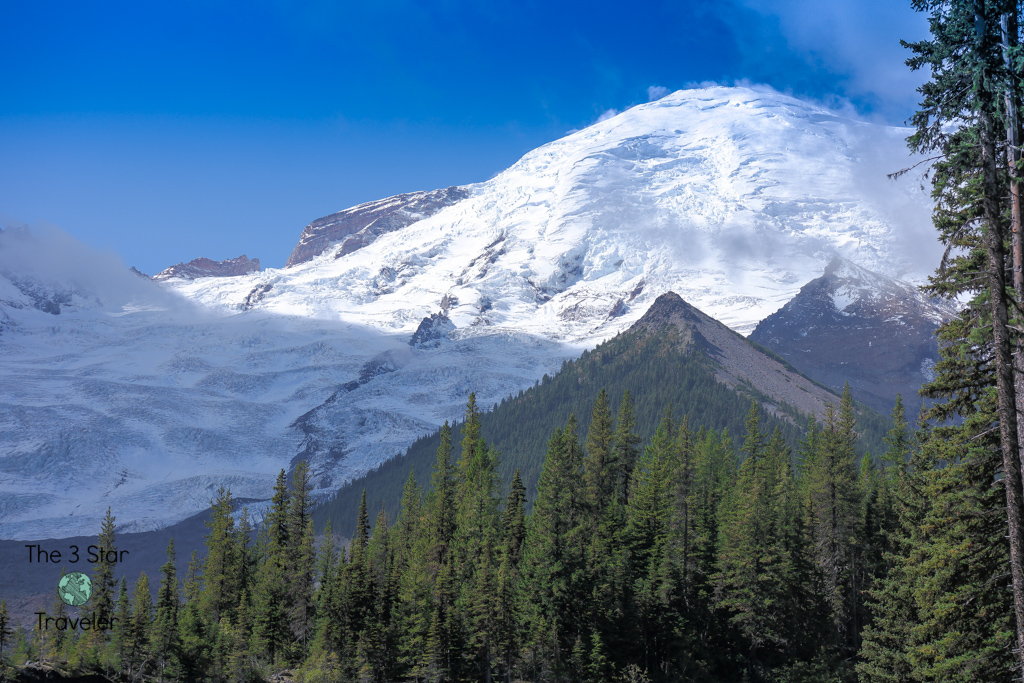 Rocky Mountain National Park
I knew long before we traveled to Colorado that it would be a place that would easily win me over. Ever since our visit in 2014, I have been longing to go back. We visited over Memorial Day and after a couple days of meeting up with friends and visiting breweries, we ended the trip at Estes Park and Rocky Mountain National Park.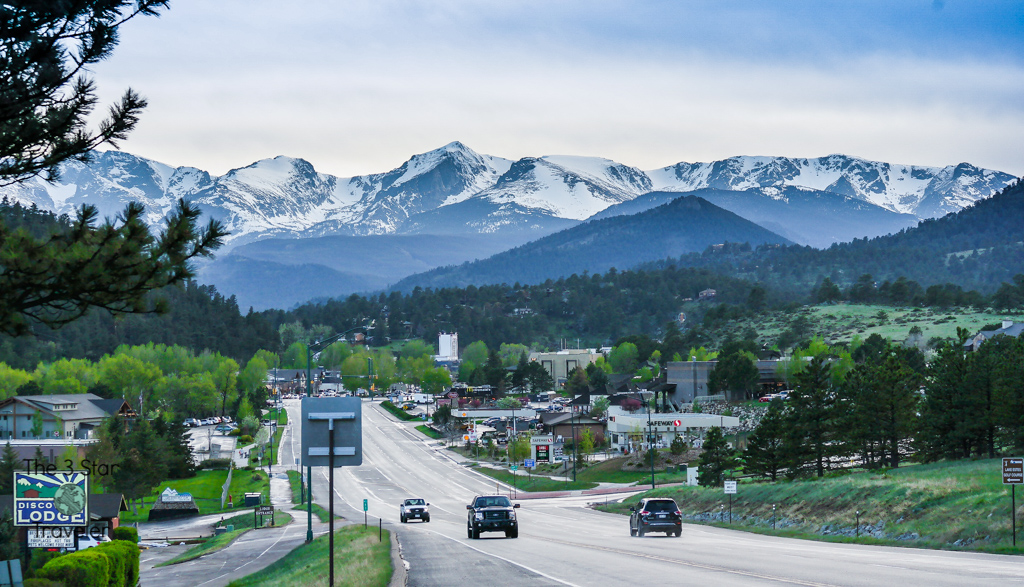 The main road through the park was blocked the morning we headed out to hike due to heavy snow fall the night before. It didn't mess up our plans because we were considering this an intro visit with plans to return in the future.
Our wildlife sightings in parks started off slow, but I think things are picking up a bit between a black bear, fox and the whale on our most recent park visits. It was one of the best parts of the visit to Rocky Mountain. There were elk everywhere. We held out for a while to try and spot sheep, but no luck on this trip.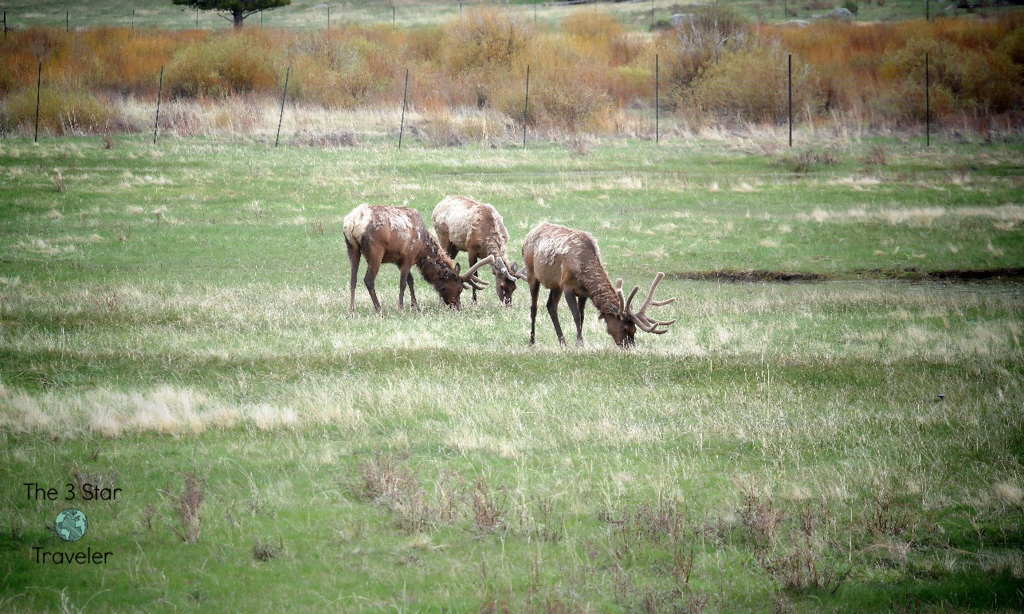 During this time of year, with the snow still hanging on in many areas, our favorite views were at Bear Lake. It was crowded with visitors, but the area was spread out enough that we were able to enjoy the views without too many people around.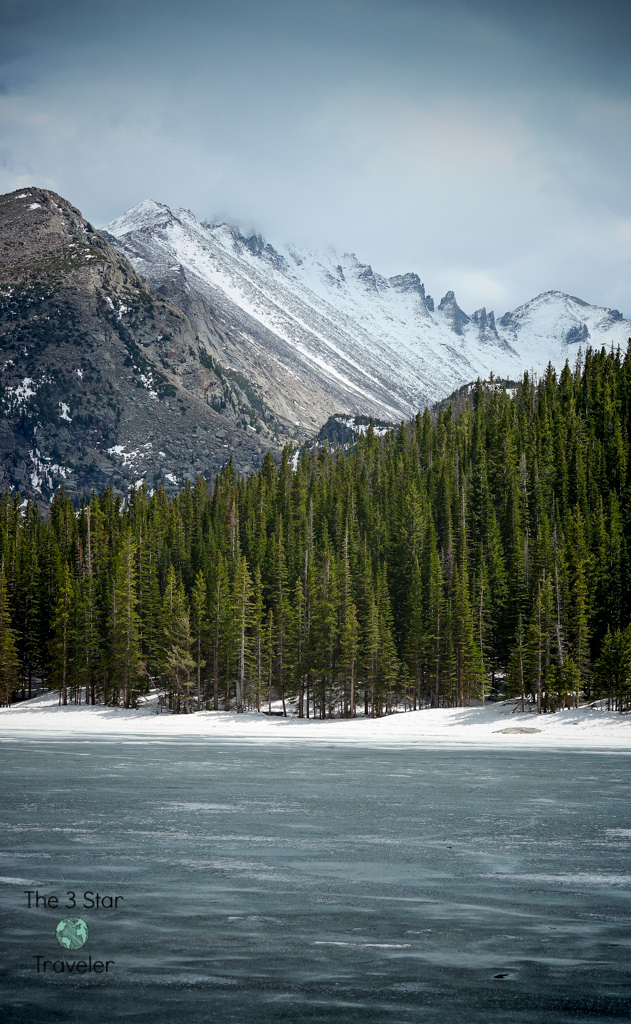 We'd love to know your favorite National Parks. We've heard Utah's are outstanding, but I'm sure there are some more hidden gyms out there that we may not know of yet. What parks are must-visits on your list?
Thanks for reading! All images and content are the property of Lori Rice and The 3 Star Traveler unless otherwise stated. Please do not republish full posts and images without written permission. What is okay? Feel free to Pin images, share links to our posts or share the photo in a round up post with the title of this post and a direct link back to it. Most photos featured on The 3 Star Traveler are available for licensing. Our contact information can be found on the About Us page.