We've had the pleasure of traveling to Ireland several times and one of my favorite things remains the Irish food markets we've explored around the country.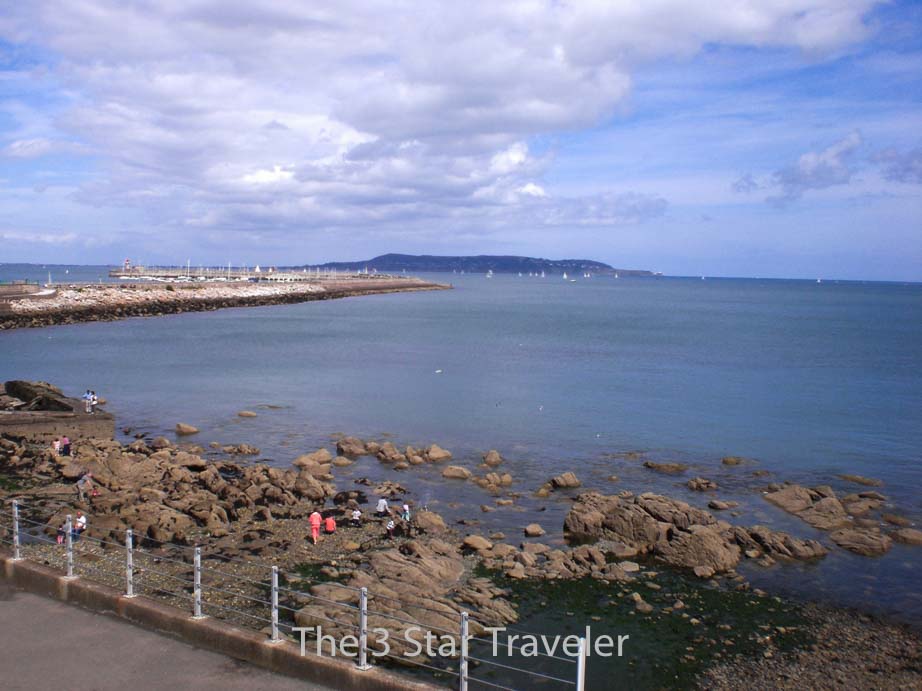 Ireland didn't draw me in with food; it was the scenery I wanted to see. But after multiple trips, I've learned that when it comes to all things culinary, this is a country that is not restricted by its small size.
Despite the confines of an island, the Irish make the most of resources. Cheeses, breads, and seafood; you will find few places in this world with better offerings. Foods not grown there can be found in markets as well, and they are the best imports available; cherries from Italy, plums from France, and chocolates from Belgium.
If it weren't for my husband tugging my arm as a gentle reminder that there are other sights to see; I'd spend the whole day in an Irish market. Should that opportunity arise, here are a few I'd choose.
…