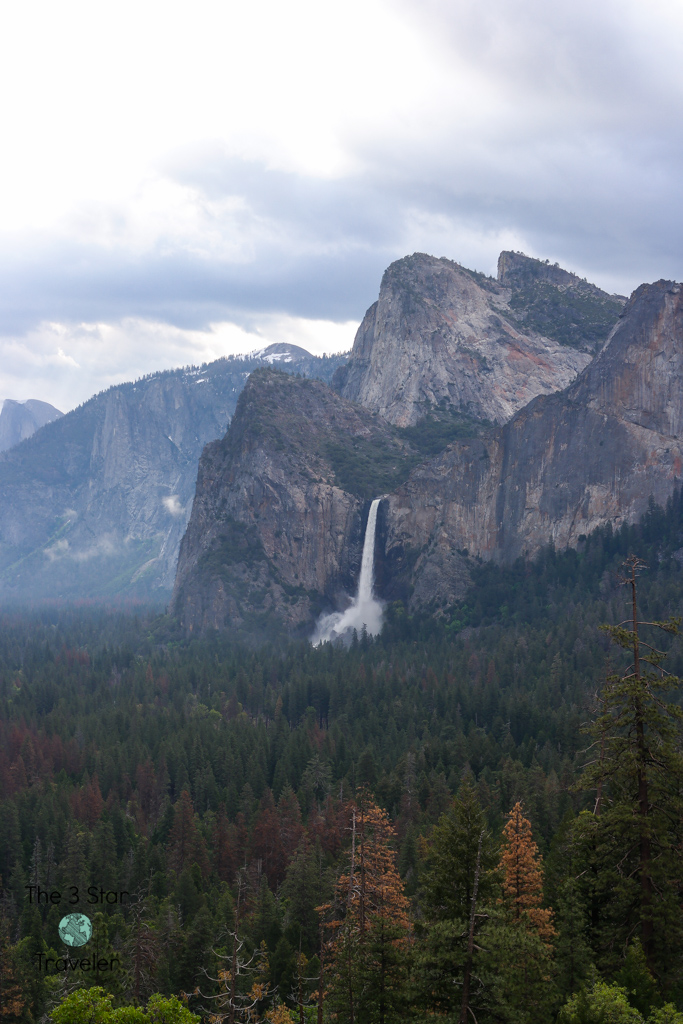 A recap of our recent camping and hiking trip in Yosemite National Park, in pictures.
Date: May 5 – 7, 2017
Campground: Wawona
Trail: Four Mile Trail (half of it due to low visibility, rain, and no access to Glacier Point)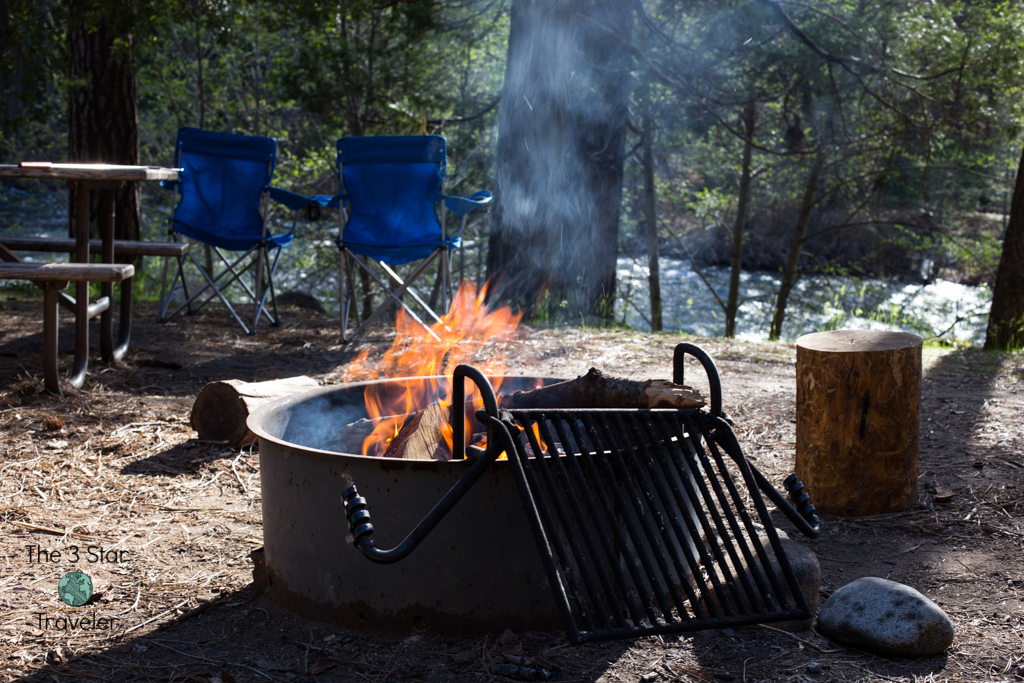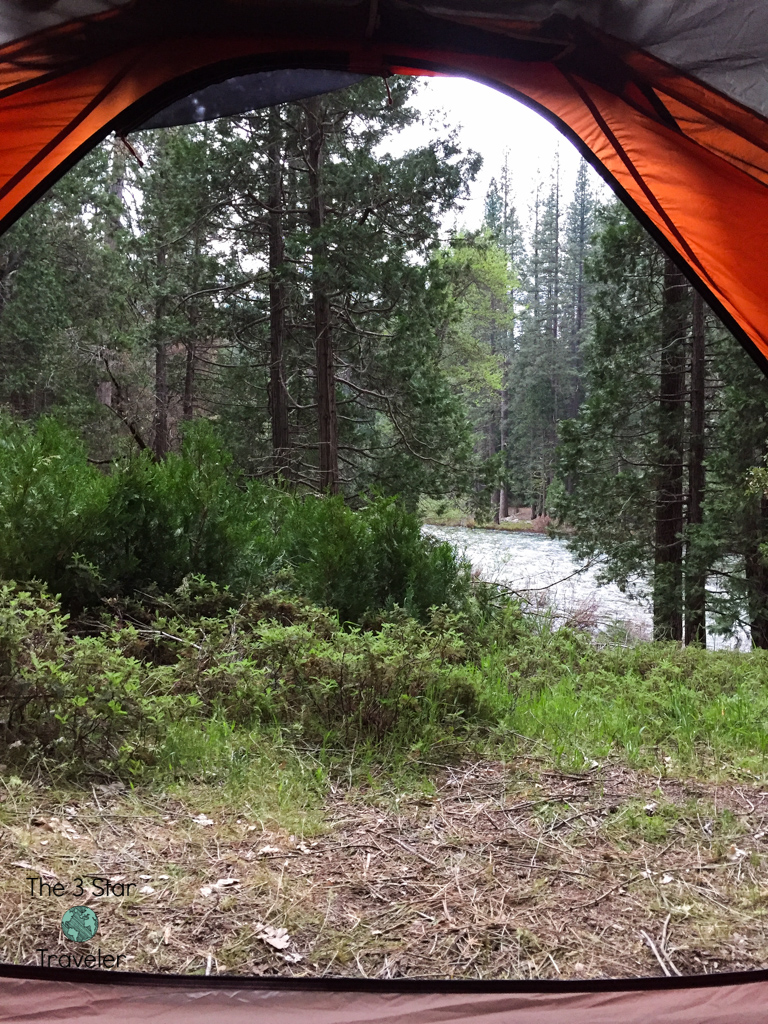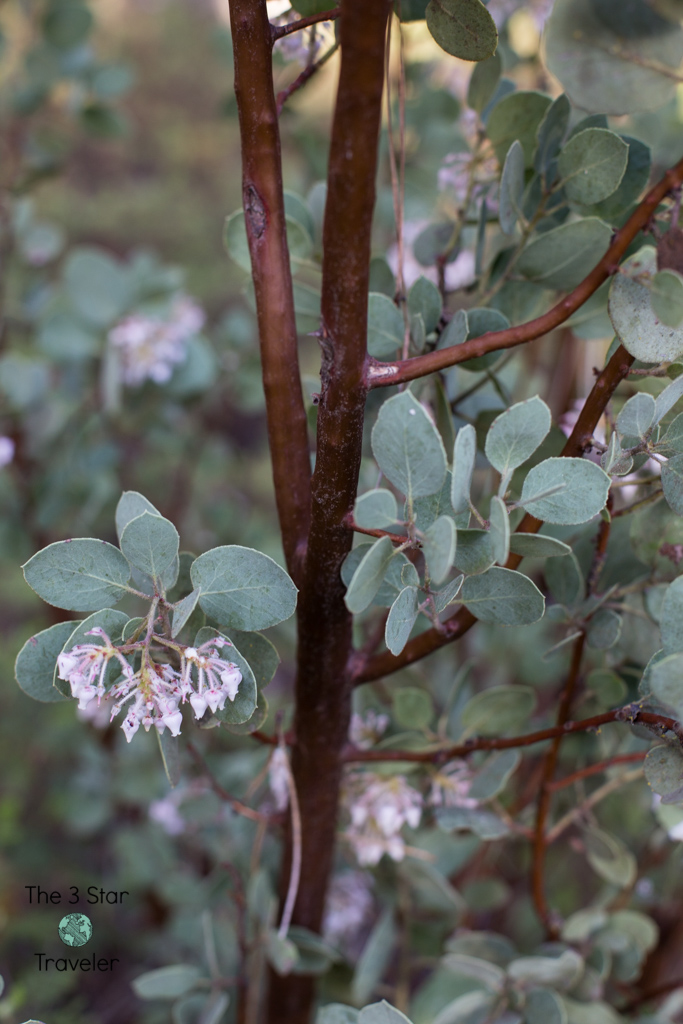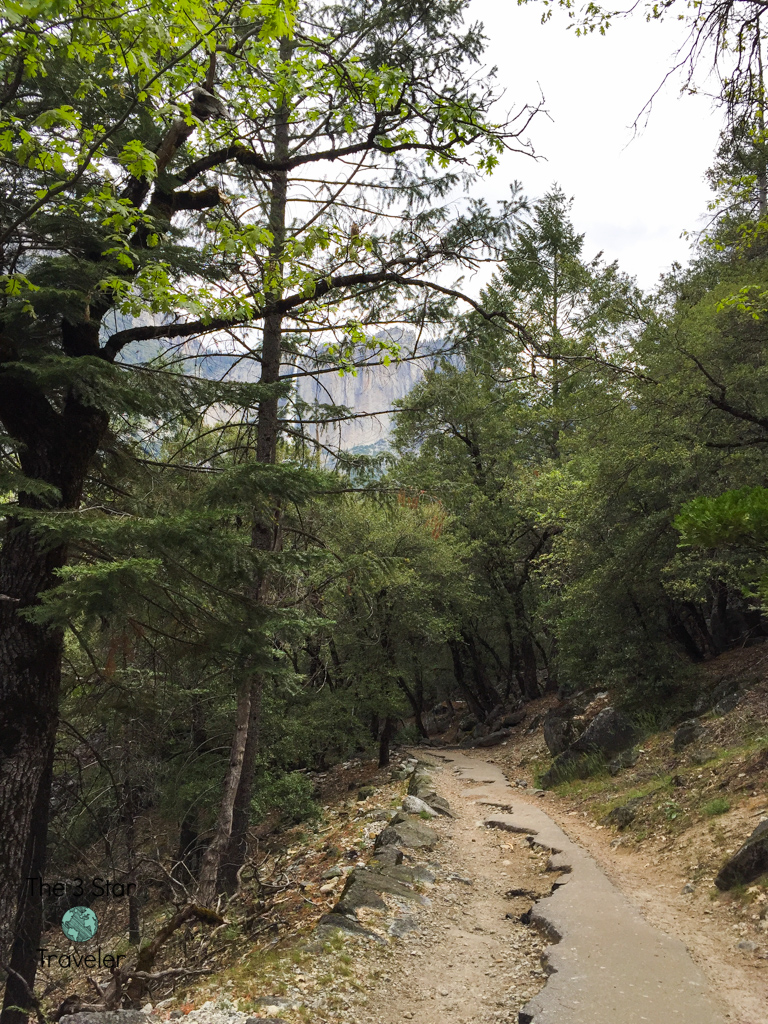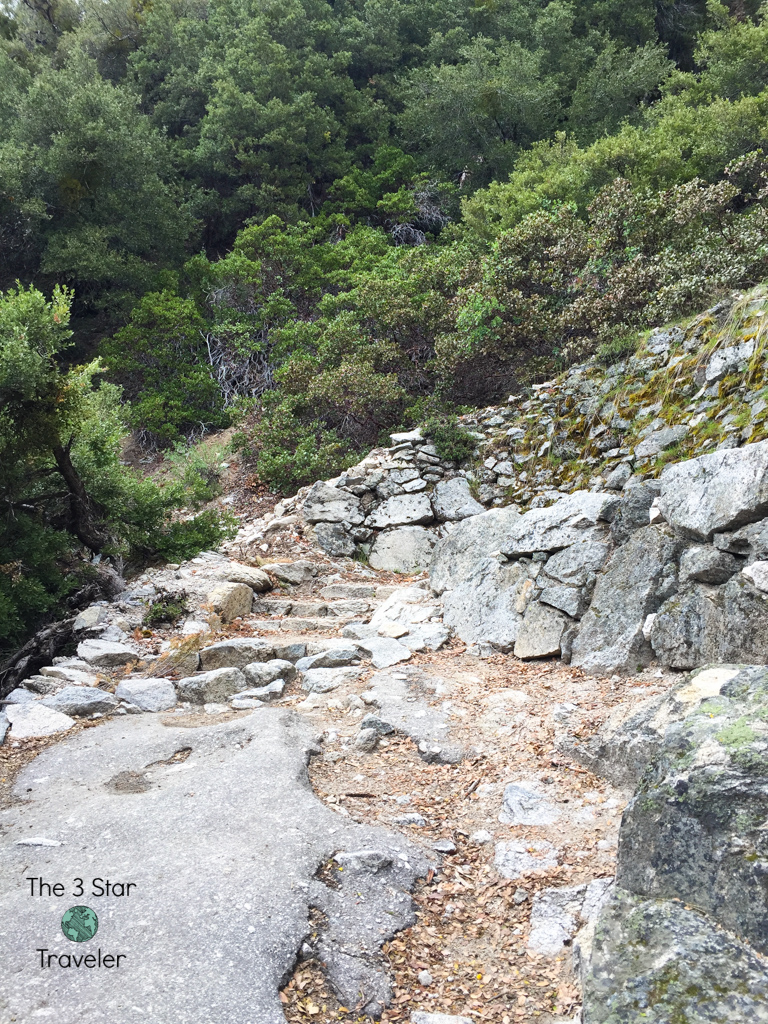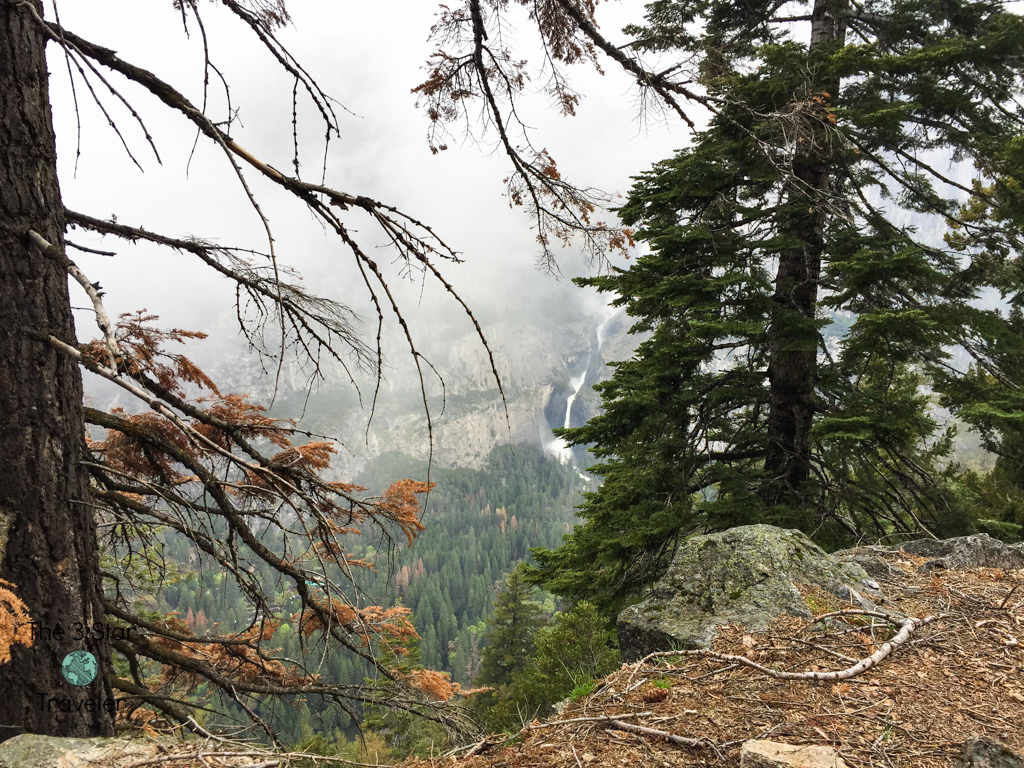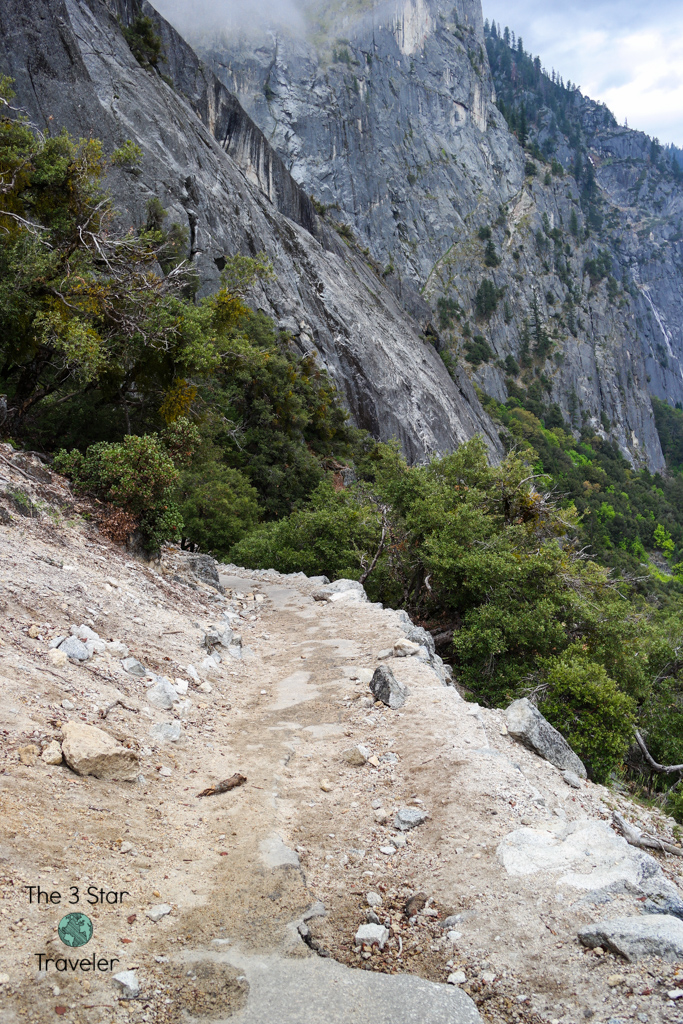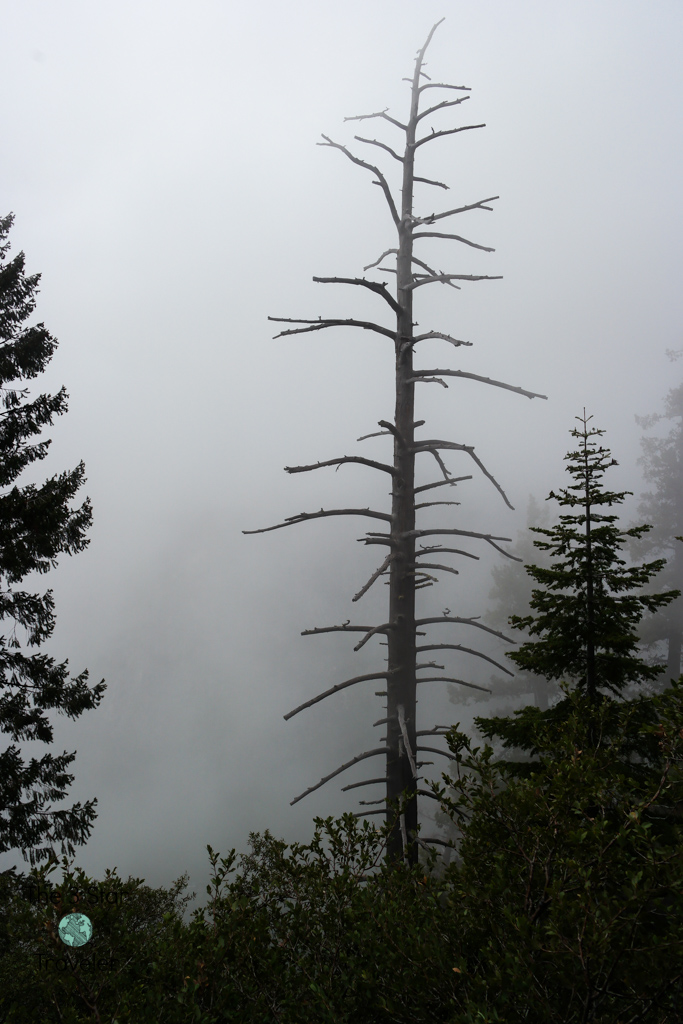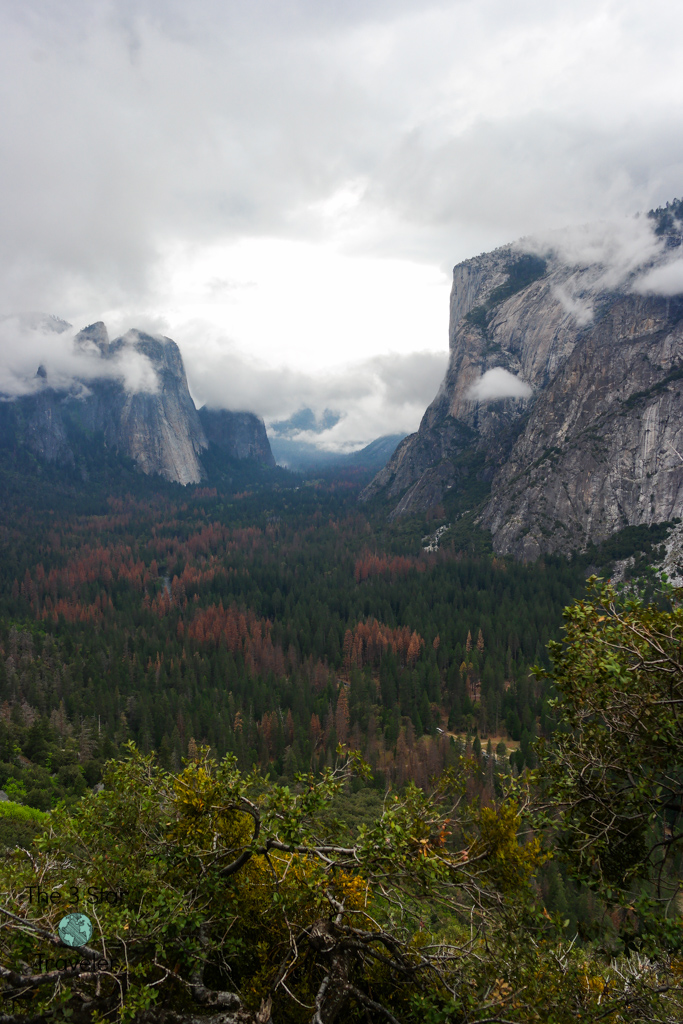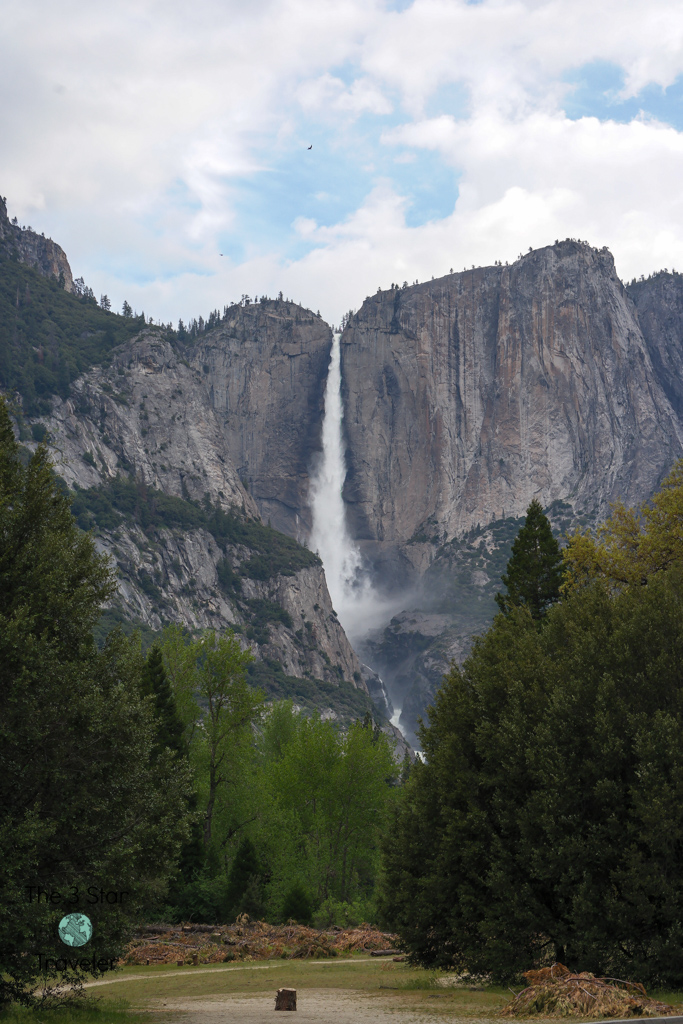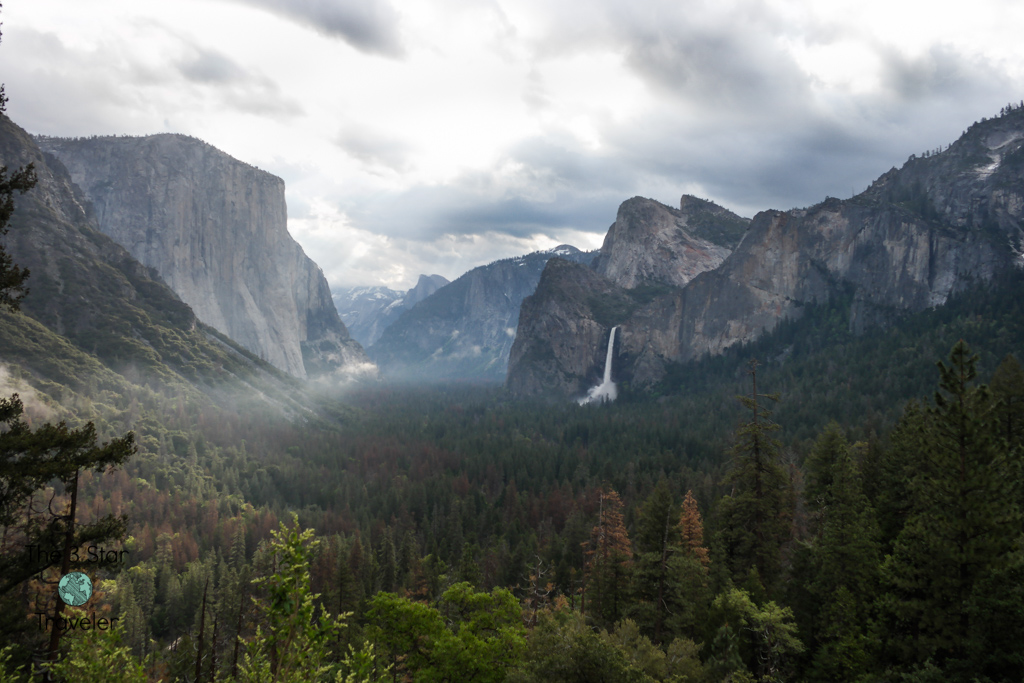 Thanks for reading! All images and content are the property of Lori Rice and Fake Food Free Productions, LLC, unless otherwise stated. Please do not republish full posts or images without written permission. What is okay? Feel free to Pin images, share links to our posts or share the photo in a round up post with the title of this post and a direct link back to it. Most photos featured on The 3 Star Traveler are available for licensing. Our contact information can be found on the About Us page.