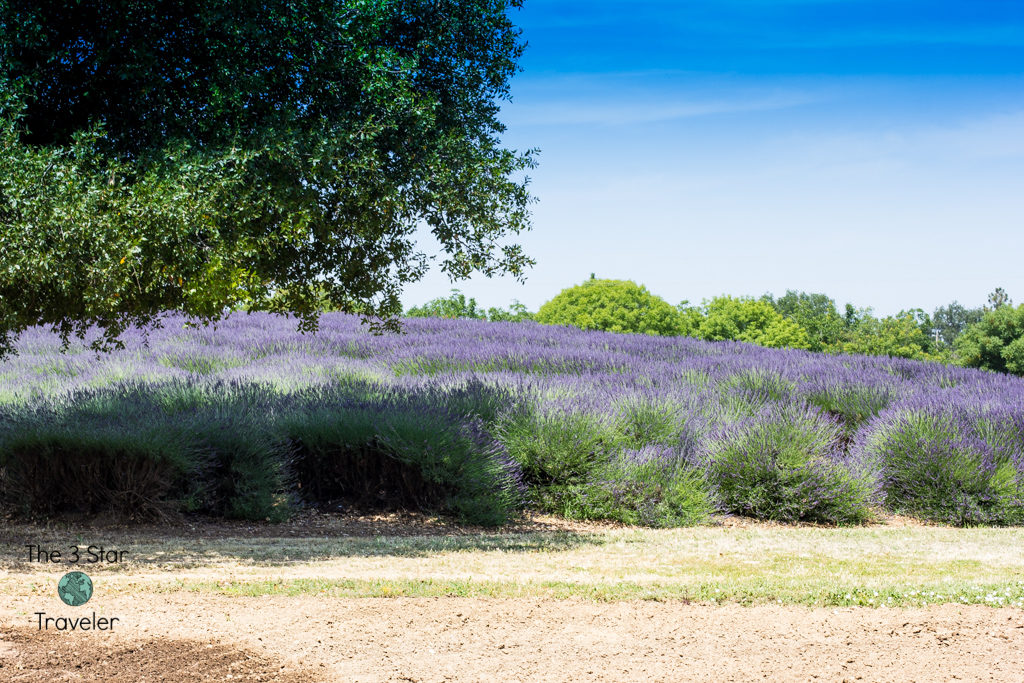 This Chico, California road trip had been a long time coming. Its place of origin just happened to change from the time we decided we should go, until the time we actually got around to doing so.
We started thinking about it when we were still living in the Bay Area. Leave it to us to move even further away to finally hit the road, ultimately for good beer. That didn't discourage us though, all that changed was where we were coming from, a few extra miles on the road.
These are four of our favorite stops on our Chico, California road trip. A few things were planned, but on this particular trip more were decided along the way.
"Oh, wow. That lavender was in bloom."
"Do you want to stop?"
"No, that's okay," I said as I was silently considering if I might see full fields of lavender in bloom again any time in the near future.
"Do you want to stop?"
"No. Well, okay."
The risk of missing out had taken over. Fortunately it only required a u-turn on a rural road.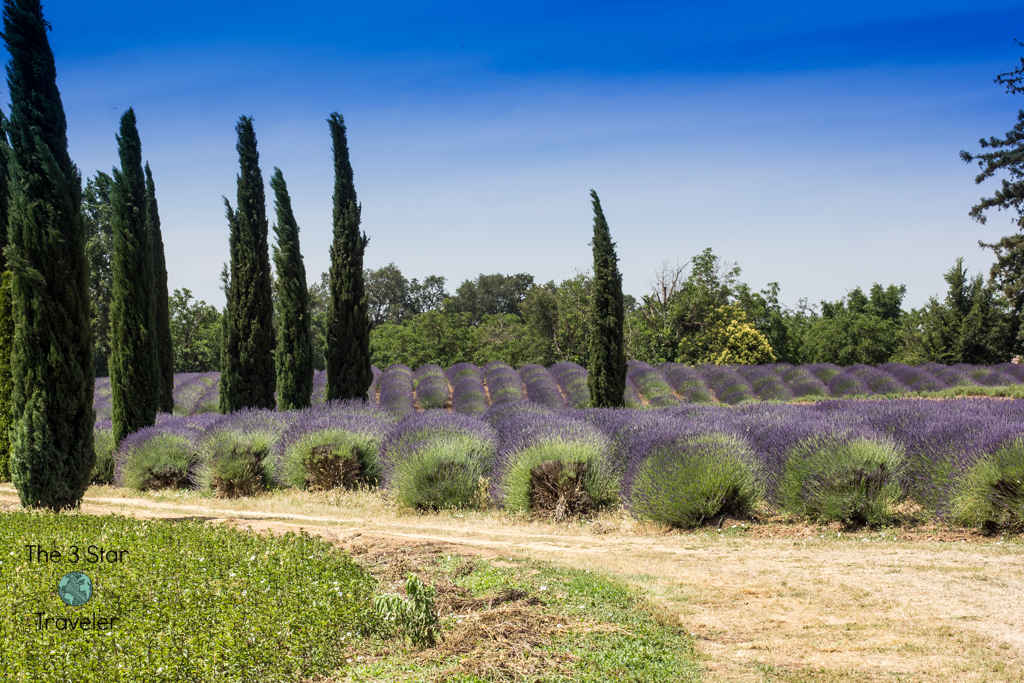 We followed the reflection of bright purple and turned into the parking lot of Lavender Ranch. The farm just happened to be in the middle of it's two week bloom which is why those purple flowers easily caught our eye from the road.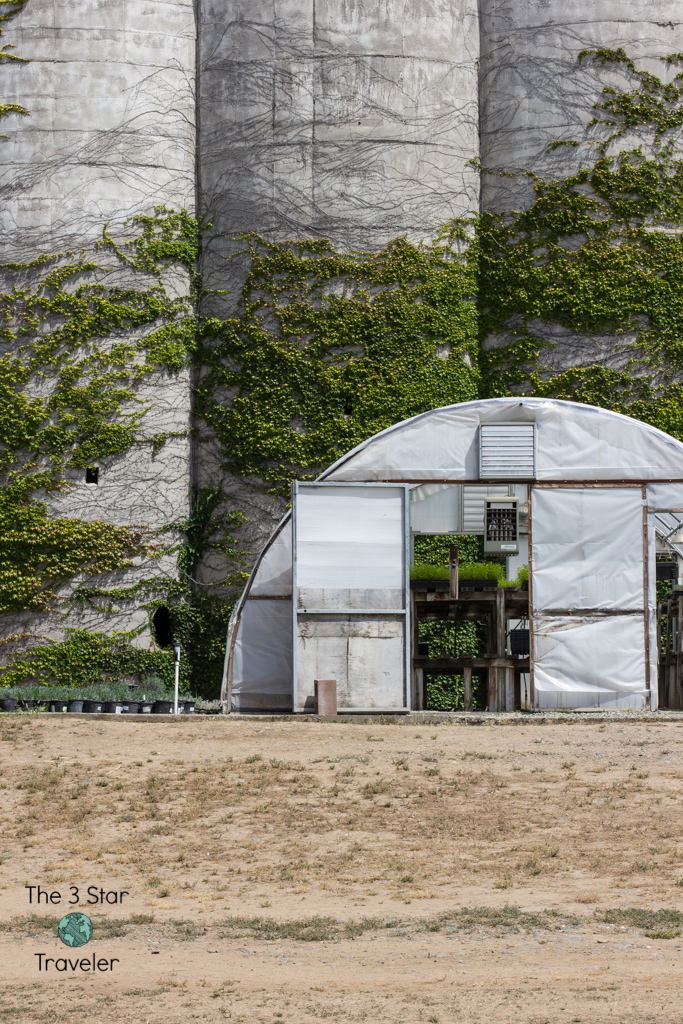 While we arrived too early for the tour, I doubled my knowledge about lavender after just a few minutes of speaking to the woman at the store. While I always thought, lavender was lavender, there happens to be a difference between the culinary lavender and the type used for oil extraction. They do sometimes cross paths in their uses, but I didn't realize things were so specific. I walked away with plenty of culinary lavender and lavender infused souvenirs to use in the kitchen and in our summer bar.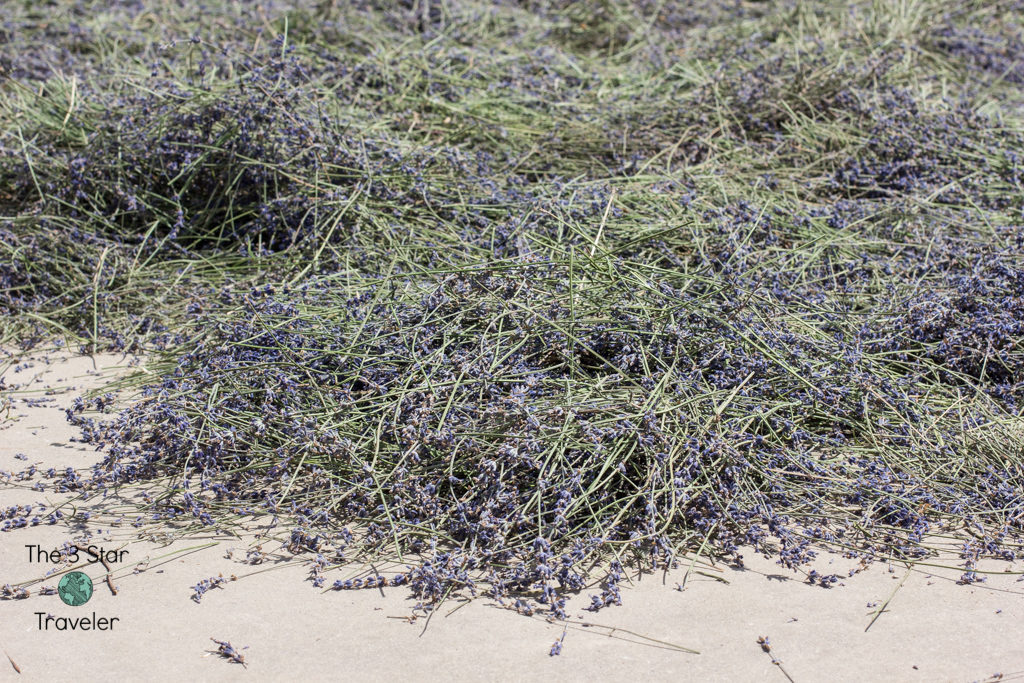 Sierra Nevada Brewing Company
It's Sierra Ne-veh-da, by the way. Not Ne-vah-dah. Which is how I typically mispronounce it. It's really not a mispronunciation, just differences in the origin of the word.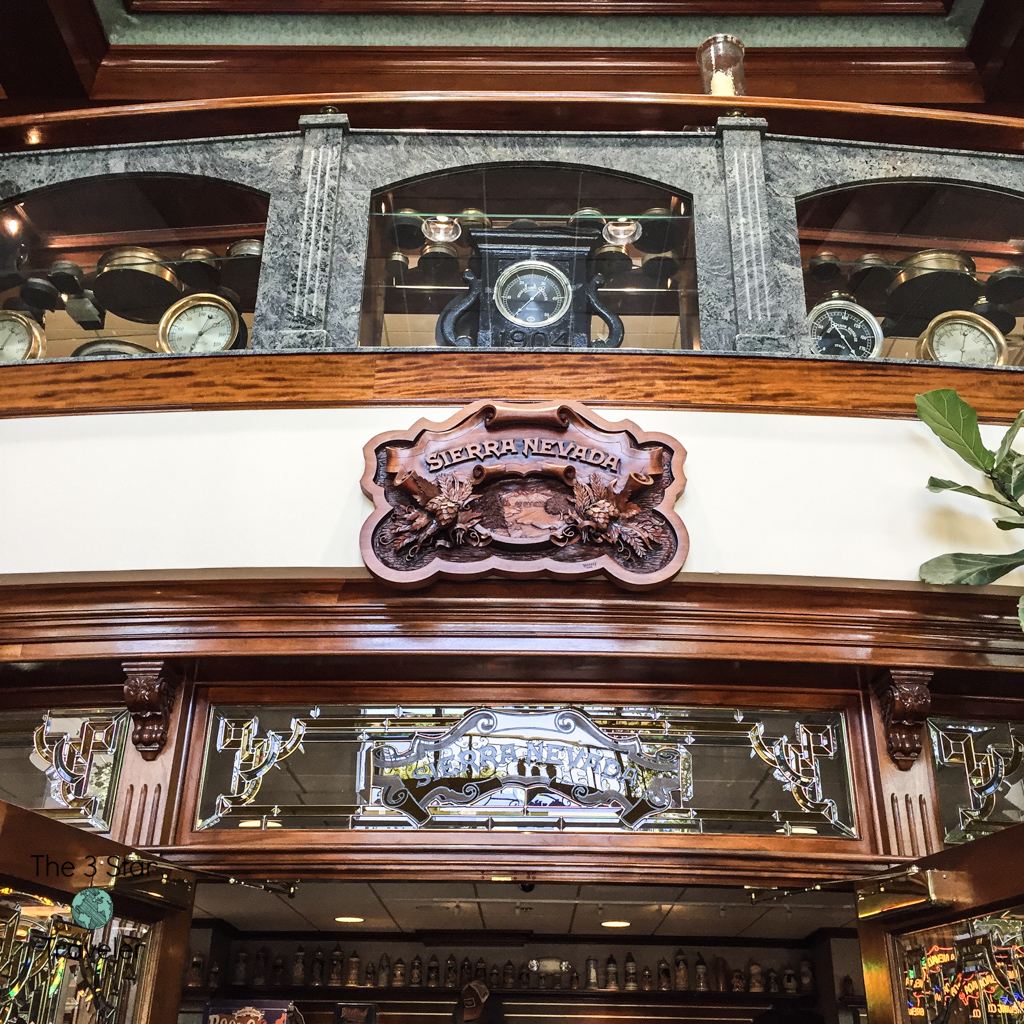 To simplify things, excellent beer. The real reason we set off on this road trip in the first place was to tour this iconic home of California craft beer. We've been on a lot of brewery tours. So much so that we typically skip them all together at smaller breweries. The tour was worth every bit of time we invested.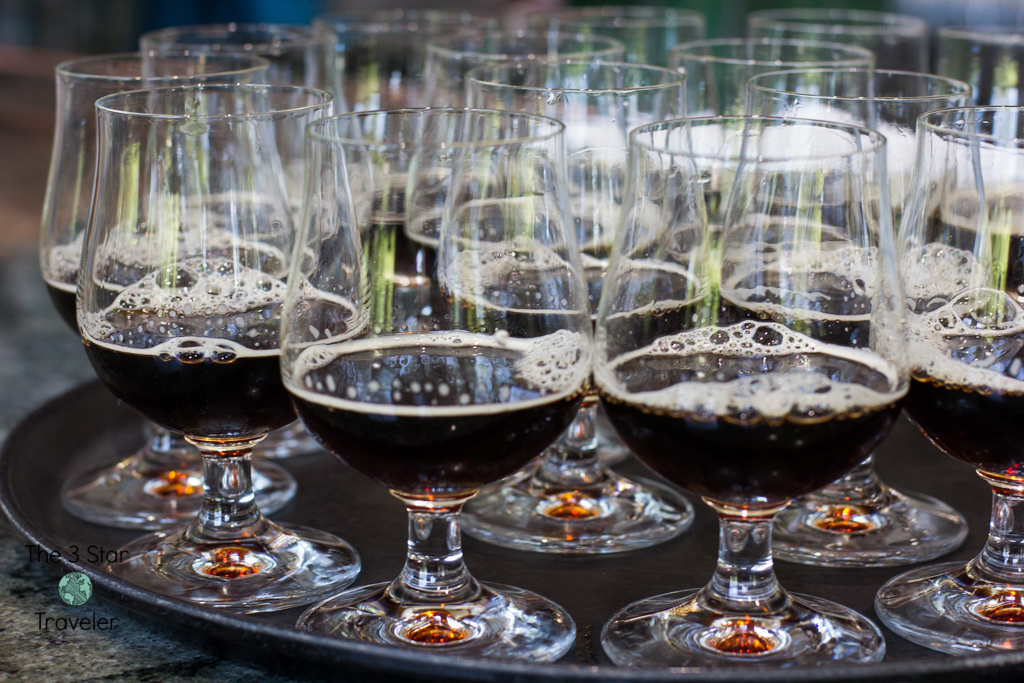 Aside from learning a bit about Sierra Nevada's interesting history, we got to go in the hop room and do our own hop rub. There were also plenty of excellent beers to taste after the tour.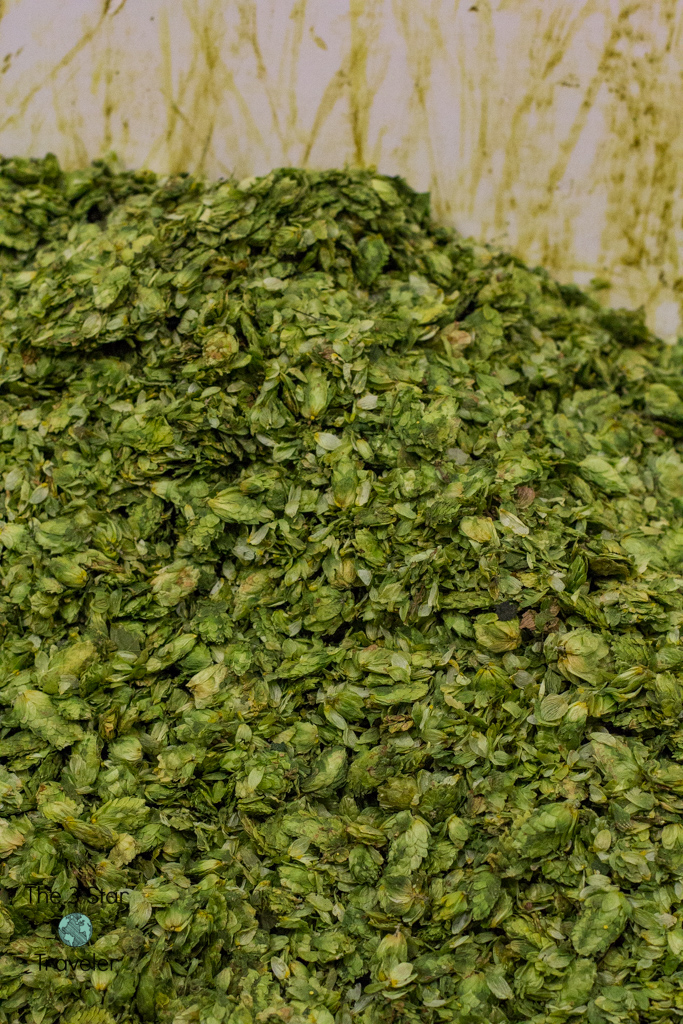 Beer Camp was on for the season so between our meal at the restaurant (get the Torpedo Beer Cheese), we were able to try all but one of them. My top pick this year is the Sweet Sunny South, an innovative combination of flavors that mimic southern sweet tea.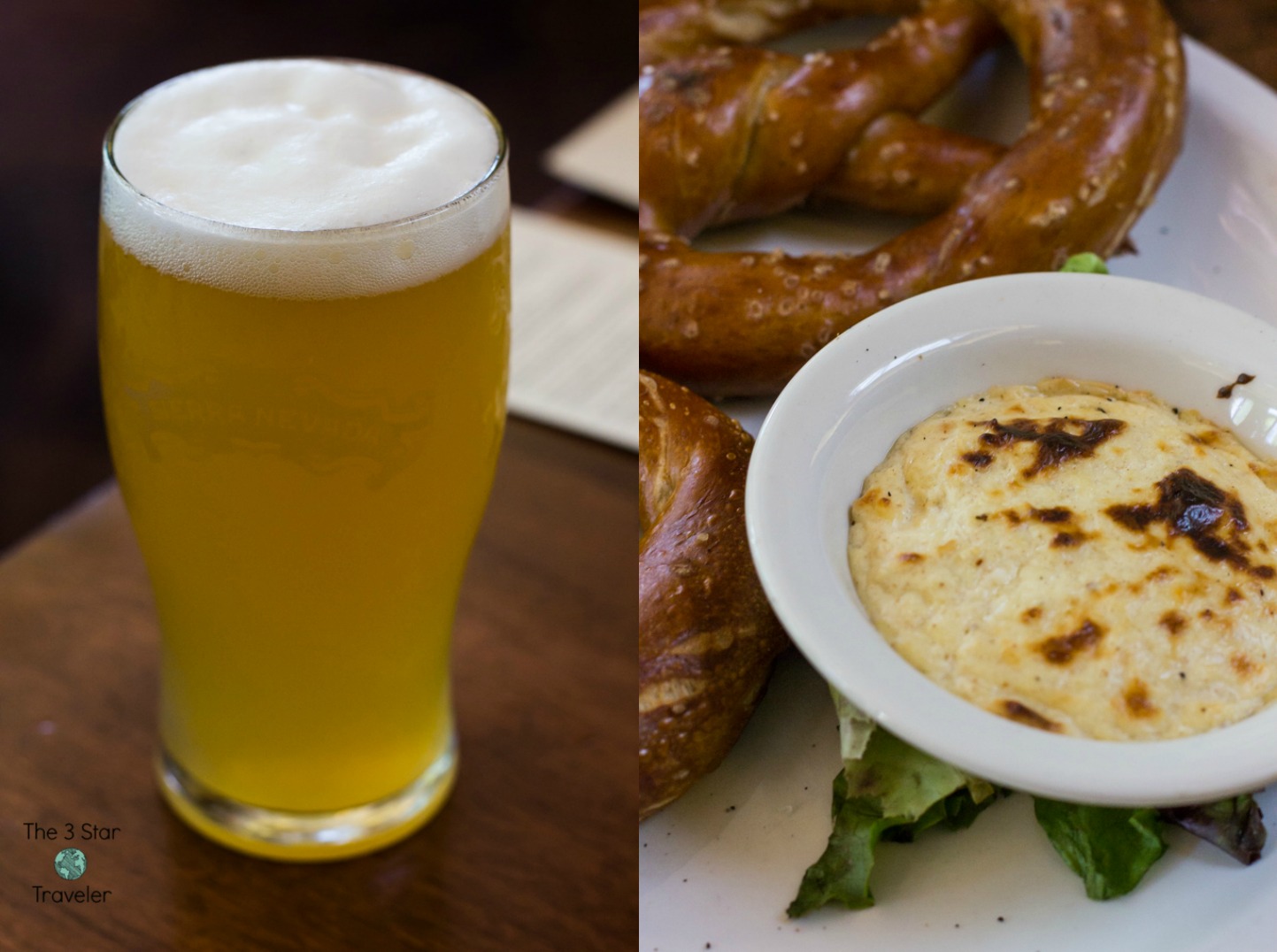 "A woman at work said we should try Basque Norte in Chico," my husband said a few days before the trip.
Eh, we weren't up for large meals on this trip. We had to save room for beer.
"Oh, you should definitely try Basque Norte," said the friendly woman at Lavender Ranch.
Thinking we should probably take a hint, we switched up our plans and embarked on our first Basque experience.
If you've never eaten at a Basque restaurant, go hungry. The  meal consists of several courses. We've been to a couple different restaurants now and while the food served has varied, the pattern is the same. Soup, bread and beans, followed by salad and then sides come either right before or with your entree. Spaghetti, potatoes or fries and a vegetable.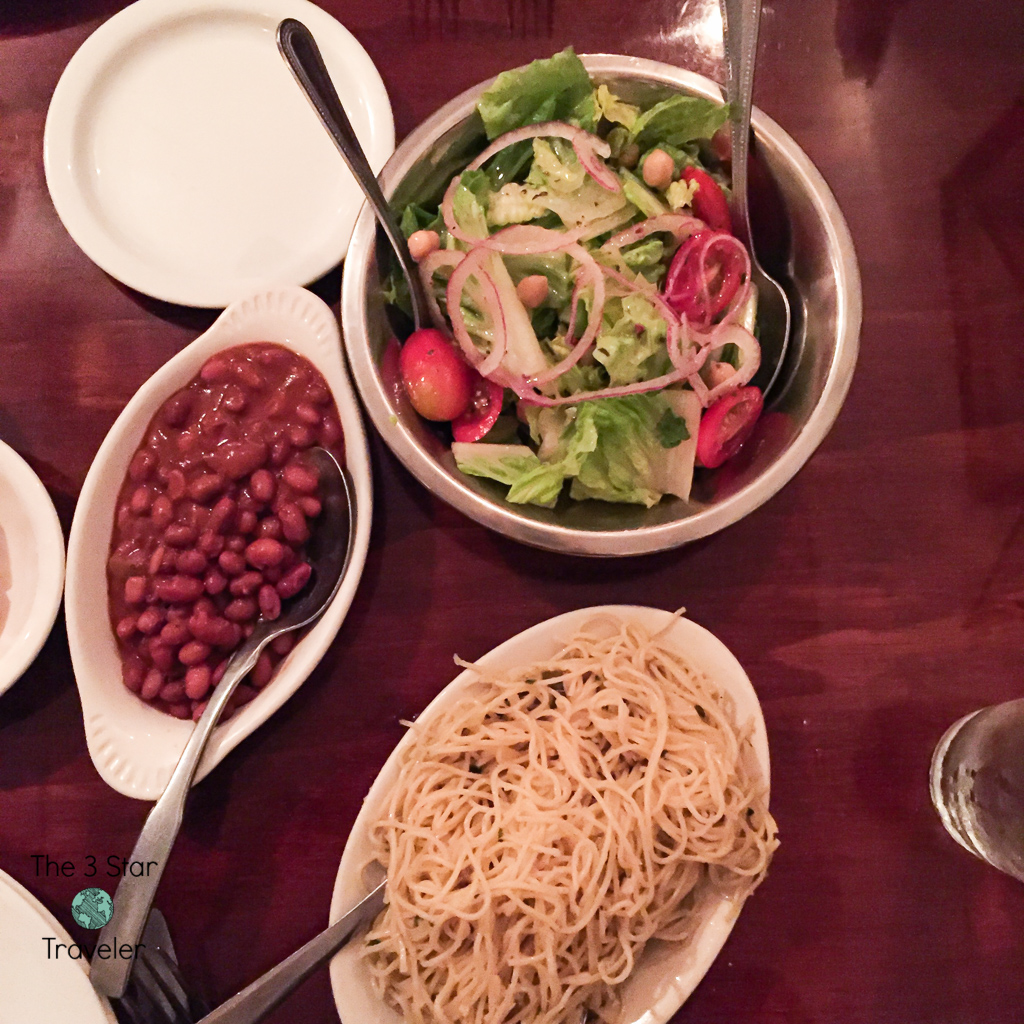 I can't verify how authentic our experience was because I'm am just now learning about Basque cuisine, but I can tell you we had one delicious meal.
While we were in the tasting room at Sierra Nevada after the tour, our tour guide mentioned a local bar. Apparently the bartender pouring our tasters worked there prior to coming to Sierra Nevada and the location came highly recommended.
We weren't expecting to explore more beer than that at Sierra Nevada, but we aren't ones to pass up a good opportunity. Winchester Goose is a small craft beer joint in downtown Chico with loads of character. We were impressed by the tap list and we can't say enough good things about the service.
Upon hearing that we were visitors the bartender passed us a note just before we left listing out all the other cool spots we should hit before heading out, from more food and cocktails to coffee shops. As you probably know, these kind of local travel tips are priceless.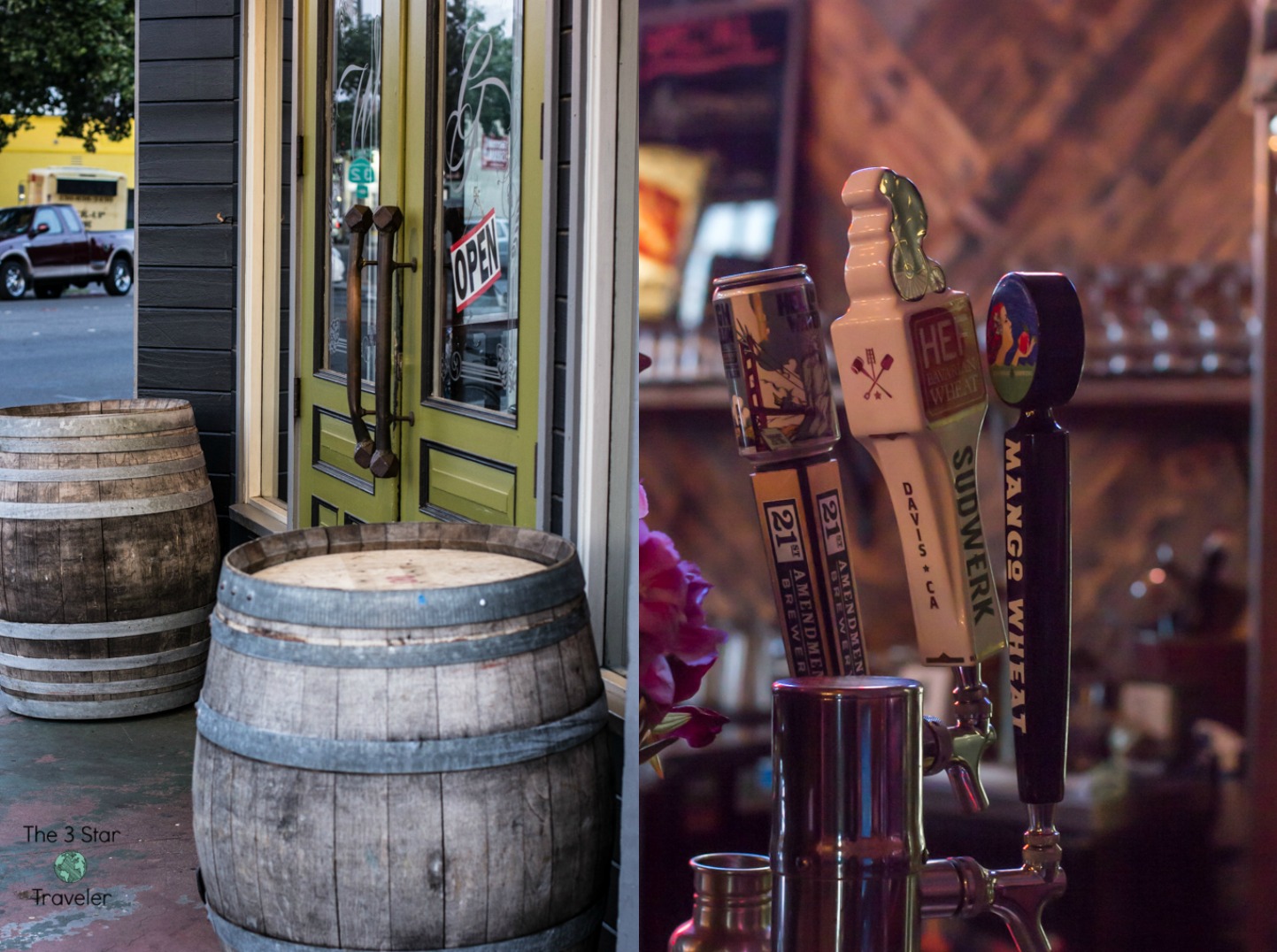 I think we were both pleasantly surprised by Chico — the people, the food, the environment. I'll admit that all I really knew about the city was that it is where the mothership of craft beer resides. This is certainly a draw, but there is much more to experience in the area.
Thanks for reading! All images and content are the property of Lori Rice and The 3 Star Traveler unless otherwise stated. Please do not republish full posts and images without written permission. What is okay? Feel free to Pin images, share links to our posts or share the photo in a round up post with the title of this post and a direct link back to it. Most photos featured on The 3 Star Traveler are available for licensing. Our contact information can be found on the About Us page.