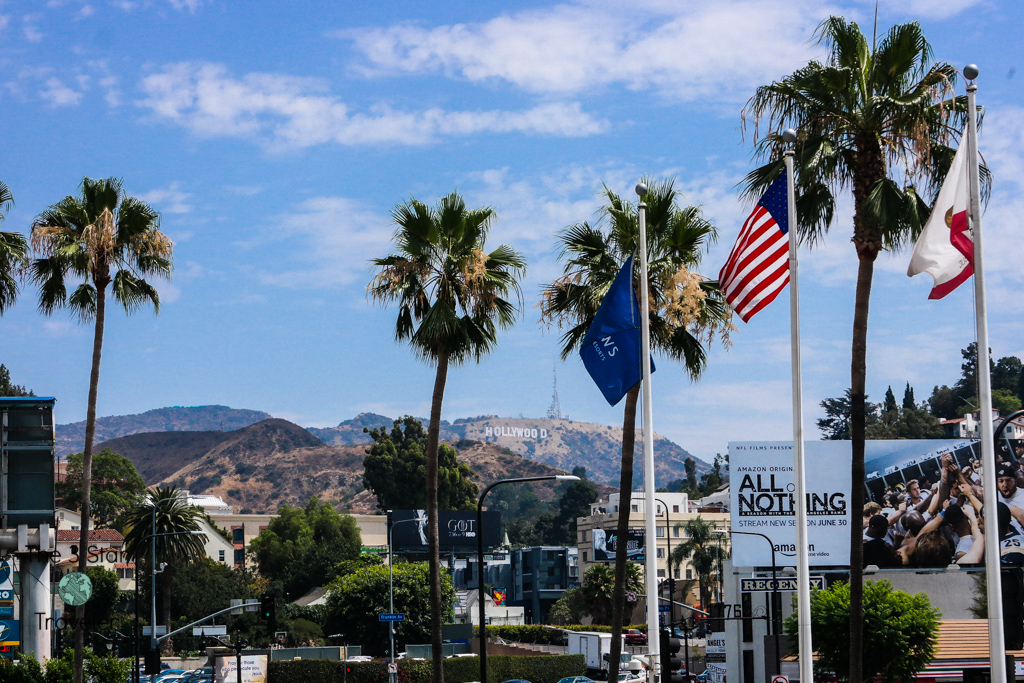 We went to Hollywood.
We had a good reason. Jack Johnson was playing at the Hollywood Bowl and we wanted to walk to the venue.
Speaking of that venue, it is excellent. I highly recommend seeing a show there. And if you do, you might find yourself stuck in Hollywood like we did.
I'd been warned. Most of my friends that live in the LA area advise people not to go there. But we live in California, why not check it off the list, right?
Right.
I don't want to give you two "I didn't like the place" posts in a row, so lets focus on the positive. The trip was wearing on me, until these two spots brightened things right up.
Shop Here
We took a walk down to Sunset Boulevard from Hollywood Boulevard and stumbled on a garden paradise. It was a good thing we didn't bring the truck because I may not have been able to restrain myself from purchases.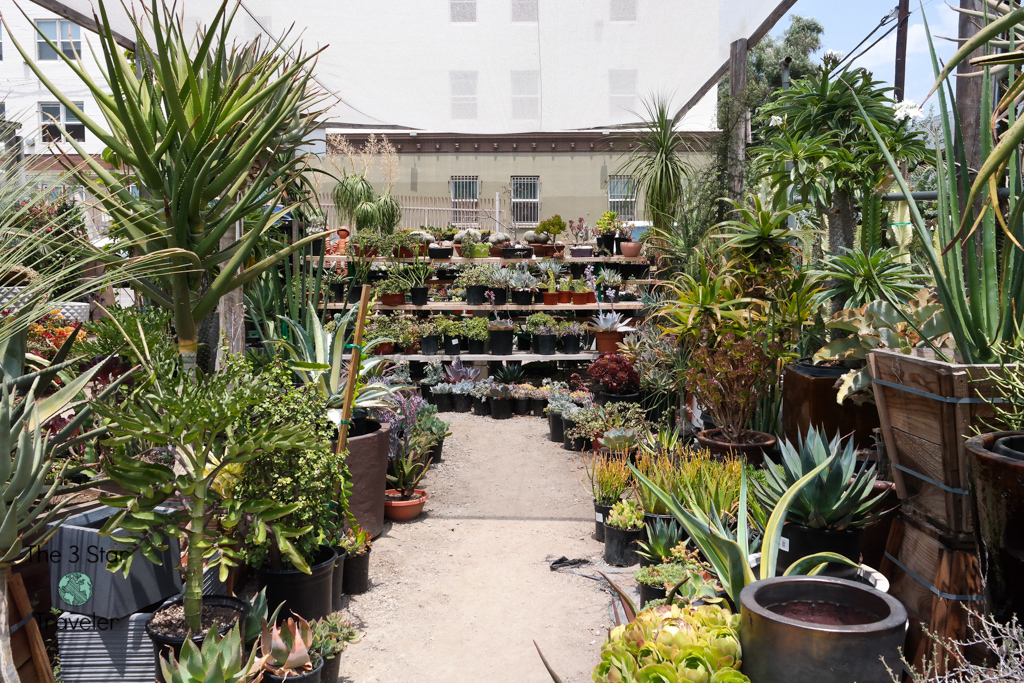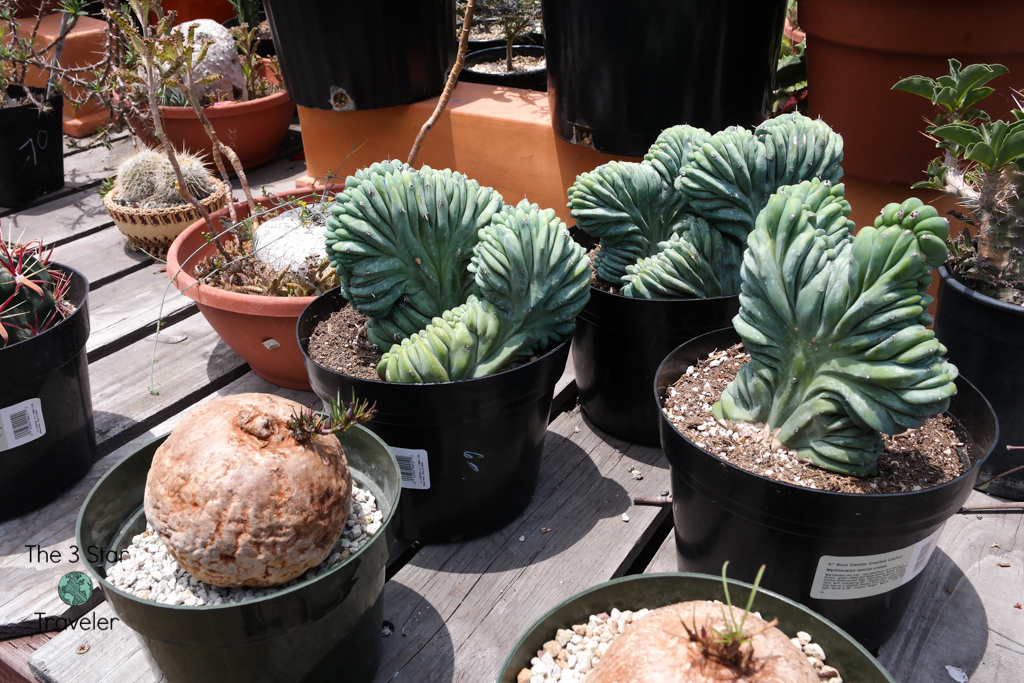 Dream Garden Nursery is a little oasis of plant life along otherwise uninviting streets. It really isn't little, though. It was filled with cactus and succulents, many varieties that I have never seen before. There was a new adventure around every corner of the place.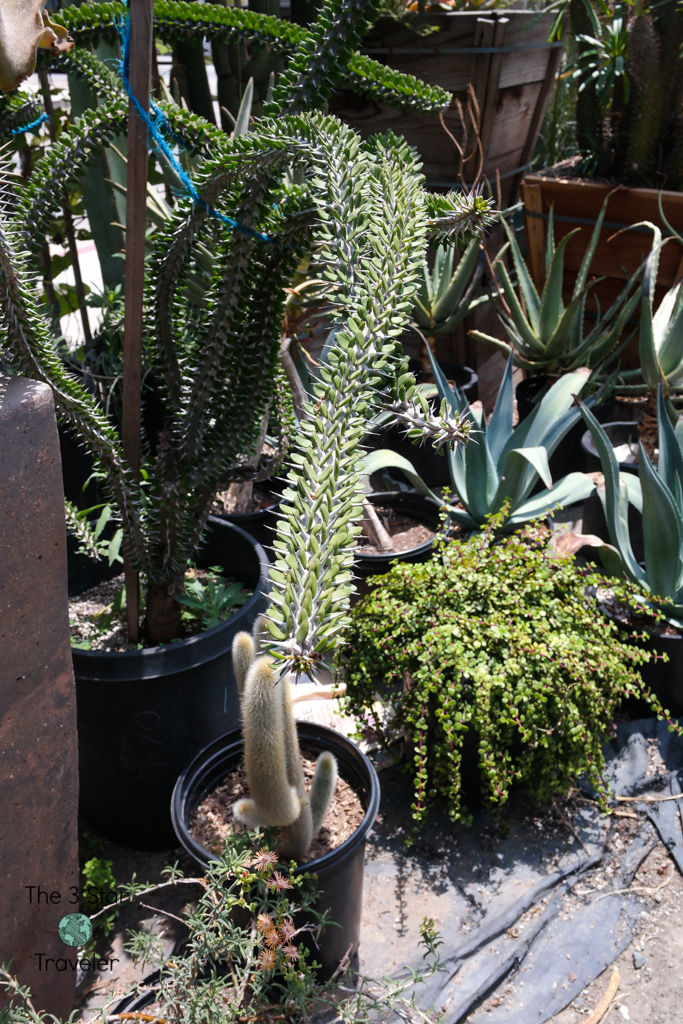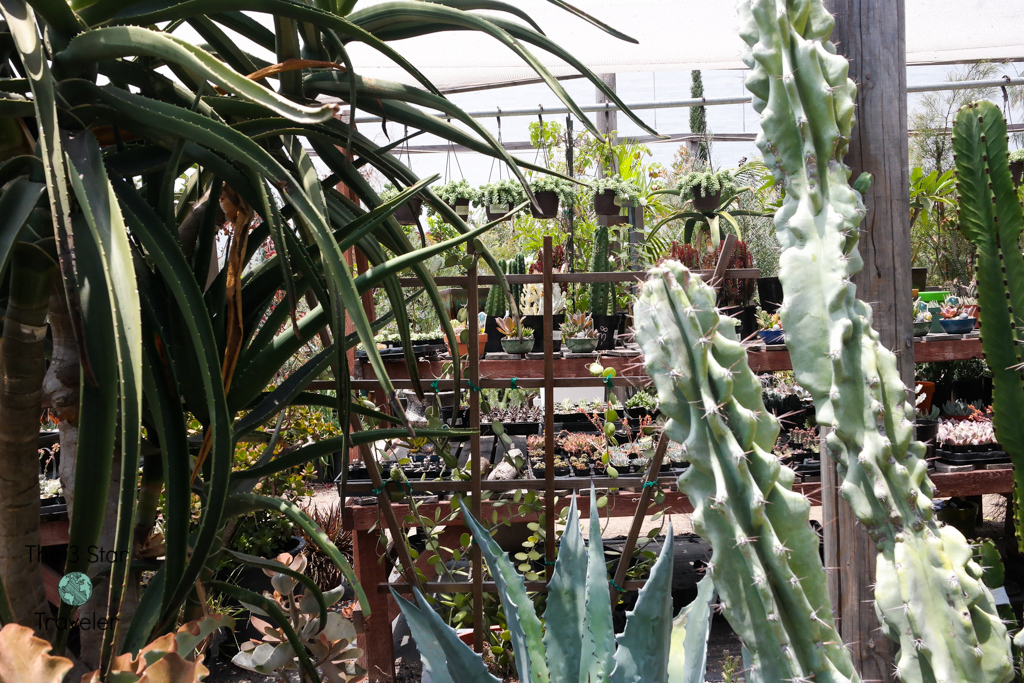 I really wish I would've had a way to take things with us because I would have loved to support this place. If nothing else, just be sure to swing in and soak up the garden life.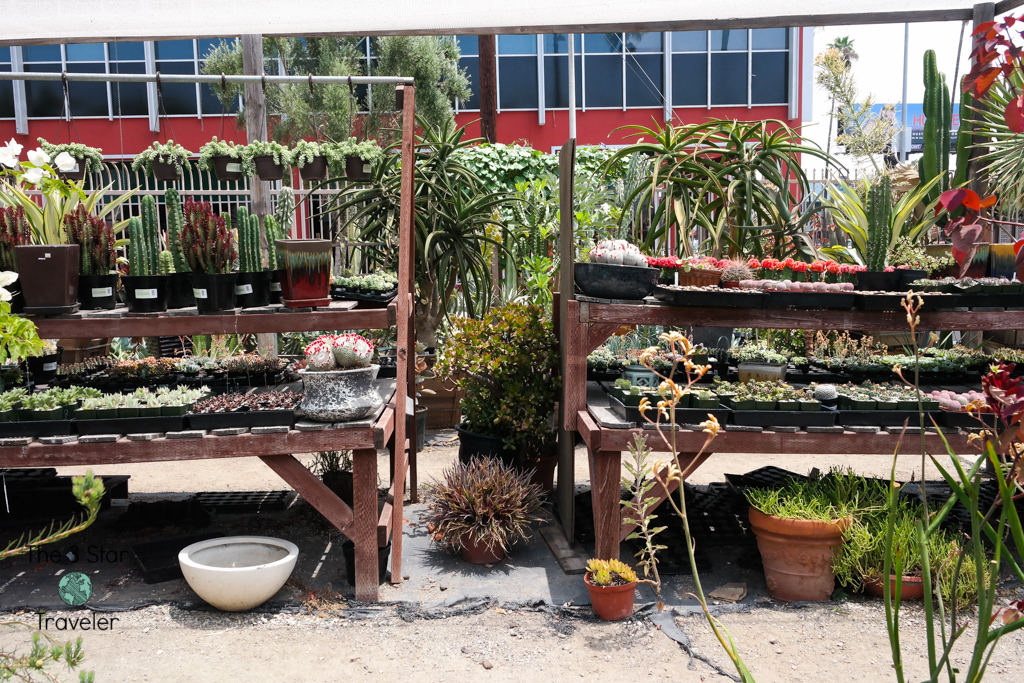 Eat Here
After that stop we continued down to North Cahuenga Boulevard. Finally, we'd found a spot outside of the chain restaurants and tourist mess. There are actually quite a few cool businesses and restaurants on this street.
The one we were headed to was The Running Goose. I'd found the spot by googling something along the lines of "Good local restaurant near Hollywood Boulevard". Google was spot on with this find. The only thing I would change is that is was more than a good restaurant, it was great.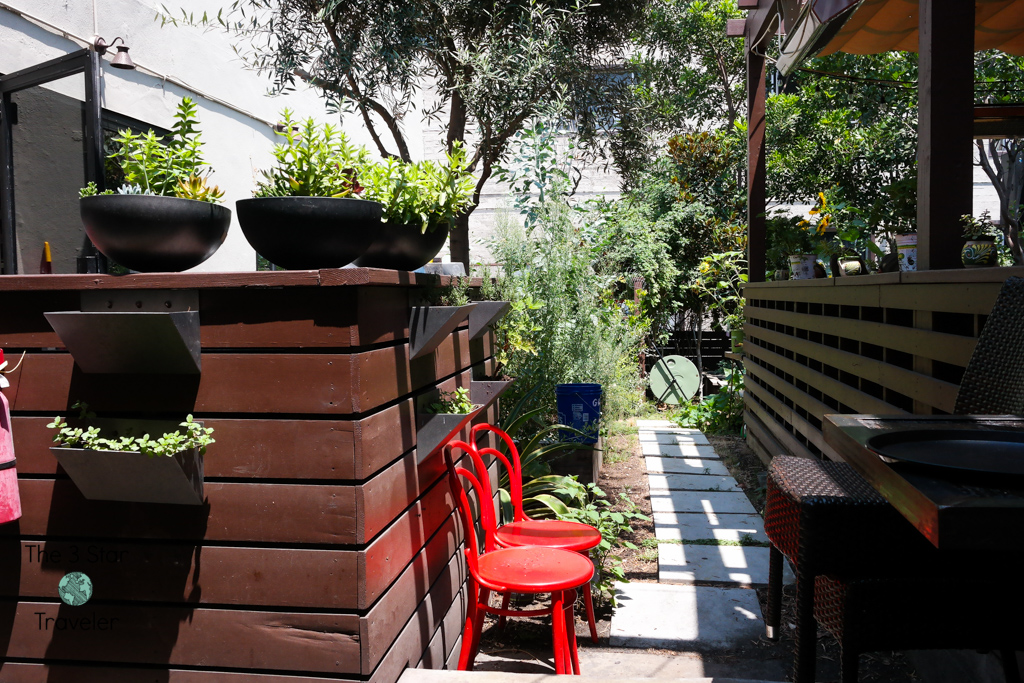 Online it's described as a "simple-yet-stylish spot". The interior is small, but it opens up to gorgeous outdoor patio seating that's shaded with a fire pit and organic herbs.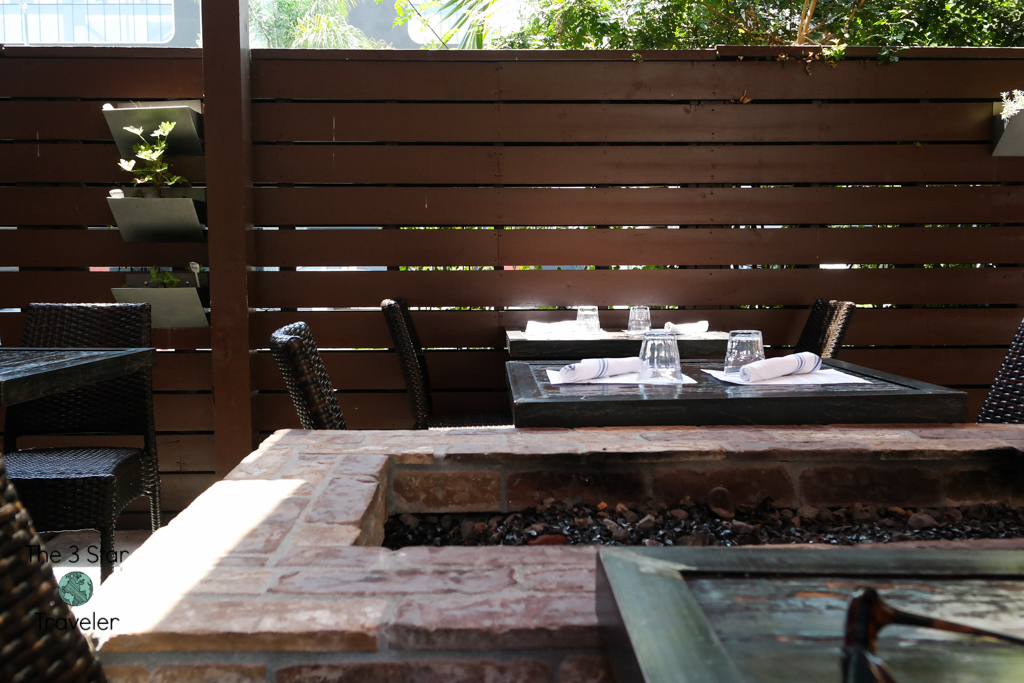 We settled in with the sangria to start. I got the red, Dan got the white. Both were so good and exactly what we needed to relax a bit on the trip.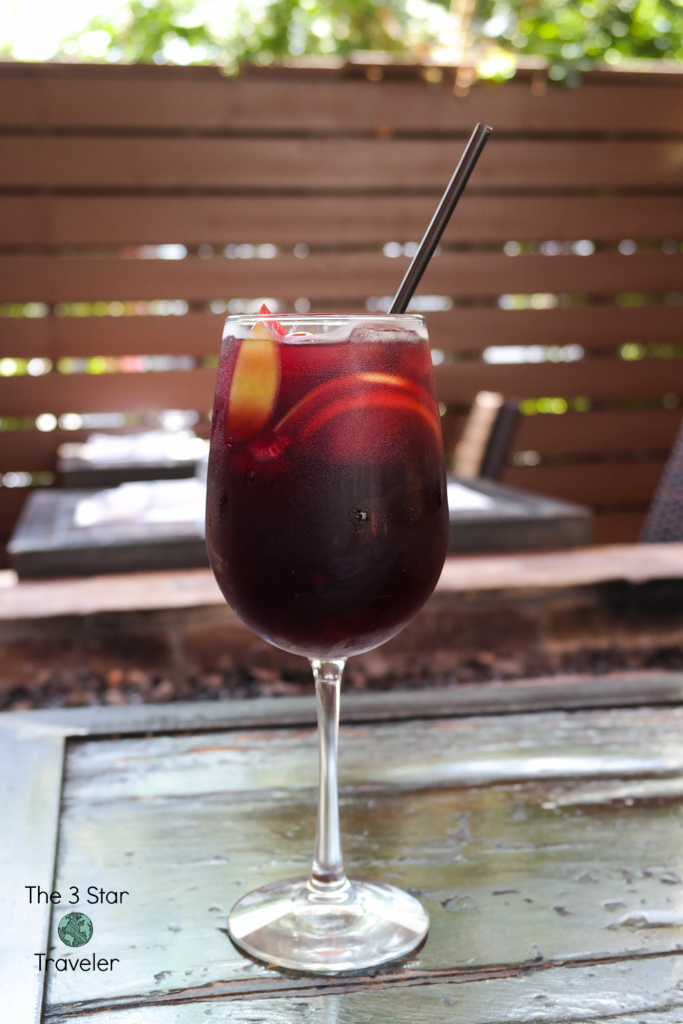 Next up, the tostadas. The tomato was topped with charred heirloom tomato jam, queso fresco, marjoram, and scallions. The other with avocado, sweet onion, zapaca crema, arugula flowers, and queso seco. These made me think how nice tostadas would be as a simple dinner at home. I'd need to nail that heirloom tomato jam, though. Excellent.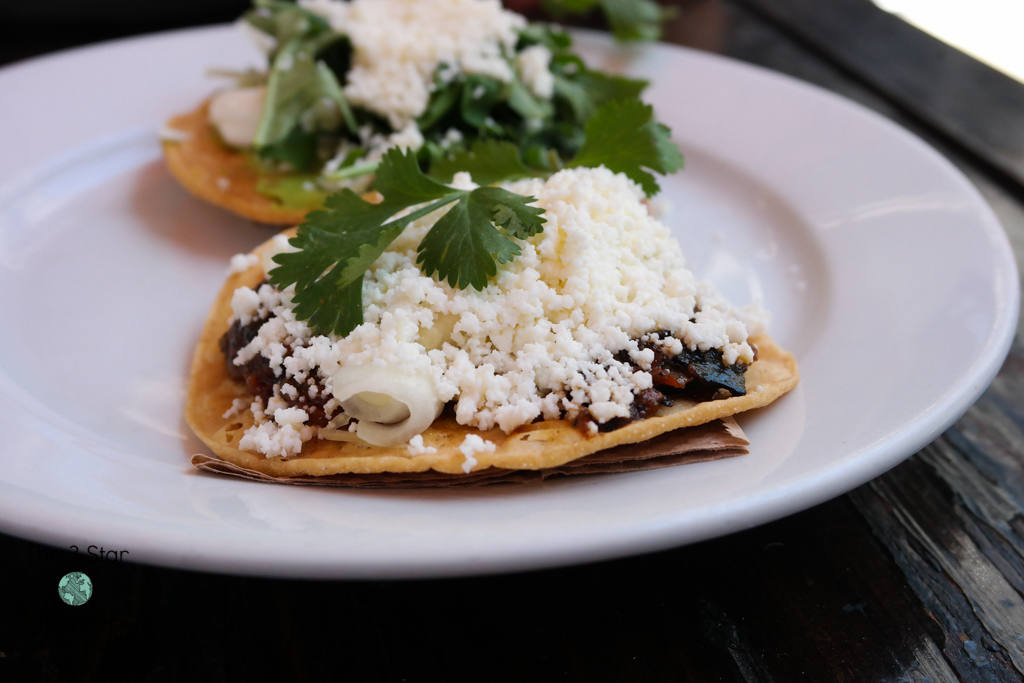 Finally, the main attraction. A dill crusted tofu sandwich topped with smoked carrots. It has been forever since I've had such innovation in a meal. And successful innovation, too. Delicious.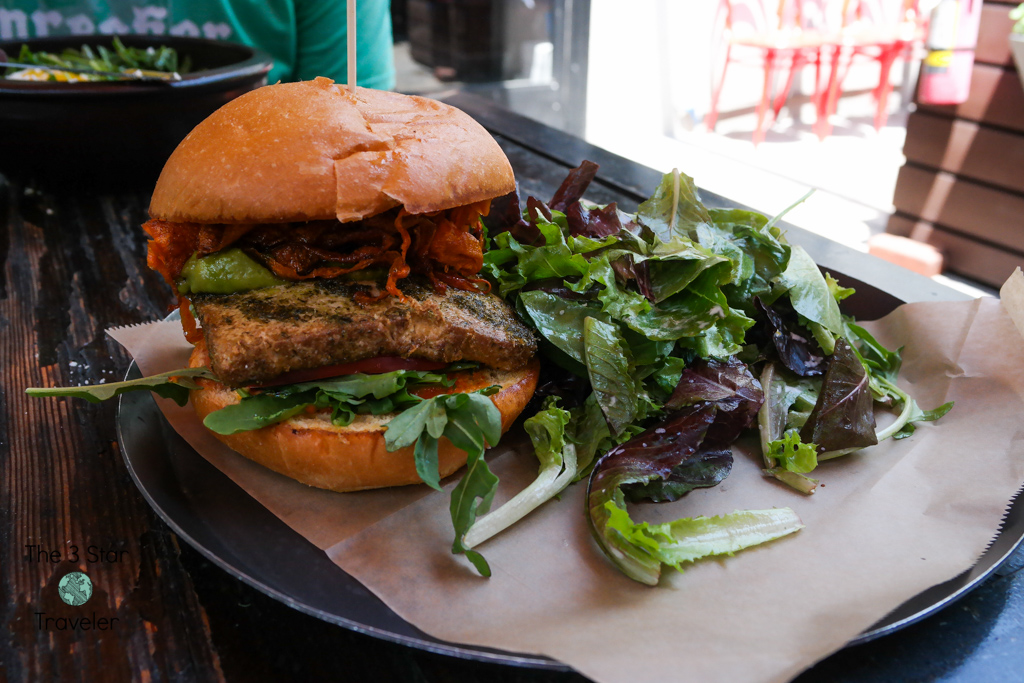 So, if you find yourself stuck in Hollywood, you don't have to be miserable. These spots, and I'm sure there are others, will make you feel much better about the whole situation.
Thanks for reading! All images and content are the property of Lori Rice and Fake Food Free Productions, LLC, unless otherwise stated. Please do not republish full posts or images without written permission. What is okay? Feel free to Pin images, share links to our posts or share the photo in a round up post with the title of this post and a direct link back to it. Most photos featured on The 3 Star Traveler are available for licensing. Our contact information can be found on the About Us page.