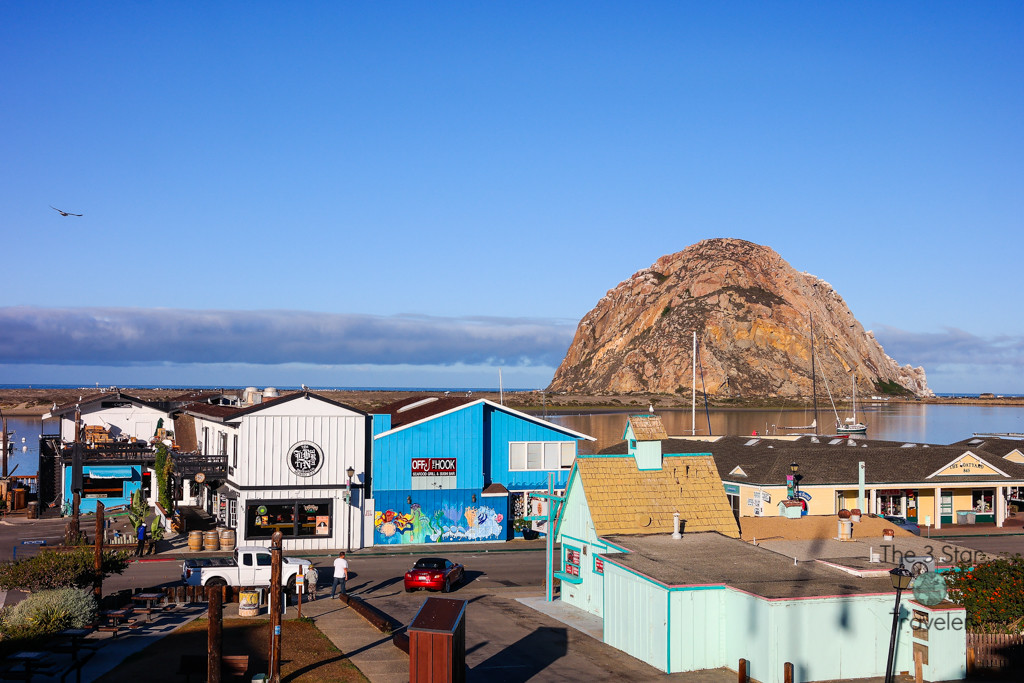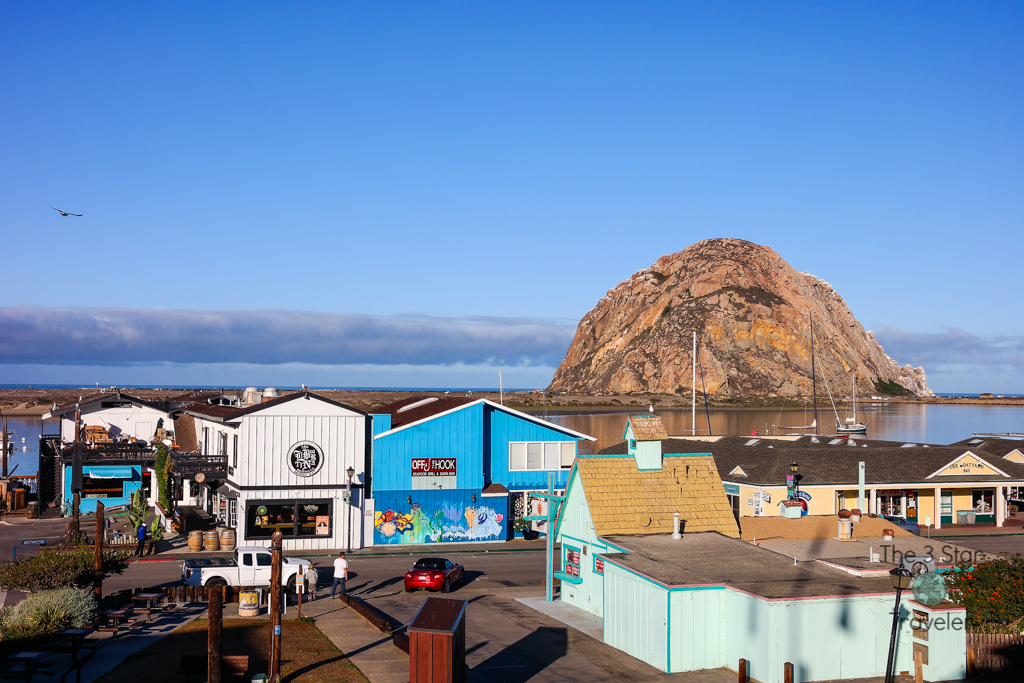 A sleepy beach town is what we were seeking and a sleepy beach town is exactly what we got.
After a month in our new home of the South Central Valley, it was finally time to venture to the Central Coast. We set out on the easy 2 1/2 hour drive west on a Friday afternoon in October.
All I really cared about at that point was the water. It's not an easy transition to go from having the water within a 20 minute walk to it being a 2 hour drive away. I was ready for some ocean breezes and a good sunset.
Morro Bay has them both, and then some. As with most California costal towns there is the Embarcadero, but this one won't immediately strike you as a tourist trap. Souvenir, vintage, and candy shops line the streets, but they come with local art galleries and garden centers.
Fish restaurants are not in short supply and they are the kind serving up deep fried baskets of goodness with a crisp beer on the side.
All of this is beautifully balanced by nature. Sea lions swim from boat to boat, a stones throw away from the dock. Sea otters have a special place where they gather, nestled in a corner of the bay, floating, fishing and playing with their babies.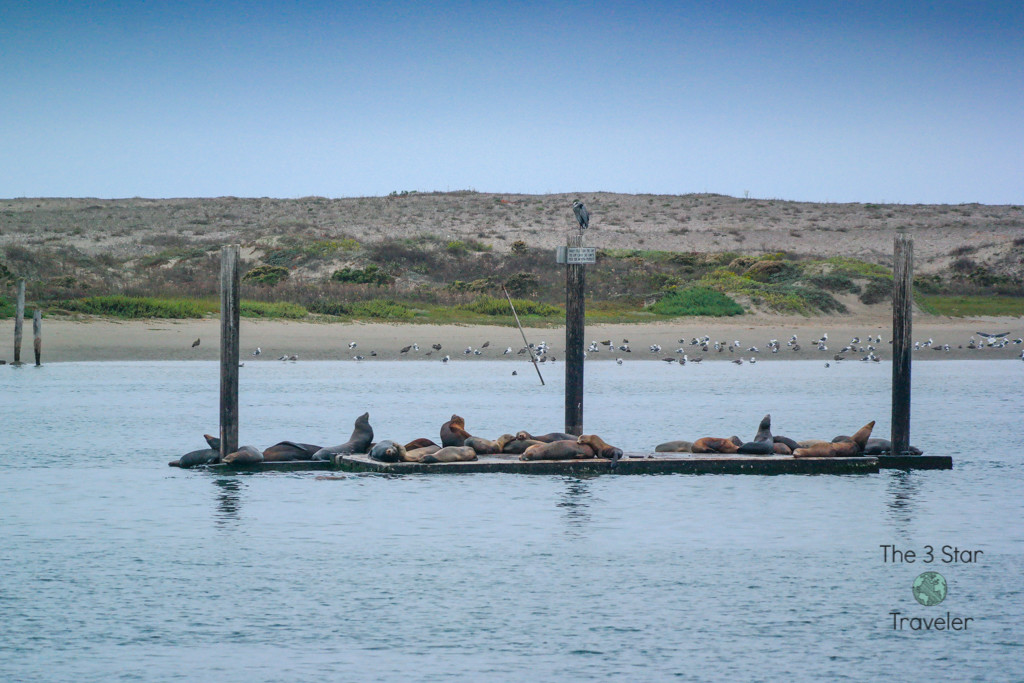 Then there is Morro Rock. Towering over the town from every angle. One one side, the still waters of the bay and on the other, the crashing waves of the Pacific.
It's impressive how much this small town has to offer.
We've visited twice so far. Both on weekends. Once in October and again in January.
So I can't vouch for Morro Bay being sleepy all year long, but I can tell you that these two months, it serves as the perfect place for a much needed break.
If you find this beach town on your travel agenda, here's where we stayed, what we did and what we ate and drank to help you plan your trip.
Where we stayed:
For both trips we scored deals on Priceline for the Days Inn. Most of the lodgings in Morro Bay are beach-y, two-story motels. The Days Inn was basic, clean and less than a 10 minute walk down to Embarcadero for a view of Morro Rock, shops and restaurants. On the backside you can see the rock. It was quite a surprise our first visit because we arrived at night in unfamiliar darkness. We were surprised to wake up and walk out the door to see Morro Rock right in our faces.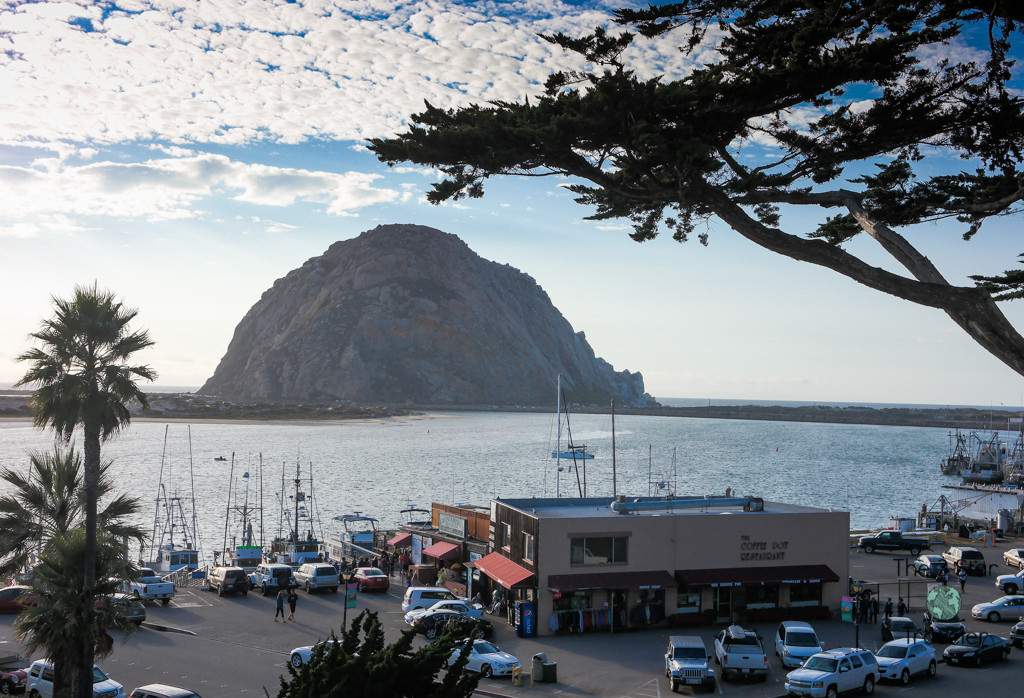 What to do:
Otters.
This should be your number on priority. I'd read about the sea otters when researching for our trip, but felt sure it would be a hit or miss kind of thing. You know how you are supposed to see whales on a whale tour, but it often doesn't happen. My track record with spotting animals in their natural habitat is more misses than hits.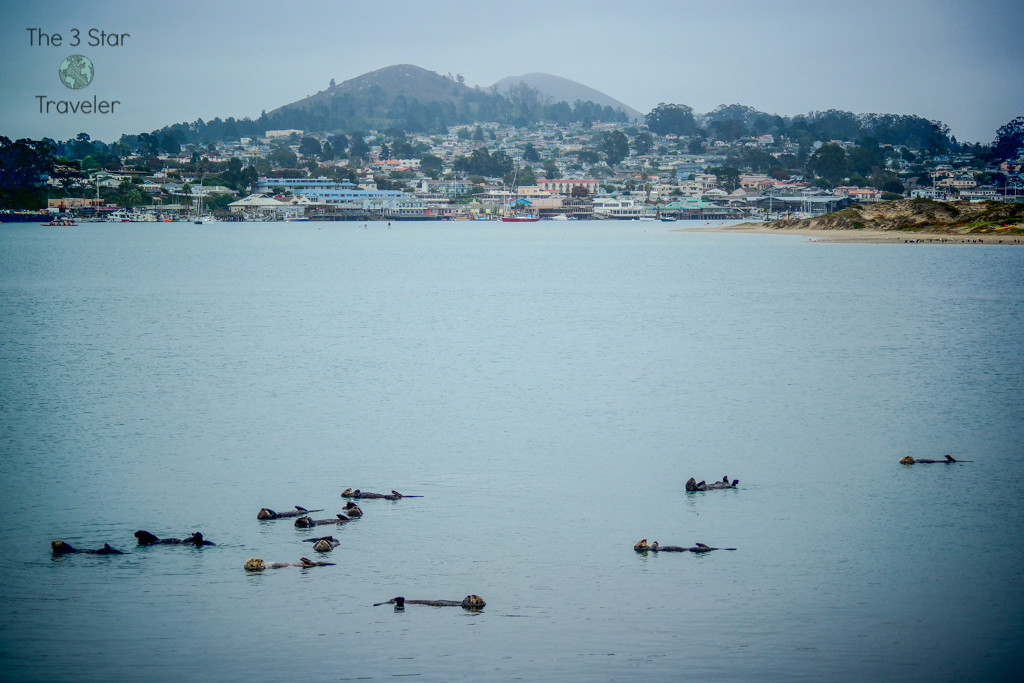 During our entire walk along Embarcadero and around Coleman Drive, we were staring at about 20 dots in the water, not realizing that those dots were otters. By the time we almost reached the parking area near the Rock, we saw the people, then those dots became more distinct furry shapes of otters floating on their backs about 6 feet from the shore. On our second trip club otter had moved closer to the Embarcadero, tucked in the corner of the Bay.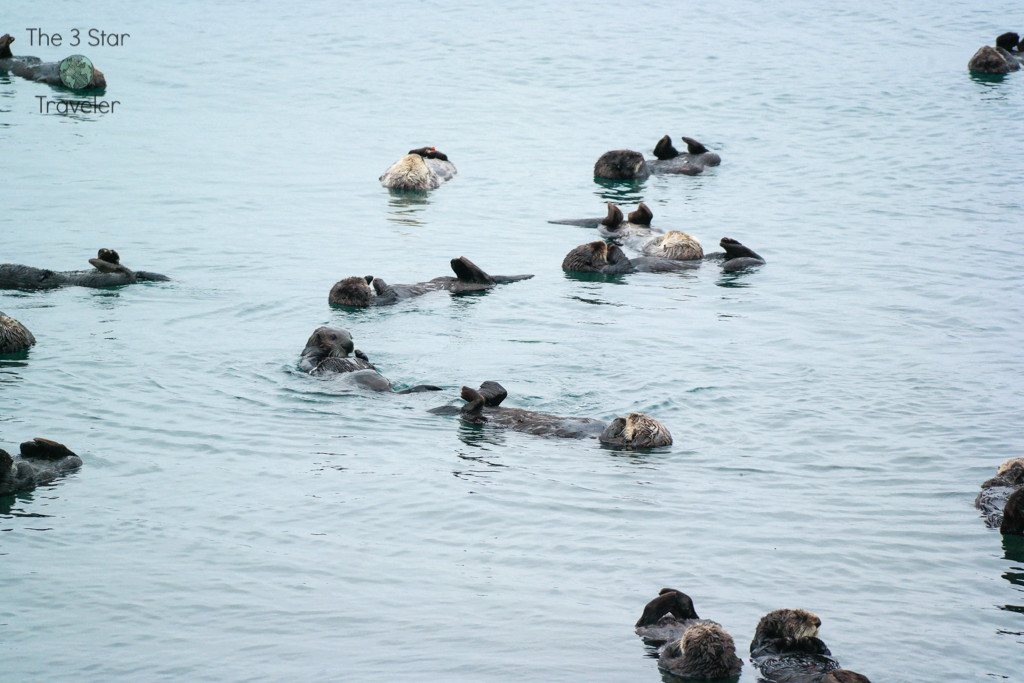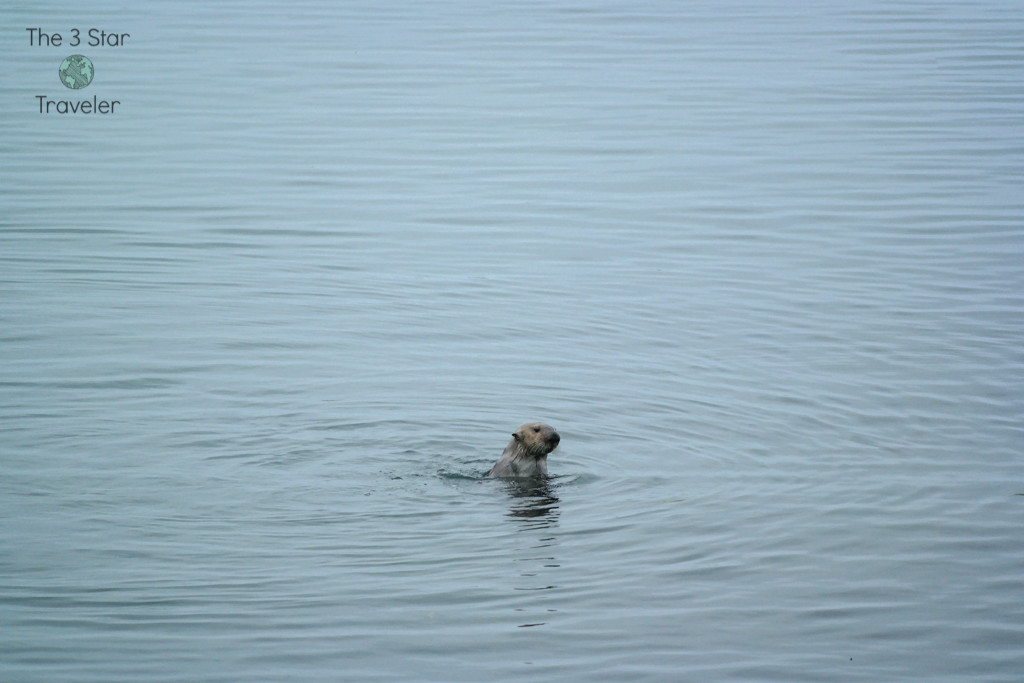 So definitely plan on some otter gazing time.
If you are into local art — painting, wood working, pottery — you will love browsing the shops along the water. There are a few touristy souvenir shops mixed in, but they are more tasteful than your average beach town. Even if you don't like shopping, if you have any interest at all in plants and gardens, you must stop at The Garden Gallery. I didn't explore this gem until our second visit. It's such an outstanding place with the most unique collection of succulents I've seen.
Just north of Morro Rock, you will be greeted by the Pacific Ocean with a long stretch of beach for walking, running or relaxing. Water sports abound as well — surfing in the ocean and kayaking, paddle board and boat rides in the Bay.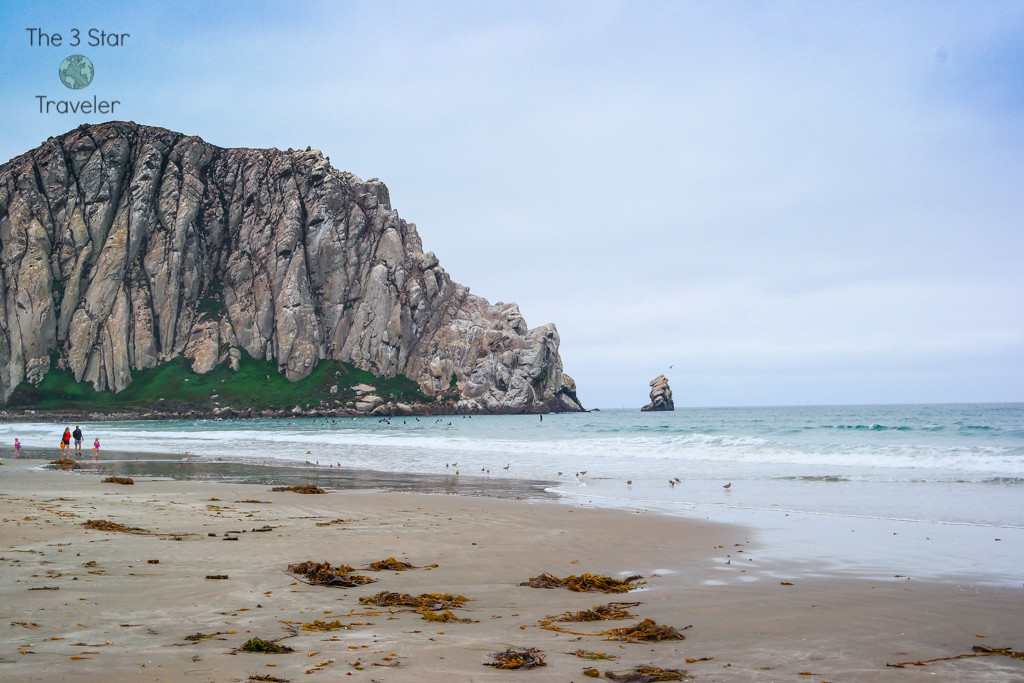 What to eat and drink:
If you do any amount of research, you'll quickly learn that the favorite eating spots along the water have been well established. As expected, it is the home of all things deep-fried-fish-and-seafood-basket. To us there is no better food to eat beachside.
Giovanni's Fish Market has a line from the time they open until the evening hours. Don't get discouraged, it moves quickly and the food is delicious. The BBQ oysters with sriracha lime butter and the mixed seafood basket were top hits for us. You can also grab a pitcher of Firestone Walker 805.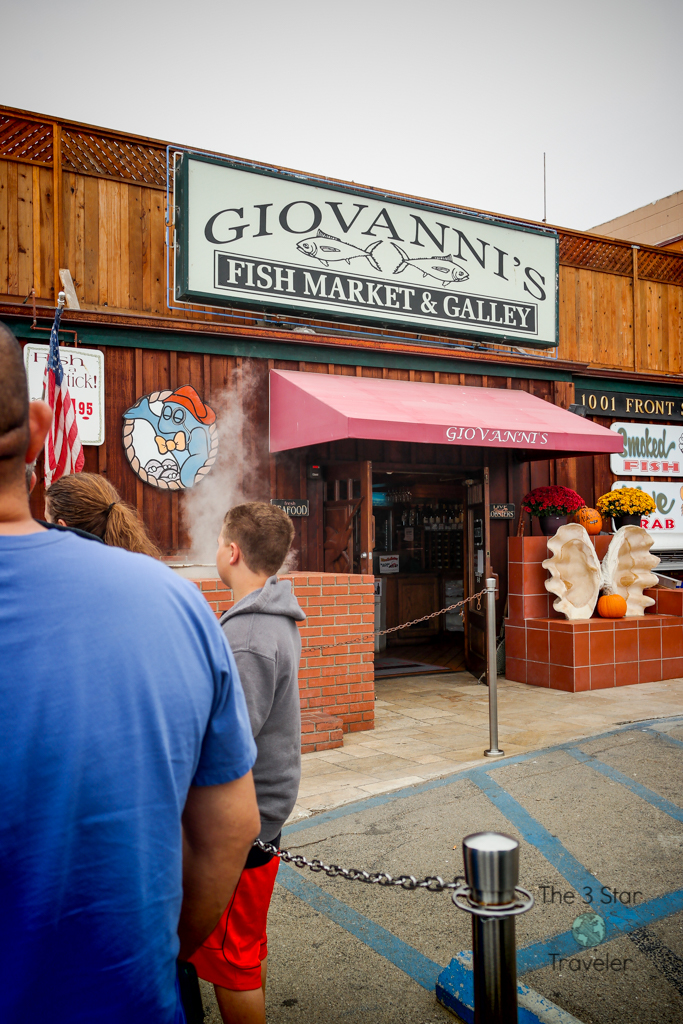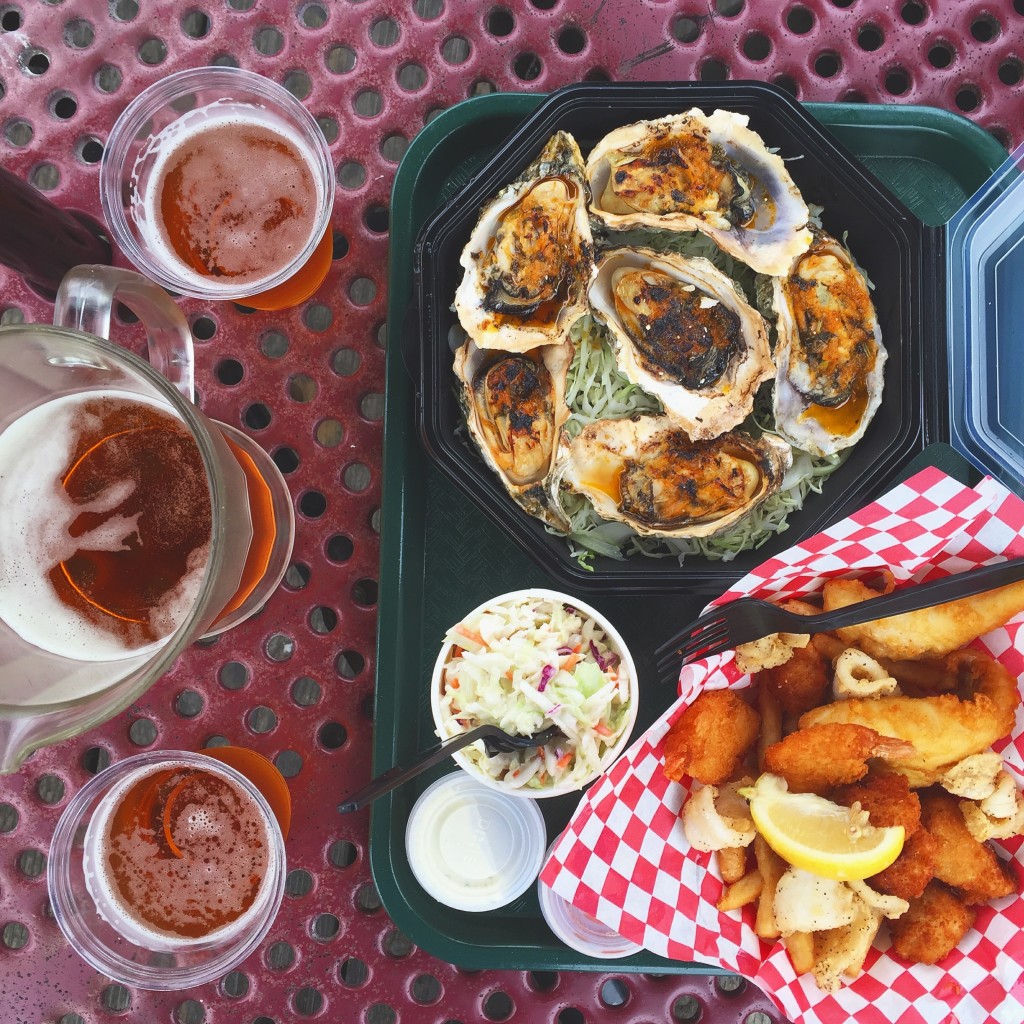 Tognazzini's Dockside Too was our other favorite spot. There was Hawaiian music the night we were there and the seafood burrito hit the spot.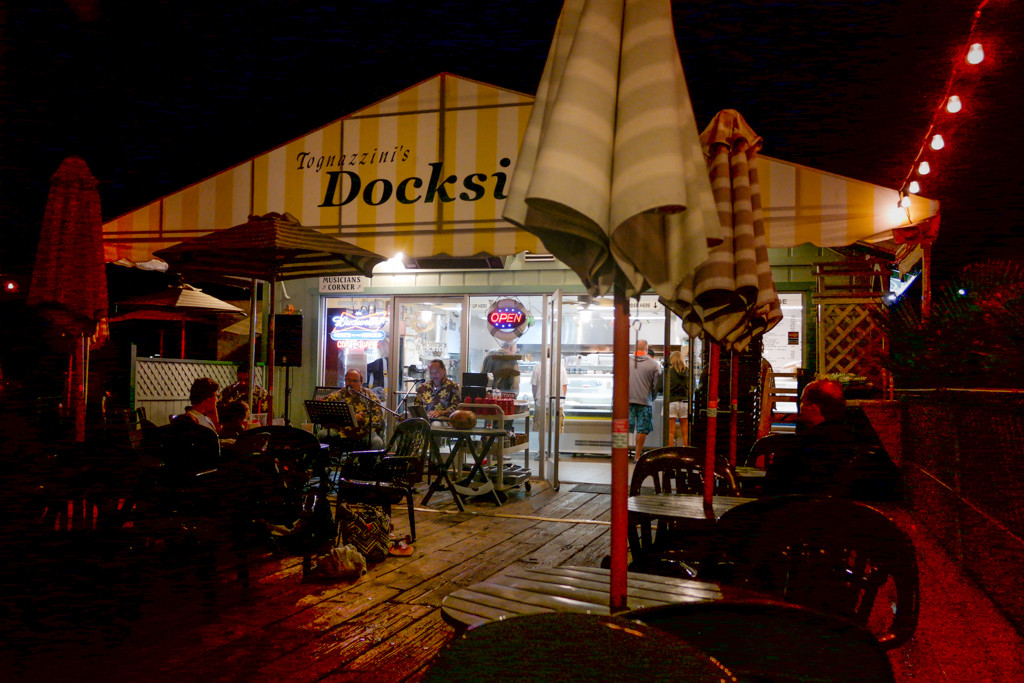 What you'll find with the dining along Embarcadero in Morro Bay is that most of the casual eateries are outdoor seating only. There are indoor seating restaurants and many of them have very similar menus to those at the outdoor seating spots. It's just that the food is served on dinner plates for more money. I'll let you be the judge of whether that is worth it or not. For us, it's not. We stick with the casual when visiting.
Another spot not to miss is Top Dog Coffee. Great coffee and there is a small selection of hot breakfast items, like breakfast burritos. They have the cutest outdoor seating area in the back so be sure to do some exploring. This spot is just about a block away from the Days Inn. We did find the service to be a wee bit slow the day we were there so you might want to plan accordingly.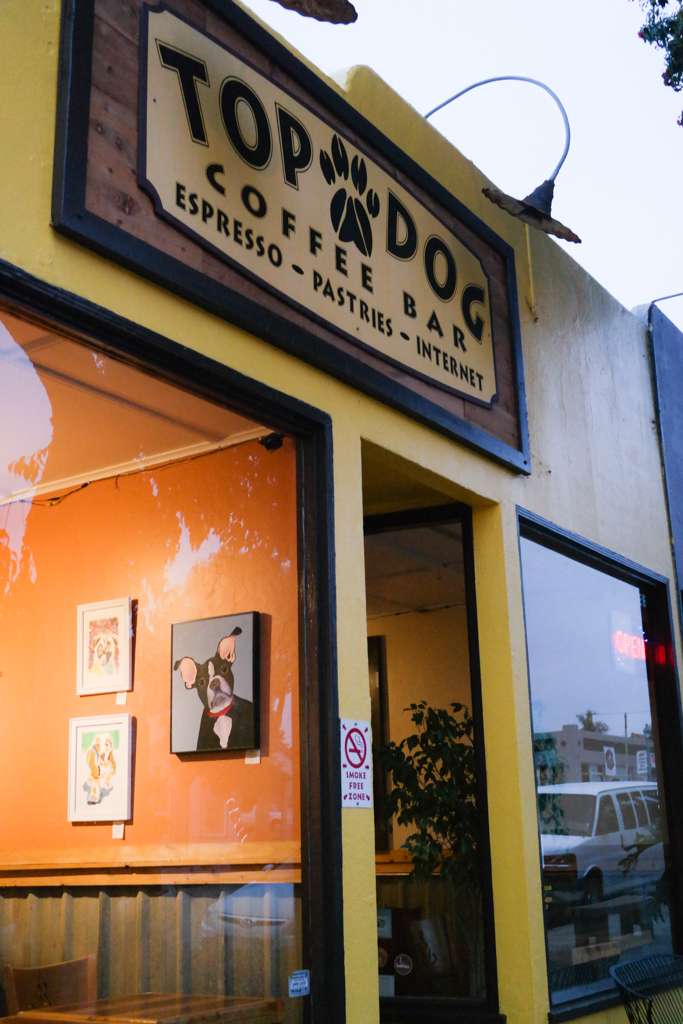 Another great spot for a coffee, perhaps for a break in the afternoon, is Rock Espresso Bar. Their cold brew on tap will wipeout an afternoon slump.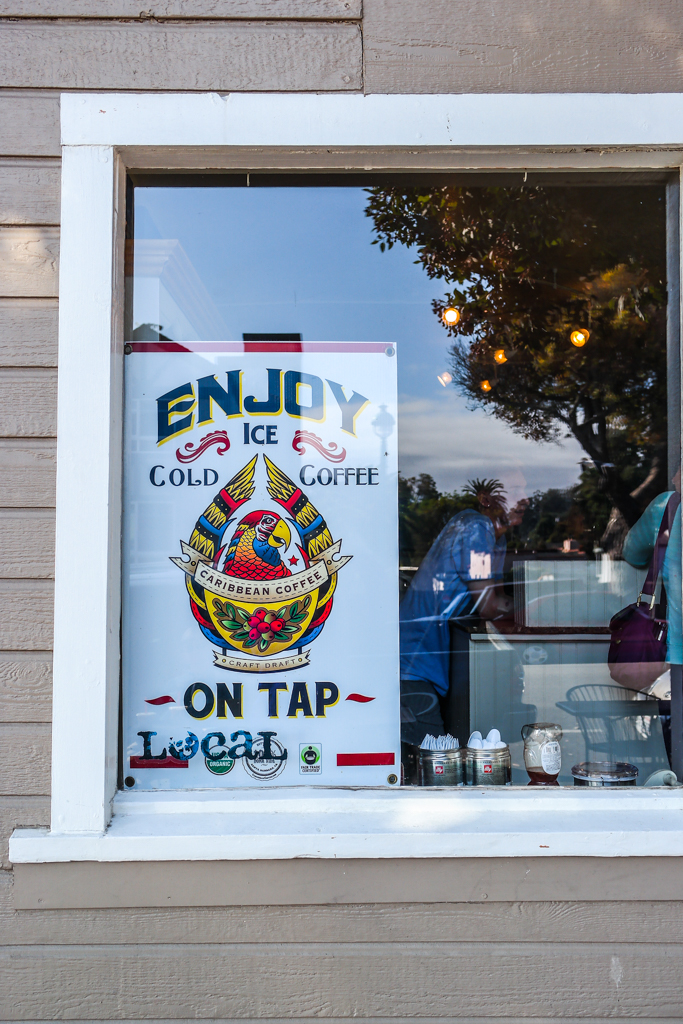 If you are looking for good beer (and we always are), swing in The Libertine Pub. Libertine is known for their great sours, including the sour coffee stout I had there on our last visit – outstanding. But they also have a killer tap list in both the front and back bars. We've found some New Belgium Lips of Faith and several rare Dogfish Head offerings. From the back bar, there is a gorgeous view of the rock at sunset.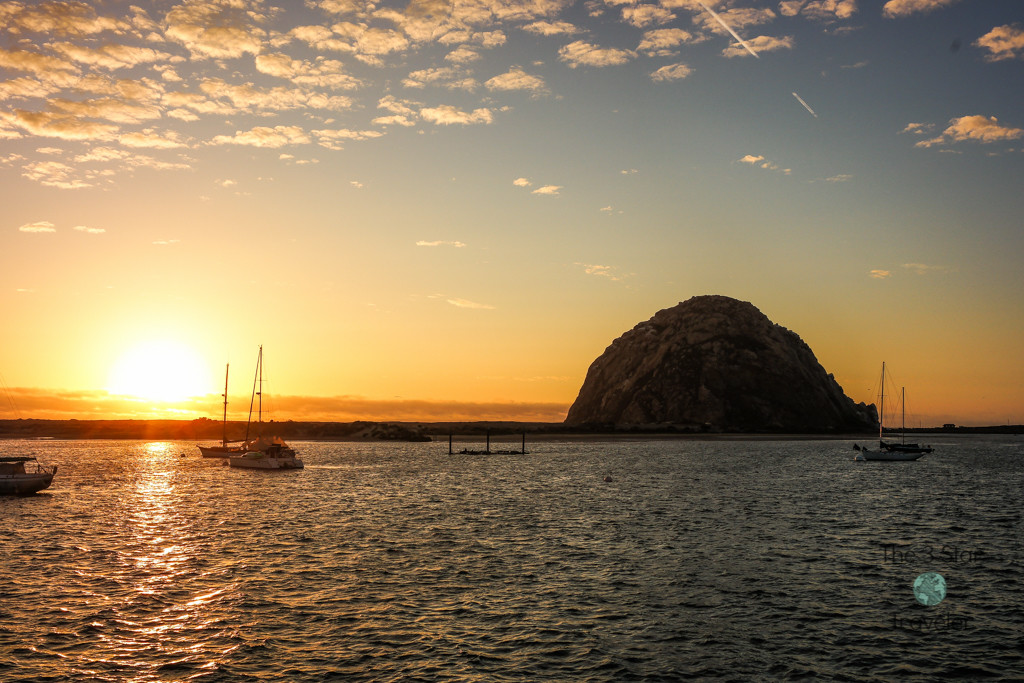 Thanks for reading! All images and content are the property of Lori Rice and The 3 Star Traveler unless otherwise stated. Please do not republish full posts and images without written permission. What is okay? Feel free to Pin images, share links to our posts or share the photo in a round up post with the title of this post and a direct link back to it. Most photos featured on The 3 Star Traveler are available for licensing. Our contact information can be found on the About Us page.